When I shoot weddings out of town I always quadruple check everything.  I make sure all my equipment is where it's supposed to be and I map out every place I have to be and exactly how long it will take to get me there.  On the day of, I re-map said places at least 10 times in case there are any unexpected delays.  It may sound crazy but it keeps me sane.  On Erica and John's wedding day I did just that.  I knew exactly how long it would take me to get to their venue.  The coast was clear and I called the uber with an extra 30 minutes to spare.  I shared an uber with one of Erica's friends and we spent the car ride chatting away.  I couldn't tell you what we were talking about but I'm sure it was pretty riveting stuff.  After about 25 minutes in the car I decided to check the uber app to see how close we were and when I opened it up it said we were 35 minutes away!  Mind you, this should have been a 30 minute TOTAL drive.  My chest instantly tightened and my heart started pounding.  I pulled up my own map to see where in the HELL he was taking us and I realized he had gone THIRTY MILES out of the way.  Like literally in the completely wrong direction.  I tried to ask him where he was going but he didn't speak much english so I used every bit of Spanish I could remember to tell him to HURRY IT UP!  At this point let's just say I was in a borderline panic.  Then…he breaks down.  On the highway.  Lisa and I looked at each other and I swear to you had she not been there I would have had a full on nervous breakdown.  We were 30 minutes away from the venue…I needed to be there in 20 and we were literally stranded on the side of the highway. Thankfully we found another uber to rescue us (in under 5 minutes!) and made it just barely late.  I still don't think I've fully recovered yet but the wedding went off without a hitch and Erica and John's day was an absolute blast.
Every part of their wedding weekend was so much fun.  I was so lucky to get to be a part of it all and I still can't get over how amazing it was.  The whole weekend was full of good people, great times and one seriously fun wedding.  I think I slept for a week when I got home because I didn't want to miss a second.  They say you are the company you keep and Erica and Johnny's wedding was a reflection of just that.  From their family to their friends…everyone was literally exploding with love and excitement for them and it was so awesome to witness.  I not only came home having photographed the most perfect wedding day…but with so many people I'm now lucky to call friends.
Erica and Johnny…THANK YOU so much for allowing me to be such a huge part of your day.  I love you guys SO much and spending the weekend in Orlando with you and all your people will always be one of my favorite memories.  I can't wait for many more empanada nights and if we're lucky…some crazy games of Hot Seat.  😉  I'm so happy for you guys and so grateful to call you friends.  xoxo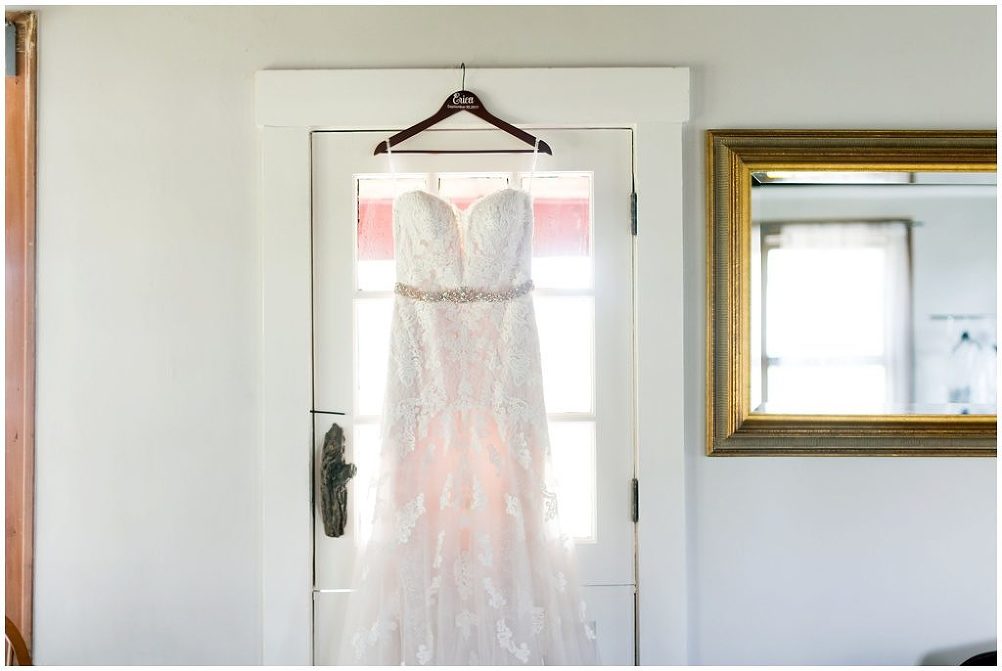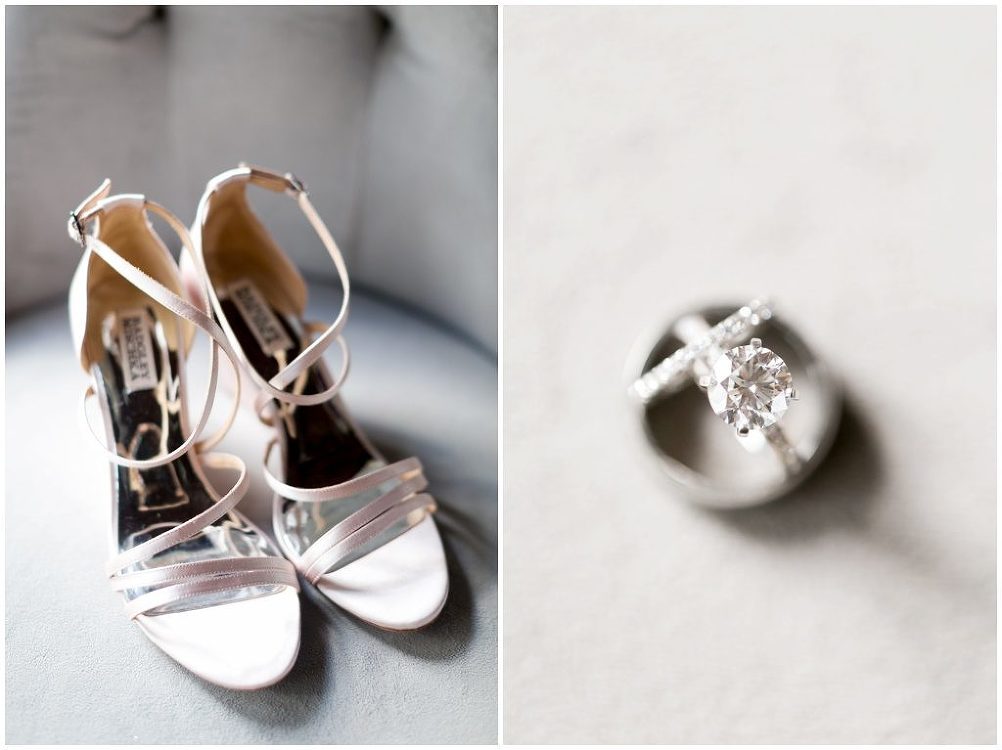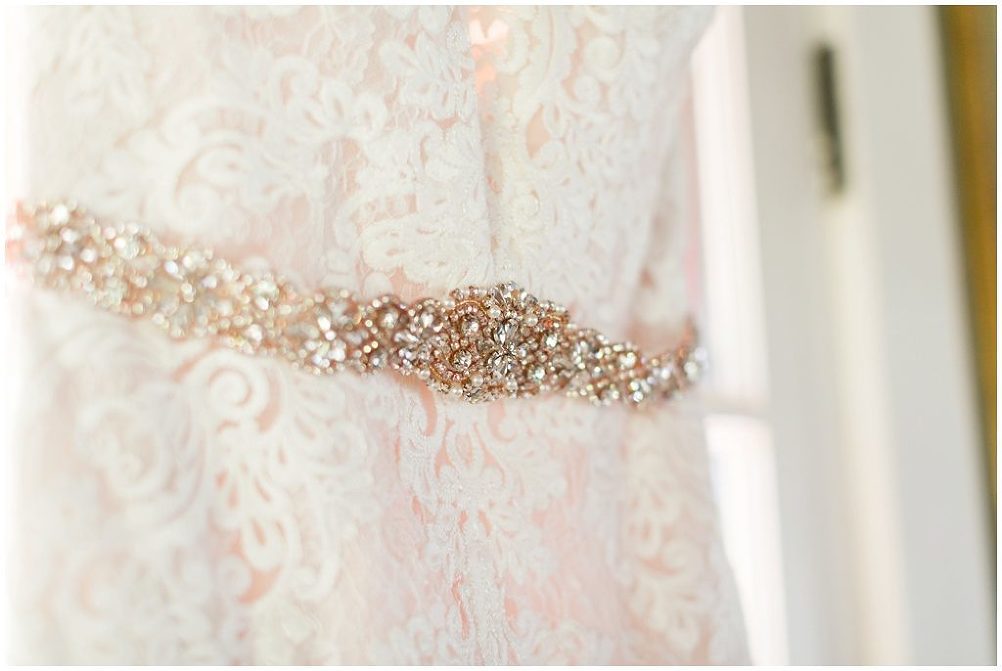 Thank you to my second shooter, Sidne Hirsch, for all her help!!
And to all the vendors who made this day happen!
Wedding Planner: Lora Ritzie Wardman  |  Florist: Porch Therapy  |  Venue: The Acre  |  Caterer: Arthur's Catering  |  Band: Bay Kings Band  |  Dress brand: Stella York  |  Cake: It's Tasty Too  |  Hair/Makeup: Makeover Station   |  Specialty Signage: Charlotte George Calligraphy  |  Rentals:  Orlando Wedding and Party Rentals