I really don't even know where to start with these two.  They are two of the sweetest, kindest, most in love people I have ever met.  From Jen and I's "first date" at The Cake Bake shop to sharing a bottle of wine on their amazing deck after their engagement session.  Every time I'm around them it just makes me feel good.  Not to mention Jen and I are birthday twins which automatically means we're meant to be.  😉  But in all seriousness, getting to know Jen and Mike and witnessing their love first hand…it is truly special.  There were very few dry eyes as they became husband and wife (present company included) and as they danced the night away every person in that room knew…without a doubt…they were exactly where they were meant to be.
Jen and Mike…I just love you both so much.  You are seriously my kind of people and we WILL be double dating soon.  Thank you so much for including me in your day.  It is one I will never forget.  Love you both!!!!! xoxoxo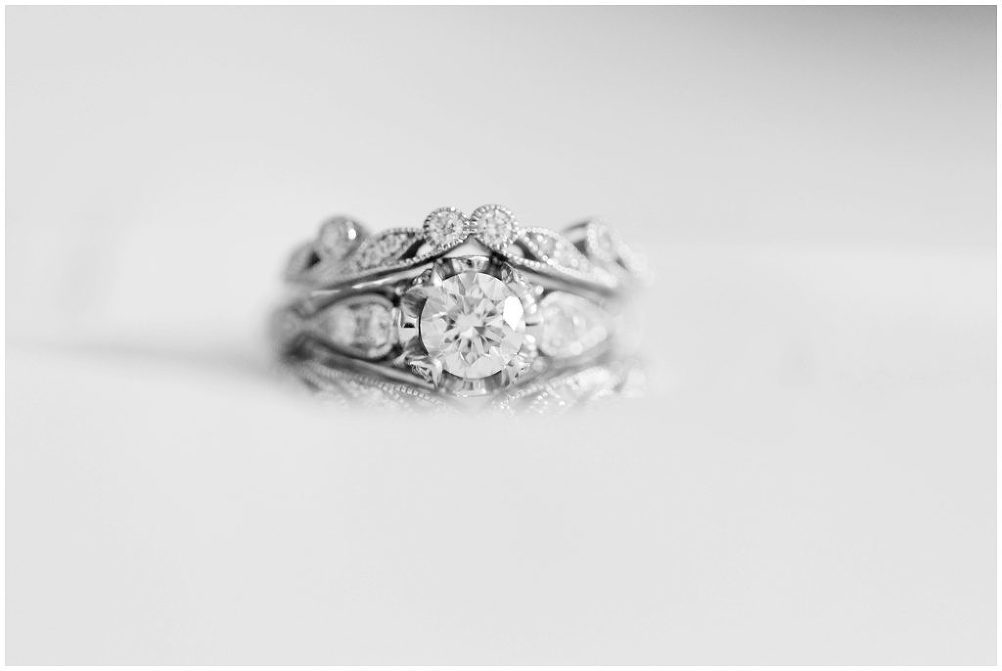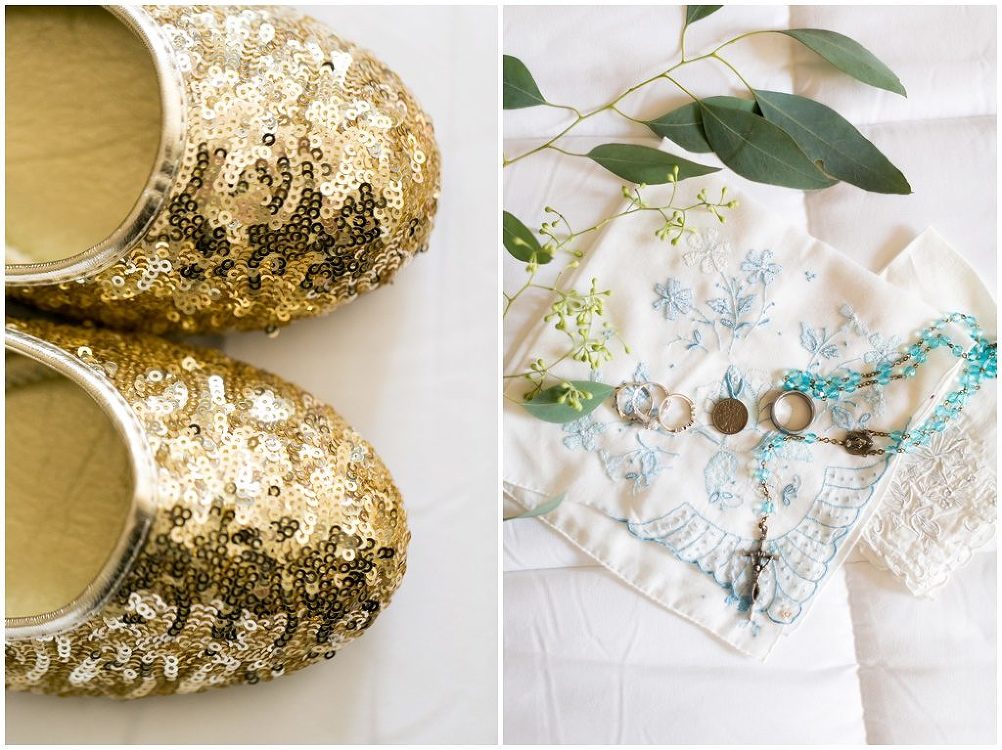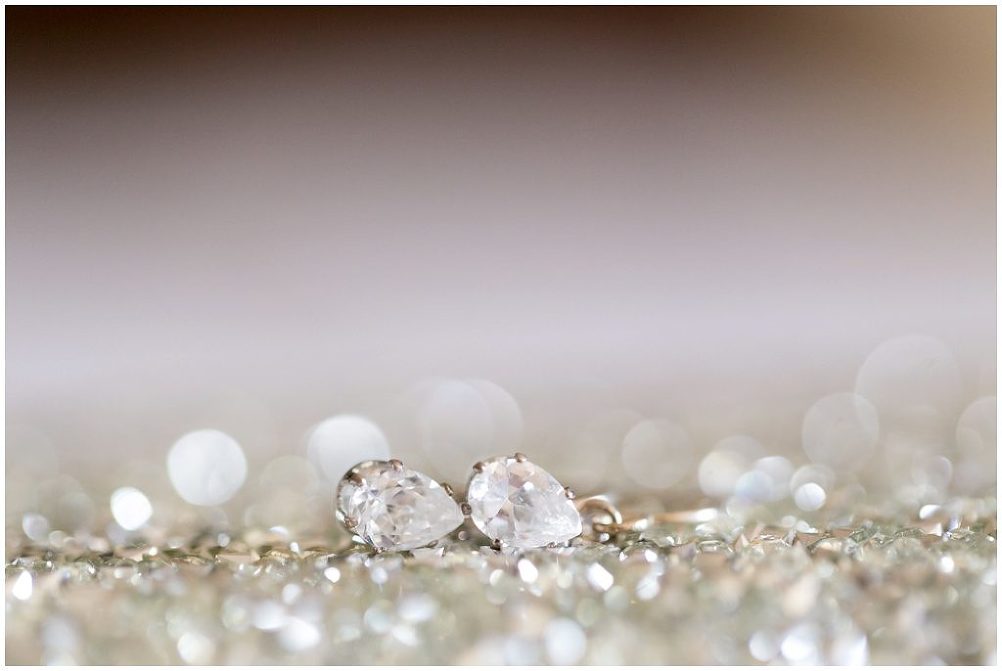 A HUGE thank you to my second shooter, Anya, for all her help.  I couldn't have done it without her!!
And another HUMUNGOUS thank you to Lindsey from Ooh La La Events for making the day run so smoothly.  Always a dream to work with her! <3 
And to all the vendors that made this day happen:
DJ:  DJ Jason Fritz with Pro-Sound Entertainment  |  Cake: Classic Cakes |  Hair:  Julia Broaddus-Coffman  |  Makeup: Sarah Jenkins  |  Linens: LGI Linens