1. Well…the obvious one.  TGIF.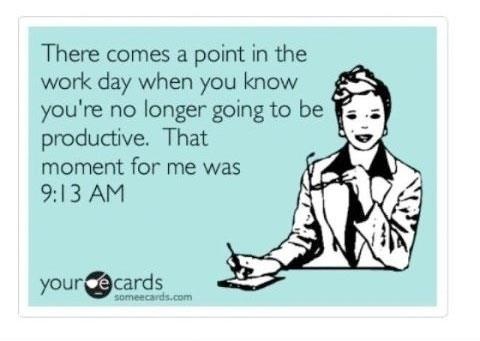 2. Summer Fridays.  Gary gets off at 2pm which means…so do I.  Fingers crossed it thunderstorms which will make for some glorious afternoon napping.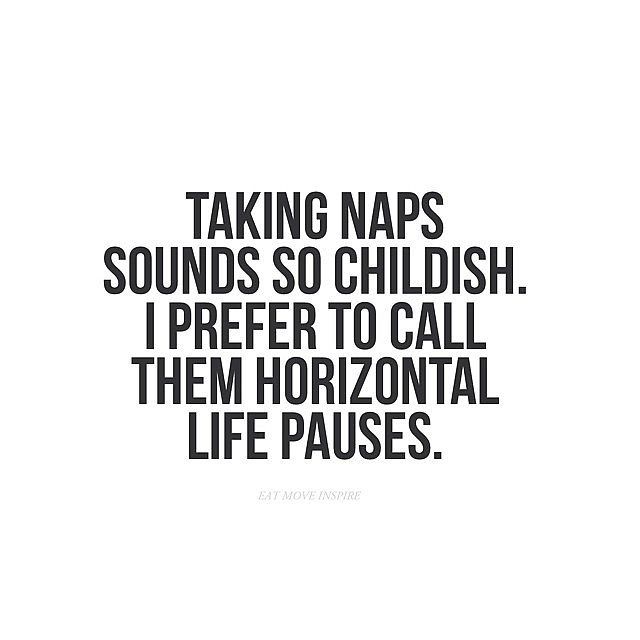 3. I saw this on Pinterest this morning and it made me chuckle out loud.  Why is pizza so good?


4. One cup of coffee down…and another one is in my very near future.  I really don't want to ever imagine a life without coffee.
5. Friday nights mean the number of Netflix episodes we could potentially watch are endless.  Oh the possibilities…


  6. I laid in bed this morning and went through my entire Instagram account and hashtagged every picture of Katharine and I with #katharineandlala.  We are so legit now that we have our own hashtag.


7. Gary accidently spilled Papa John's garlic butter sauce on Goose's head.  He smells so ridiculous…which doesn't necessarily make me love today but it really makes me laugh and that's kind of the same thing.
8. Google Chrome just completely closed mid-blog post.  Auto-save is my new spirit animal.
9. One week from today we go to Scituate!  Our favorite place with our favorite people!  Let the countdown begin!


10. Pumpkin Spice is back . And that is a reason to love every day.