When Amy emailed me and told me her entire family was coming to Chicago for a celebratory anniversary trip and wanted to schedule a photo shoot, I was so excited.  I know how much having family photos has meant to me in the past, so I was so couldn't wait to be able to give them that same happiness.  A few days before our session I got a phone call from Amy telling me that her son was planning to propose during our session and asked if I would be down with photographing it.  I'm pretty sure I jumped up and down and let out a squeal-like YES!!!!  We schemed and plotted and came up with a fool-proof plan.  I was so nervous going in because I didn't want to mess up or give anything away.  And I was sure the sweat dripping down my forehead was going to be a dead giveaway.  But I held it together and went about our "normal" family session.  And shot by shot I fell more and more in love with this family.  So much so I kind of wished I was part of it.
When the time came for our plan to go into action…all the family gathered behind me and I put Jacob and Miriam into position for their "couple shots."  Then I stepped back and let it unfold.  As if a proposal in front of the skyline wasn't amazing enough…having all of their family there to witness and cheer when she said yes really made that moment one for the books.  Jacob and Miriam I am SOOOOOOOO happy for you guys.  And to the entire Arnold family…you guys are beyond awesome.  Let me know how I go about becoming an honorary Arnold.  ;)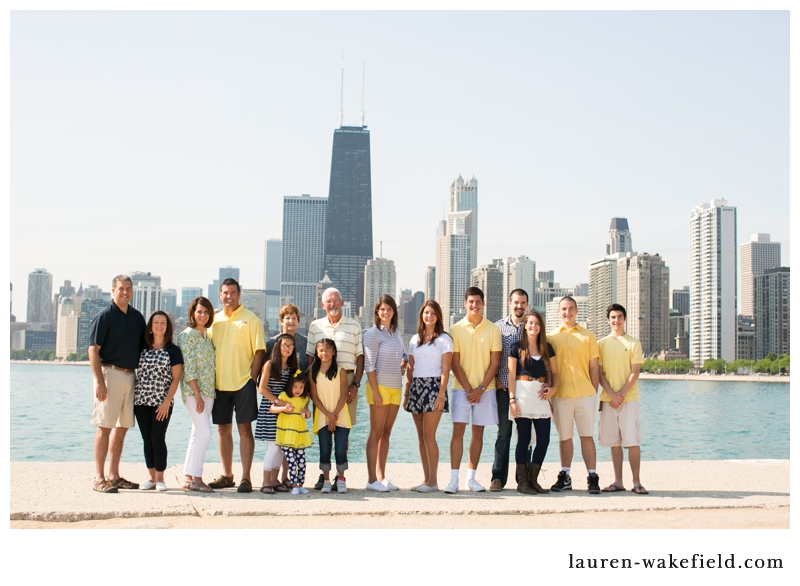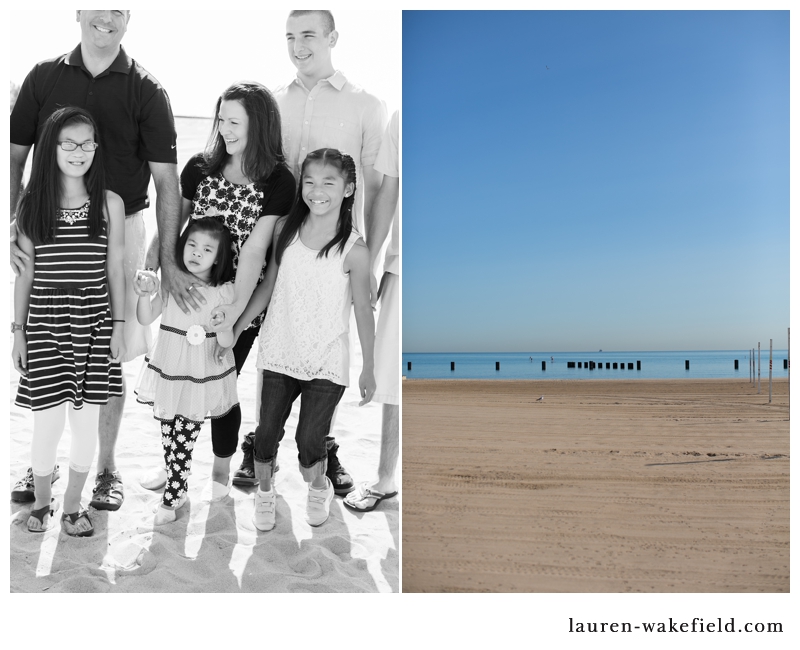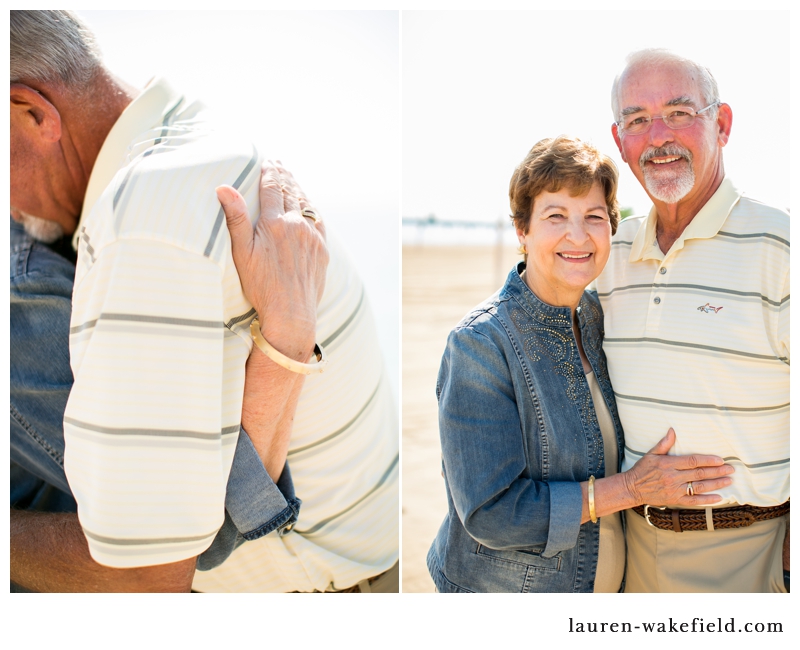 And then the proposal happens…




























Group hug!