A little over a month ago I posted my summer bucket list.  Somehow every summer seems to fly by and before I know it fall is here and I have forgotten to enjoy some of the best months of the year.  I made my bucket list to try to remind myself to get out and enjoy life…even when busy season is in full swing.  And last weekend that is exactly what I did.  I lived life and had one hell of a good time.
Sara…one of my very best friends…moved to Kentucky a few years ago.  It was so sad to see her leave but we all promised that the distance wouldn't matter.  And we made good on that promise.  We talk every day and see each other as often as we can.  And we do whatever is necessary to stay in each other's life…even though we are hundreds of miles apart.  When I posted my summer bucket list, Sara told me she could knock "go on a boat" off the list if I planned a trip down to see her.  The idea sounded amazing but I knew with my schedule that would be next to impossible.  Between weddings and Gary's schedule and just life in general there would never be a weekend that worked.  But then miraculously I was going to be in Indy on a Friday with a completely open weekend following it and we made it happen.  The stars aligned and the Truelocks headed to Kentucky.  For what ended up being the perfect summer weekend.  We went to the lake and I wakeboarded (sort of).  I have the insanely sore muscles to prove it.  We grilled chicken burgers an laughed until our sides hurt.  And spent a weekend where busy schedules and to-do lists didn't matter…because we were enjoying life with some of our favorite people.
Summer is far from over but it makes me so happy to know that when it is…I can honestly say I enjoyed it.
Go out on a boat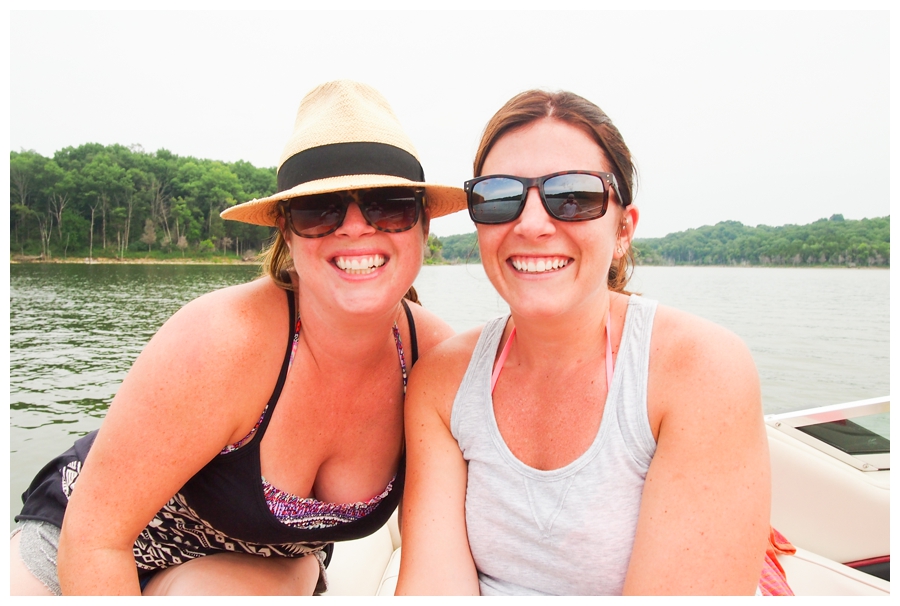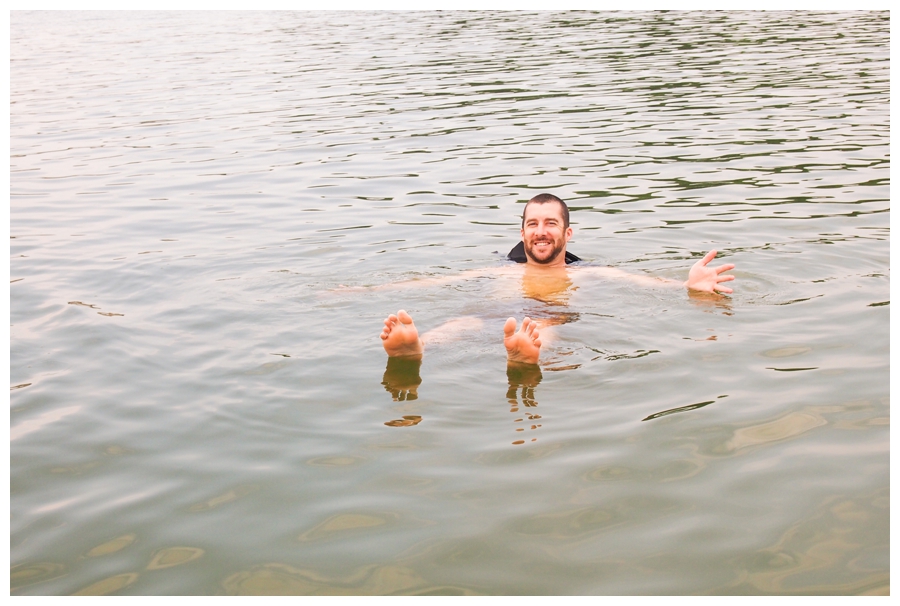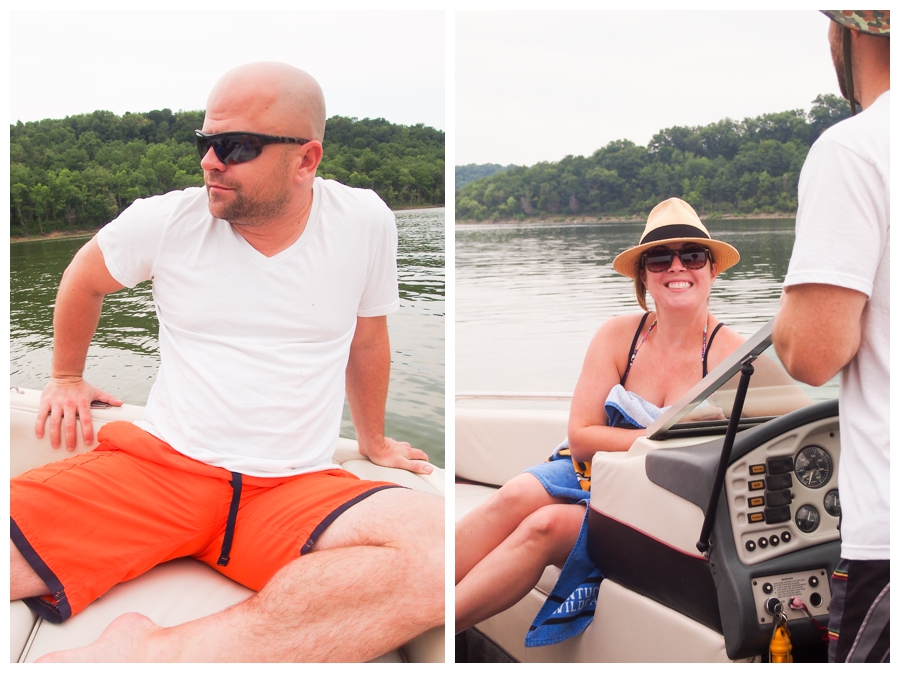 Yes…that is Brandon taking a selfie while wakeboarding.










Proof I at least stood up.  Even if it was for 10 seconds.  lol




My attempt at not getting burnt that totally worked.


My <3.


Sara and Brandon…thanks for spending such an amazing weekend with us!!!  We love you guys soooooooooo much!!!!  Now…who's ready for a white russian????