It's that time of year where the end of year posts start coming out.  The goals and dreams…the wrap-ups and outtakes.  All the ways we can figure out to make sense of the last year and make all our wishes for the years ahead.  Every year I do the same posts and this year I am going to change things up.  I am going to be very intentional about what I write about in these next few weeks because this last year has been something so uncharted and the year ahead is full of so much more than I could have ever imagined.  And I want to think of just the right way to sum it all up.
But in the meantime…every year I watch my photo friends post 'behind the scenes' blogs.  I love seeing how people shoot and what they're wearing (there I said it).  I love to see the funny faces and weird situations we all get ourselves in.  And I've always wanted to do one of these posts for myself.  But here's the truth…my first full year of weddings (where I would have had enough photos to do a full post)…I was going through chemo.  I wore a wig to weddings and looked ridiculous.  And then once the wig came off I wore scarves and then my hair slowly came back but the honest to God truth is…I hated the way I looked.  I knew it was temporary and stayed positive and reminded myself it was "just hair"…but I wanted mine back.  Bad.  So while I had funny pictures of me behind scenes in cute outfits…I never posted them because…well…I was embarrassed.  And while this may seem very superficial to a lot of people…it's a big deal to me to be able to do a 'behind the scenes' post today.  One that I can smile at and see myself.  Sure it's just hair…but when I look at these pictures I see me…instead of the person I was trying to get back to.  So enjoy some funny photos while I soak up this moment that has been a long time coming…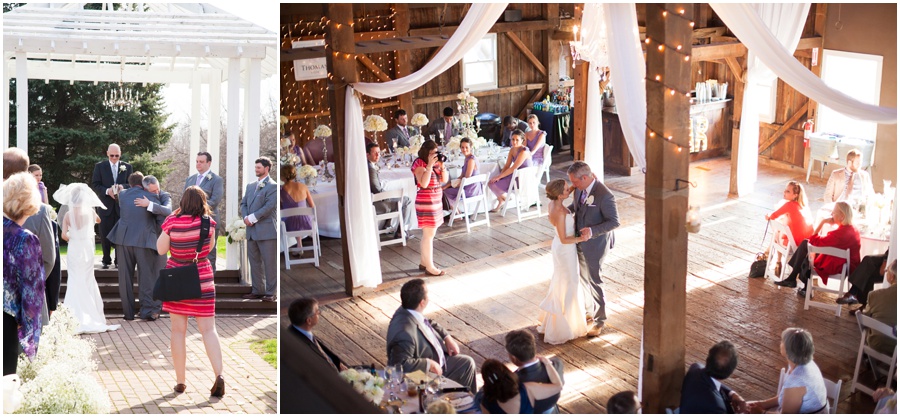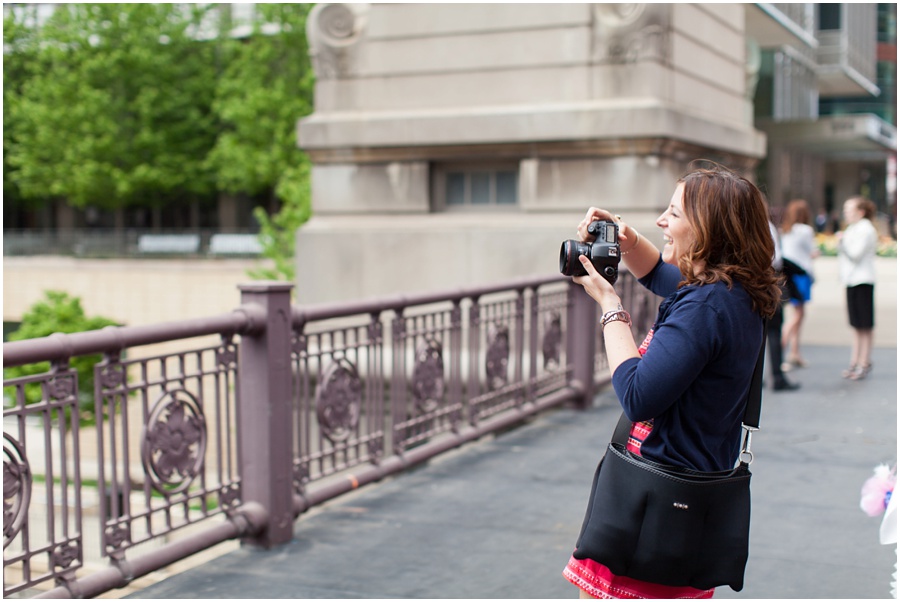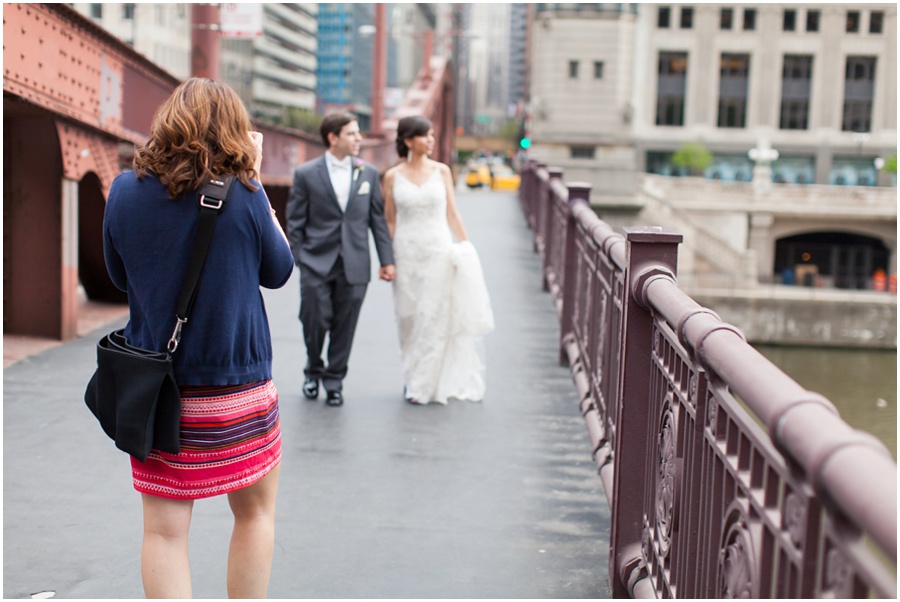 I just love my couples…taking selfies while I pose the bridal party.  My kind of people.  





























Thanks to Tami Paige and Sidne Hirsch for capturing all these moments!  They have no idea how happy they make me.