Last weekend I spent a day with this wonderful family!  I've been editing their photos for the last few days and I've never had such a hard time before.   This family is so beautiful and every photo seems better than the last.  I'm slowly but surely getting through them all, but for now here's a sneak peek of some of my favorites thus far.  Now you can get an idea of exactly what I mean…enjoy!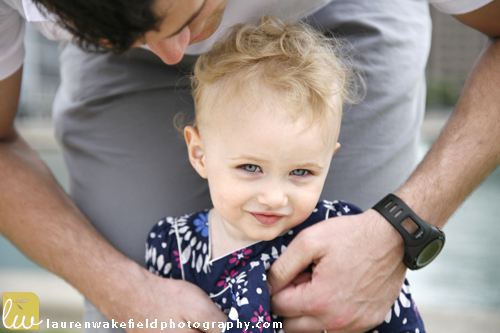 This is Evelyn.  Her eyes are amazing…and part of the reason I can't seem to edit out any of her pictures.  She's just so darn cute!!!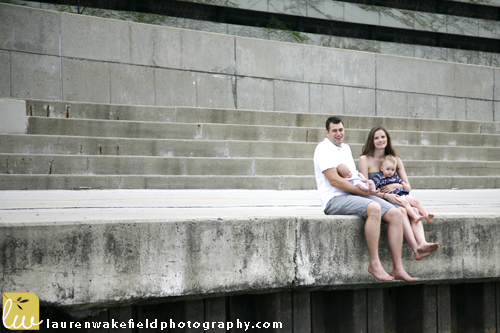 They were the most easy-going, fun loving family.  I loved every minute I got to spend with them!  And little Mack was such a trooper….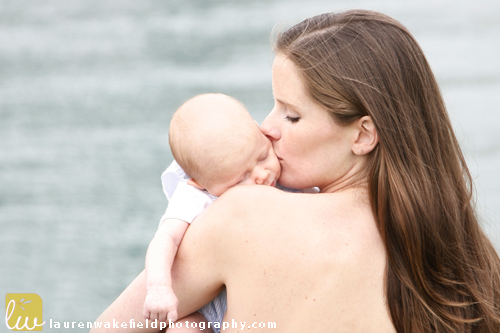 Maureen is one of the most photogenic mothers I've ever had the pleasure of working with.  I'm convinced it's impossible for her to take a bad photo…and then there's Mack.  The epitome of precious.
So there's a few of my favs.  I'll be posting TONS more as soon as I get them all done.  I'm feeling so excited and inspired right now!  I absolutely love it!