Last week I put up a sneak peak of the Macks…I had mentioned in that post how incredibly hard these photos were to edit.  I have been working on them non stop and I am just now finished!  This is definitely going to be the biggest post…image wise…I've ever posted.  So get ready!  🙂
Mallory (the mom in the photos) and I have been friends for a VERY long time.  She is a big part of some of my favorite memories…and I feel so lucky that I got the chance to photograph her family.  It's so bizarre when I stop to think about it…because when you're younger you talk to your girlfriends about what your wedding is going to look like and what you're going to name your kids.  You sit around at sleepovers and plan out your soon to be perfect life….and now…years later…here I am documenting what we used to sit around and day dream about.  I'm going through these photos and looking at her picture perfect (no pun intended) family and her freakin' adorable little boy and I just can't help but smile.  The inevitable has come and we are grown ups.  And our picture perfect lives are unfolding in front of us.  So…here is picture proof of what used to seem so far away….Enjoy!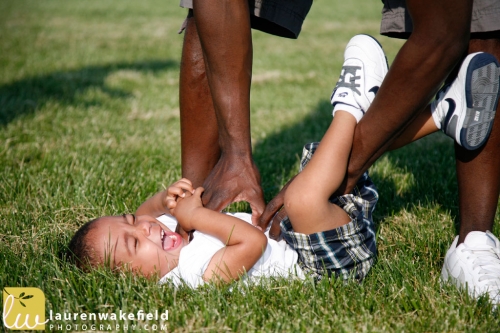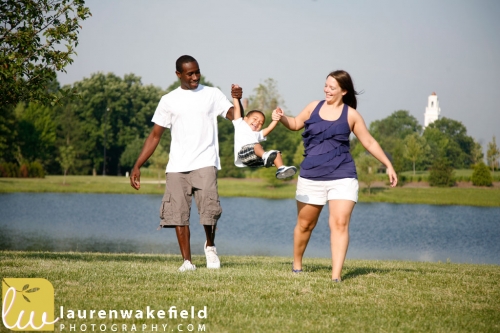 He had the cutest little crooked smile.  He's gonna be a heart-breaker…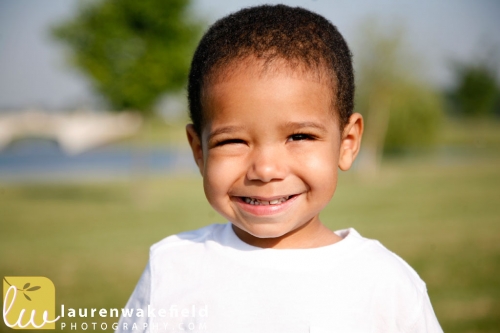 Are they not the cutest father-son duo ever!




There was a giant doughnut in the middle of this park…enough said!  🙂






So in love…


































We found this little mini-village and there was a jail.  So cute…






Kids and ice cream….a dynamic duo.








So there they are!   All 24905802345209485 of them!  😉  Hopefully now you can understand why it was so hard to edit these…have a good one!