Fashion Friday is being renamed today to FREEZING Friday.  For those of you not in Chicago…it's freezing.  -2 degrees to be exact…-20 windchill.  Burrrrrrrrrrr.  The commute to work this morning was bitterly painful and on top of that the heat in my office is broken!  One word to describe me right now…frigid.
Gary is out of town this weekend and I have NOTHING to do which I am ecstatic about (the nothing to do part…not the Gary being gone part).  So today's Fashion friday isn't so much fashionable as it is functional.  We'll call it cozy comfort.  These are my picks for my stay at home, snuggled on the couch, coffee in hand, watch movies all day weekend.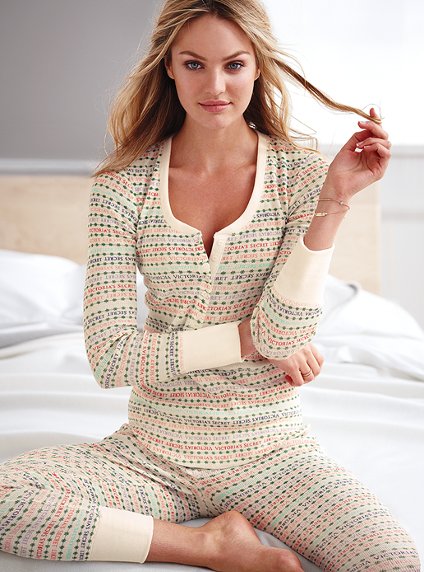 These "Long Jane" PJ's are so cute and so comfy.  They make me feel like I live in some mountainous region and I have just come in off the slopes.  Which then makes me feel extra sporty and stylish.  🙂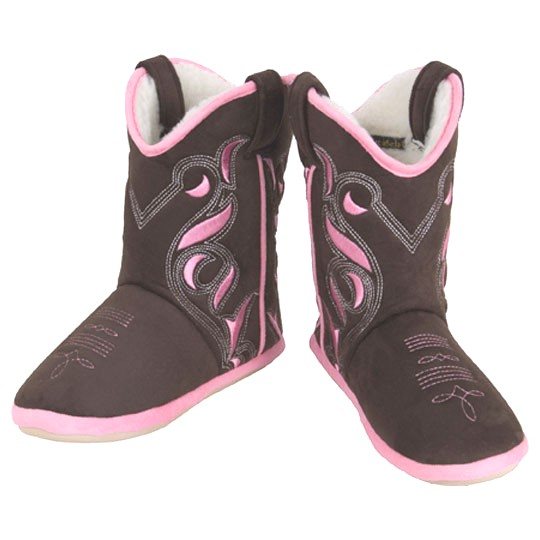 These are my FAVORITE THINGS EVER! My sister-in-law got these for me a few years back and I live in them.  I love my real cowboy boots more than anything so to be able to have  cowboy boot slippers is icing on the cake!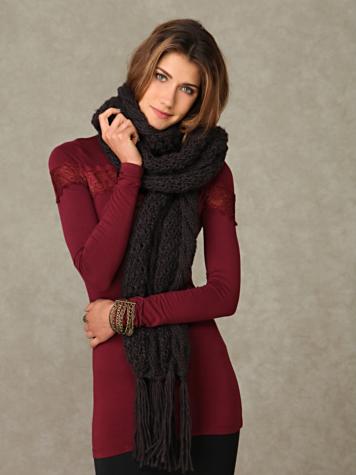 I also live in scarves.  I wear them from the time I wake up to the time I go to bed.  And I have been known to accidentally fall asleep still wearing one.  Maybe my neck is extra sensitive…I don't know…but when the cold weather is here…so are my scarves.


And last but not least, coffee.  No weekend is complete without the smell of coffee brewing in the morning and relaxing while enjoying a hot cup.  I have this thing for mugs/cups that state the obvious.   So this mug that says coffee is very appropriate in my life.  🙂
So this weekend…all of the above and me will be cozied on my couch.  The arctic air will be nowhere near me.  Exactly as I like it.
Have a great weekend!