I am really starting to love Fashion Friday.  It gives me an excuse to online shop without any negative effect on my bank account!  🙂  Today on Fashion Friday we will be staying on the theme of the last few days…this blistery, winter blizzard.  I love the winter…I love snow and Christmas and boots and scarves…and all of the above.  But one thing that comes along with winter that I do not like is the dullness.  As my tan fades and and my skin starts to turn translucent I begint daydreaming about summer.  But it is inevitable that for at least 5 months out of the year I am going to feel dull.  So these are my little quick fixes and super top secret tricks that I use to try and stay as fresh as possible during this incredibly dull season…
Bare Minerals is my all time favorite make up line.  I used to use ALL their products but now I use mostly just eyeshadows.  My two favorites are 'Vanilla Sugar' and 'Queen Phyllis'.  They look alike in the picutres below but they are very different.    I also love all their bold colors.  I use them as eyeliners and they work fabulously!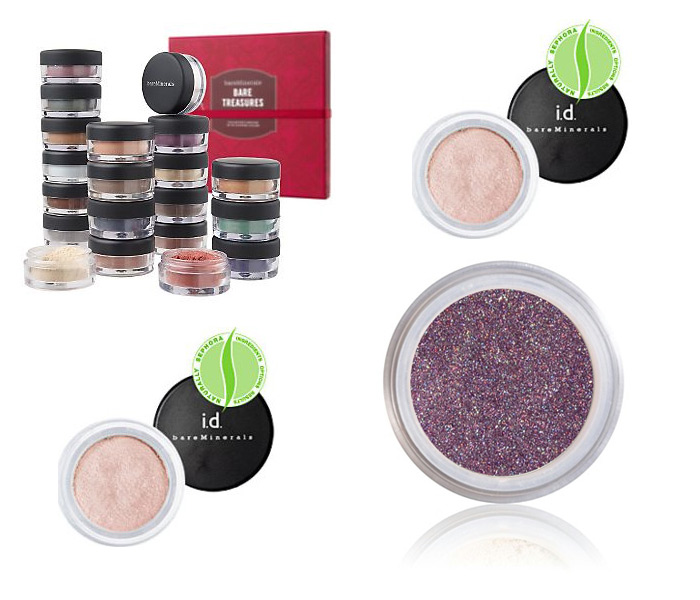 I discovered Nars when I had my make-up done for a charity event last year.  It is amazing!  I use their bronzer and blush everyday.  It has little illiminaters in it that makes even the palest, dullest skin look sunkissed and dewy!  I also use an illuminator…which is the icing on the cake!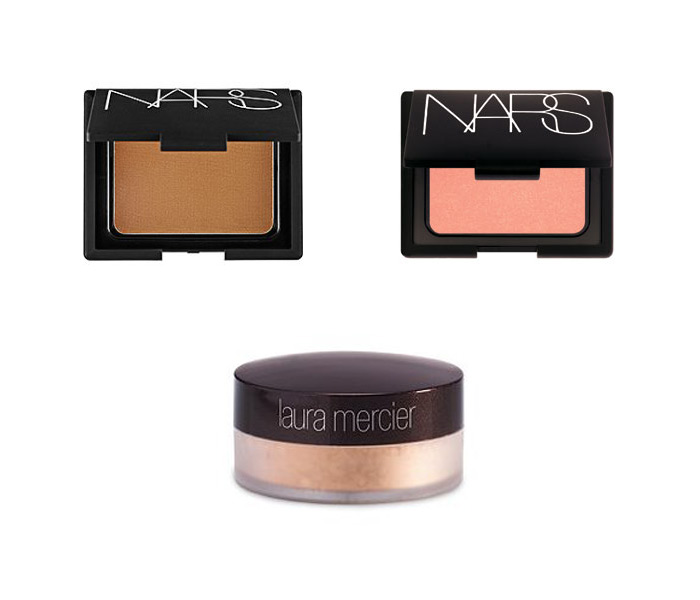 Hair…that's one of winter's worst victims.  Take it from someone who seriously colors her hair…the winter kills my dye job.  I use color care shampoo, Biolage is my favorite because it smells delightful, but I still can't stand how dull my strands are.  Fekkai Salon Glaze adds that extra shine that the wintery weather steals from me.  I highly recommend it!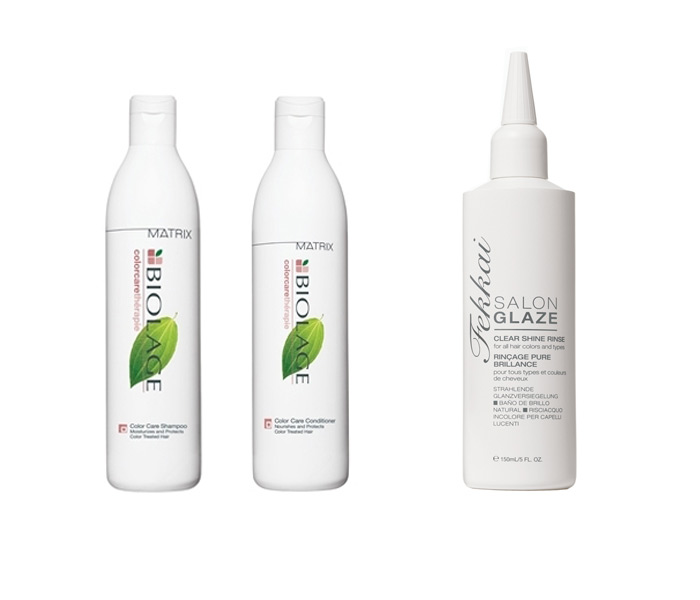 Runner up next to hair is lips.  I don't know about you, but chapped lips are my worst enemy.  Seriously.  I have chapstick in my coat pocket, in my purse, in my car, at my desk, in my bathroom, by my bed…you get the idea.  My newly discovered favorite chapstick is Nivea – A Kiss of Milk and Honey.  Works like a charm and it tastes scrumptious.  And there's no better way to brighten up a gloomy winter day than with some bright lip colors.  Red lip stain…yes please!  And of course…because I not so secretly model my life after a Michael Kors ad…some Micheal Kors lip gloss!


A trick I learned when the Nars lady did my makeup was to combine mascaras.  You use a volumizing mascara and a lengthening mascara for some seriously killer lashes. 


I absolutely LOVE these scents by Jessica Simpson.  I know it's Jessica Simpson…but I swear they smell amazing.  Very fresh and summery.


I use lotion like an addict.  I mean I slather it on.  I'm pretty sure I'm immune to it by now.  My favorite face lotion is Clinique's Dramatically Different Moisturizing Lotion. It makes your face so soft.  And since body lotion no longer helps me…I always use a sugar scrub in the shower.  It really does do wonders.


This post has gone on WAY too long…I apologize.  But hopefully you can use some of these tips to fight the winter dullness.  Happy Fashion Friday!