"What am I going to wear?"  That is always the first question on my mind whenever an event pops up.  As a wedding photographer, that question takes on a whole new meaning.  You not only have to dress for the occasion, you have to be able to move freely to do your job and at the same time be representing your brand.  It's a lot to think about when planning an outfit.   The guests, bridal party, and family are going to be looking at you all day long.  They paid for you to be a part of their big day and if you show up in a pair of jeans and t-shirt, you are basically saying I am sloppy which means my brand is sloppy and my picutres and attitude will most likely be sloppy.  When you show up put together and with that added little bit of oomph, they will look at you and see the reason they booked you in the first place.  I know the common saying…don't judge a book by it's cover.  But as a photographer, I strongly believe that not to be true.  As photographers, we are selling ourselves.  We are the product….therefore we have to hold ourselves to a higher standard so we can be the best product we can be…and therefore give our clients the best experience possible.
So today on Fashion Friday I am going to be talking about dressing to shoot a wedding.  At least my take on it…
A suit.  If you don't have one…just go out and bite the bullet.  Opt for something with a lot of stretch in it so you can move around and won't be restricted.  A suit is a great way to look perfectly professional and totally stylish at the same time.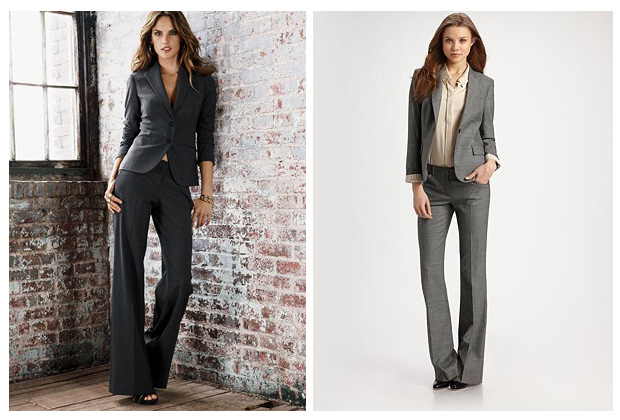 Dresses.  I know some of you are thinking I'm crazy to suggest the idea of shooting a wedding in a dress.  But I promise I've done it and it is VERY possible.  I know dresses aren't for everyone, but I love them and actually prefer shooting weddings in them.  Mainly because I believe they reflect who I am and therefore reflect my brand.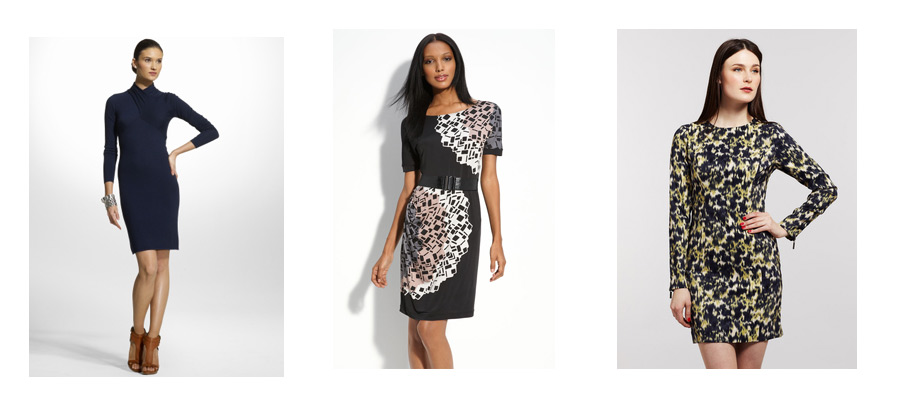 Black is always the go-to color for photographers.  And rightfully so seeing as we want to blend in instead of stand out.  But there's no reason you can' add a little flare to the every day black dress.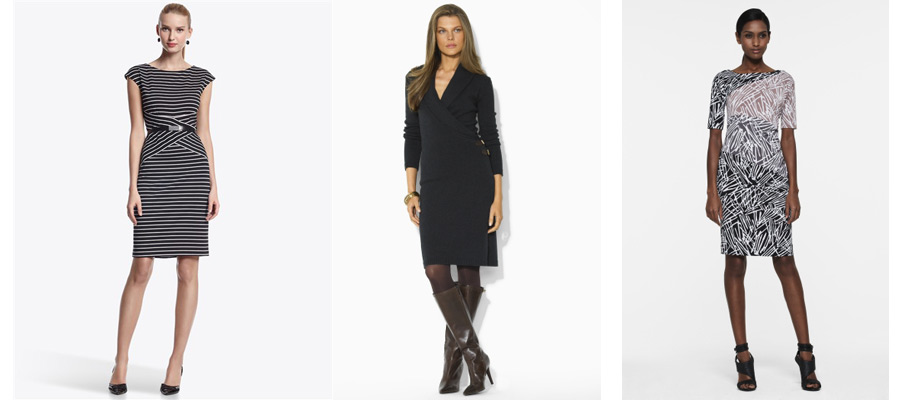 A great pair of black pants.  Enough said.


Shoes.  Shoes are, in my opinion, one of the most important things to consider.  You are on your feet ALL day carrying very heavy equipment and that can be a killer on your feet.  I love fierce 4 inch heels like the next girl…but there is no place for those at a wedding.  I suggest a low wedge or flats. 


And now making the second appearance on Fashion Friday…my Michael Kors watch!! (enter applause from my make-believe audience)   1.  Because I have an unhealthy obsession with it and 2. Because nothing is more important than keeping time on a wedding day.


Happy Fashion Friday!  Anyone have any fashionable plans for the weekend?? (And yes…staying home and being a couch potato all weekend is very fashionable)  🙂