Weddings are all about style.  More specifically you're own personal style.  A lot of times you can mistake a lot of style on your wedding day for a lot of money spent on your wedding day.  But that's not always the case.  Sure you can book the most elite venue…or buy the most exquisite designer dress…but there are SO many other ways to let your style shine through.  Your wedding day is about you and sometimes it's easy to fall into the mold of what you "should" look like.  I say break out of that mold.  Take some chances and let your personal style shine.  Today on Fashion Friday I've highlighted what, in my opinion, are great ways to bring out your personal style on your wedding day.  Enjoy!
Accessories.  Believe me…I love diamonds as much as the next girl.  But you are putting the most important diamond of your life on you finger today…so take chances on the rest of your accessories.  Stack up some great bangles, wear an amazing statement necklace or a hair piece that lets your personality shine.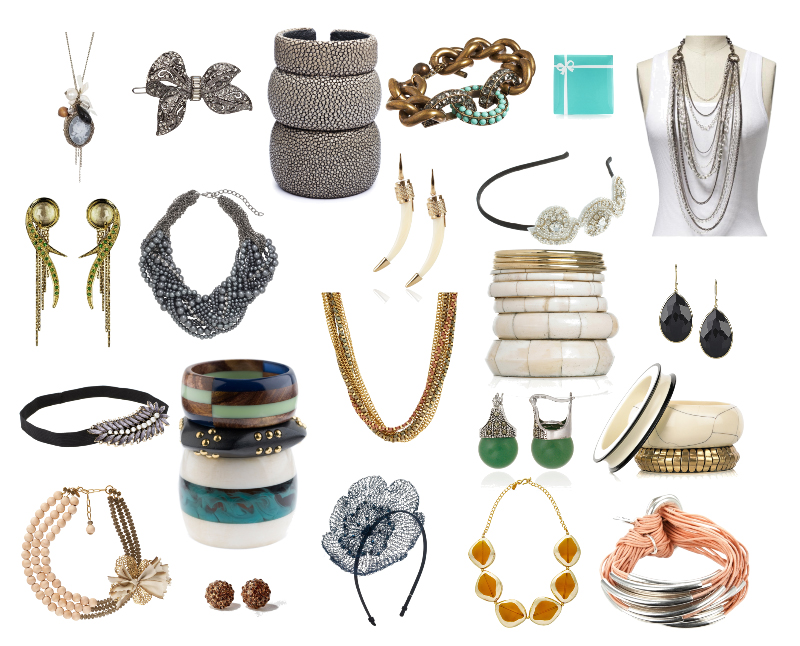 Another great way to add a little pop to your day is with your shoes.  Have fun with them.  You could have them match your bridesmaid dresses or let them be a color all on their own!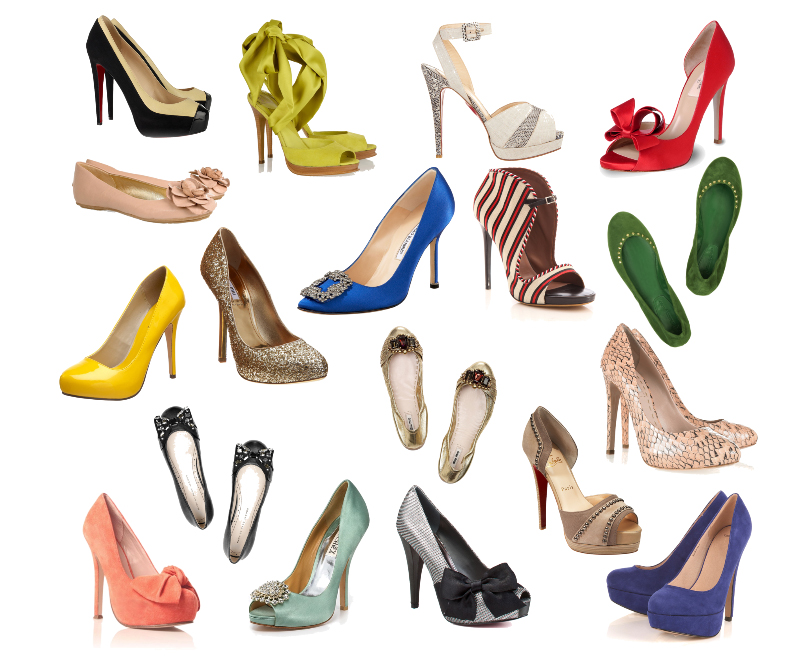 More often than not your wedding dress will be strapless or at least sleeveless.  A bright, unique, colorful cardigan is a great way to show off your style.  Cardigans are perfect because you don't have to wear them all night, but if you get a little chilly you can throw it on.  AND….they look awesome in photos!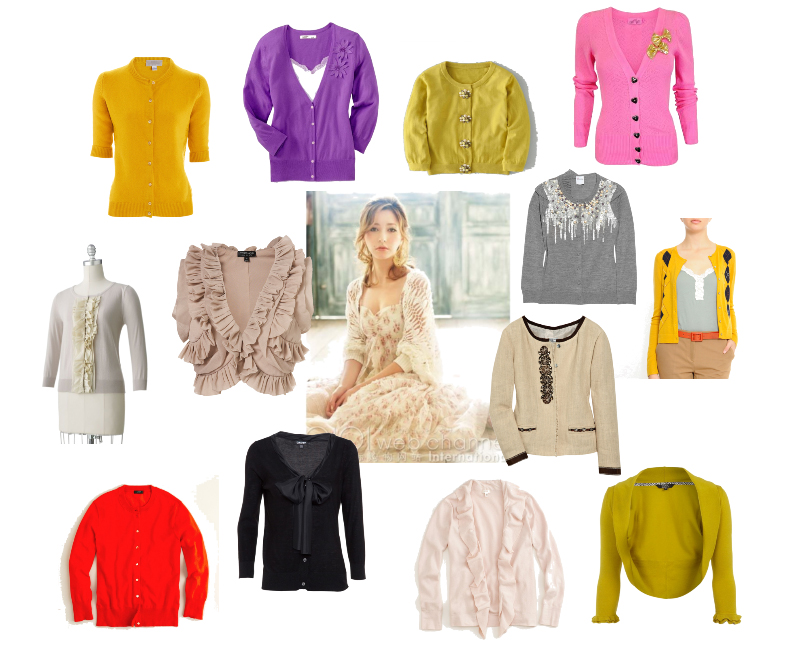 Hope this helps make your wedding day that much more amazing!  Happy Fashion Friday!