In exactly one week and 2 hours Gary and I will be on our way to Boston. To say this mini-vacation is overdue is an understatement. The weather in Chicago has been ridiculously depressing (I'm imagining Boston to have the perfect spring weather…don't burst my bubble)…and Gary and I have both had a ton on our plates lately so the idea of getting away from it all for a weekend sounds absolutely blissful right now. We will be visiting our very good friends, Cara and Shane. Or as I like to call it…the Belvin B&B. I mean you wake up to the smell of fresh brewed coffee and there is bacon in the Bloody Marys. What more could you ask for? As I get ready for this trip I have been putting myself into a Boston state of mind. And I thought what better way way to prepare than with a Fashion Friday dedicated solely to Boston. I mean it's the East Coast after all…I have to pack my suitcase accordingly.
The perfect cardigan.  It gets breezy on the beach…and I envision these cardigans providing me much needed warmth.  🙂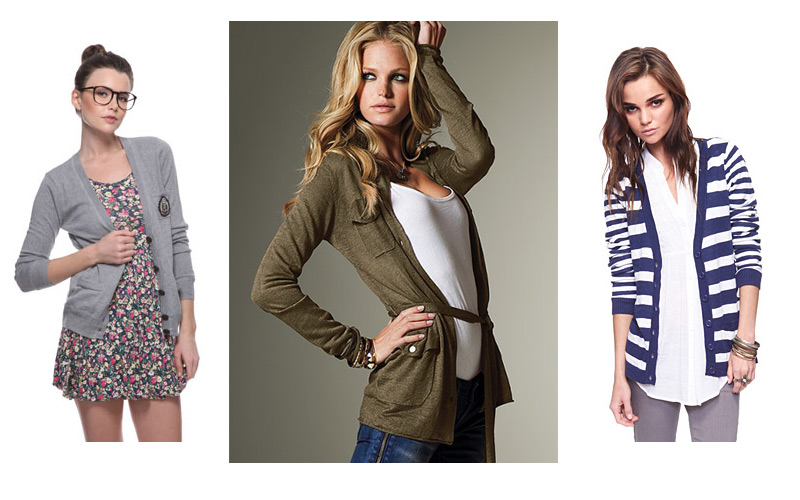 Dresses.  Anyone who reads this blog knows I love me some dresses.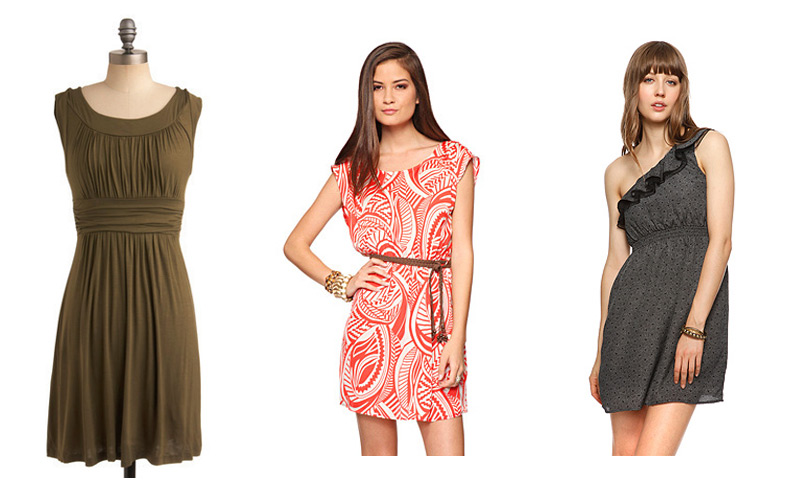 Loose, comfy Ts.  We're going to be out taking pictures and enjoying their little beach front town….a comfy T is a must.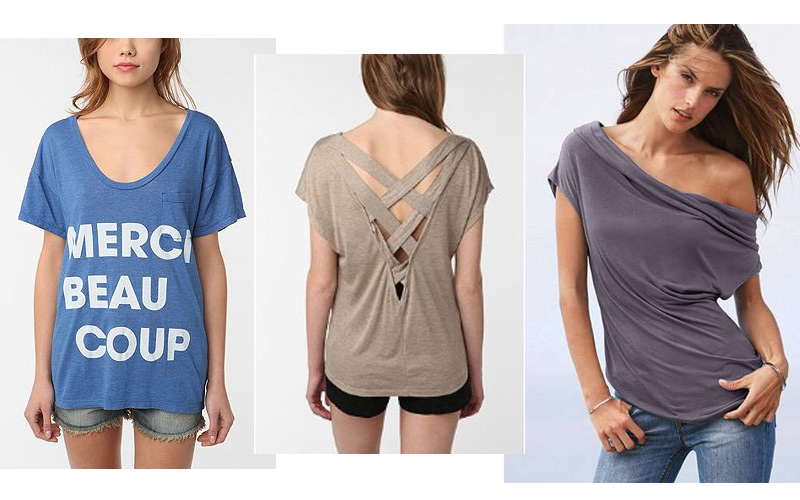 White.  Jeans.  This is the not the first time white jeans have graced this blog.  I have wanted a pair for almost 3 years now and I am going to search high and low until I find the perfect pair.  I WILL have white jeans in Boston.


Accessories…of course.  I'll be packing my hundreds of scarves and bracelets…and of course my new Michael Kors trench coat.


And last but not least….shoes.   Cara always has the best shoes and I can't show up with anything less!


Boston…I'll be seeing you soon.