Today I thought I would write about something that has been far to relevant in my life lately.  Rain.  While I love a lazy day on the couch when it's pouring outside…I absolutely despise rain when I have photo sessions scheduled.  At the sake of sounding dramatic…rain has been ruining my life for the last few weeks.  I've had 5 out of 6 sessions cancel due to rain.  It's no one's fault…but it sucks nonetheless.  So yesterday…after my last cancellation…I decided I was going to do some serious research.  I was going to find every indoor place in this city that would be amazing for photos.  In the process I came across a ton of places that never would have even crossed my mind.  Since I know I'm not the only photographer out there who has this rain phobia…I thought I would share my findings.
Museums
While you may think museums and cameras don't mix that's not always true.  A lot of Natural History or Cultural Museums allow cameras.   And most museums have amazing interior architecture.  They may be a little dark and require some flash…but weddings are dark…so we can handle it.  🙂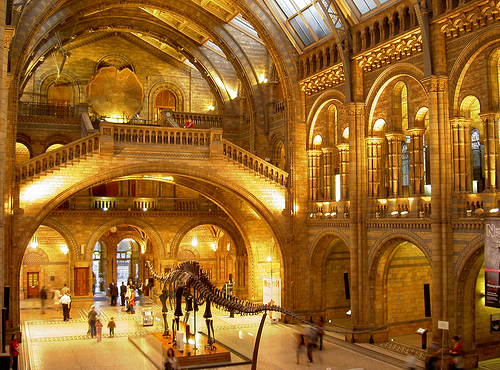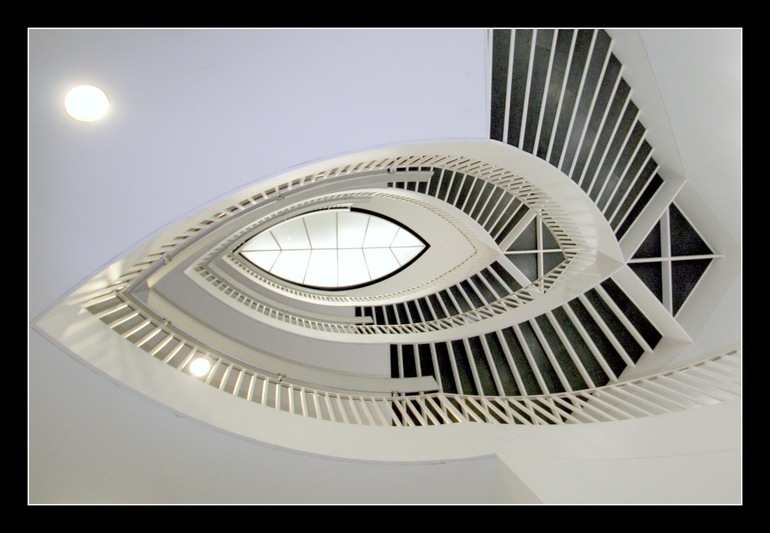 Cafes
Every city (or at least I hope every city) has a coffee shop or cafe that is full of character.  Big coffee mugs…comfy couches….brightly colored walls.  These kind of details can make for amazing photos.  Just picture snagging the table by the window and having the rainy day as your backdrop.  Or grab an umbrella and shoot from the outside in.  Even though we hate it sometimes…there is a little romance when it comes to rain.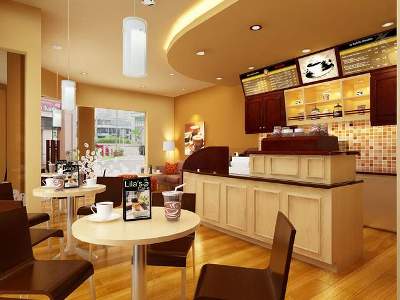 Ice Cream Shops
This kind of goes along with the cafe.  A cute, vintage ice cream shop could be perfect for rainy day photos.  One milkshake…two straws….perfection.  A bakery would work as well….everyone loves giant cupcakes.  🙂




Botanical Gardens
This is kind of an obvious one.  Some Botanical Gardens are outside…but some are enclosed.  It's really the perfect way to be "outside" while still being protected from the rain. While this isn't my preferred aesthetic…I had to include it.




Libraries
I know in Chicago…we have some beautiful libraries.  The Harold Washington Library has an amazing atrium at the top that can be rented out for weddings and events.  As long as there is not an event happening that would be the perfect indoor space.  Even if the library doesn't have a well-lit atrium…just having so many books at your disposal can make for some really unique photos.   Look for the encyclopedia section or books with similar covers for a more uniform backdrop.






Hotels
Lucky for us Chicago photographers…Chicago is full of unique hotels.  The Trump Tower has an amazing rooftop terrace (partially indoors) as well as The Wit.  Most hotels will let you take photos in their public places or restaurants.   A lot of times, big hotels have several restaurants all with different themes.  So you could get a lot of variety from one hotel.






If you're stuck with a rainy day…the best you can do is make the most of it.  While indoors may not be your first option…that doesn't mean it still can't be a great one.  And just think…after you're done with the session you can take the couple outside and get pictures of them playing in the rain.  Place yourself under an awning or overhang to protect your equipment and let your couple just have fun!  Think how unique and fun their engagement photos would be.  Just a thought…


(courtesy of Google Images)
Hopefully this helps.  I know after my research I feel a lot better about a rainy forecast.  If weddings go on in the rain…why shouldn't other photo sessions?  Make sure to call ahead of time just to make sure your indoor location of choice doesn't have any restrictions.
Now I REALLY want to take pictures of a couple in the rain…any takers?