I'm off for a Indy 500 filled Memorial Day weekend.  You have to be from Indiana to fully understand what the Indy 500 means.  It's a weekend full of cook-outs and tailgating and things you can't even imagine.  I highly recommend everyone experience the infield of the Indianapolis 500 at least once in their lives.  But more importantly, this weekend means it's officially summer!  The flip flops come out and sunscreen is bought in bulk.  It's 3 days of being outdoors eating food that will surely give you a heart attack.  It's magical…to say the least.  So I thought today on Fashion Friday I would throw together some of things I am excited about for summer.  I thought about doing an "Indy 500" themed Fashion Friday…but let's be honest…there's just nothing fashionable about the greatest spectacle in racing.
Number 1 on the list…wedges.  I swore last summer I was going to rock the wedge.  I failed to say the least.  So this summer…it's happening.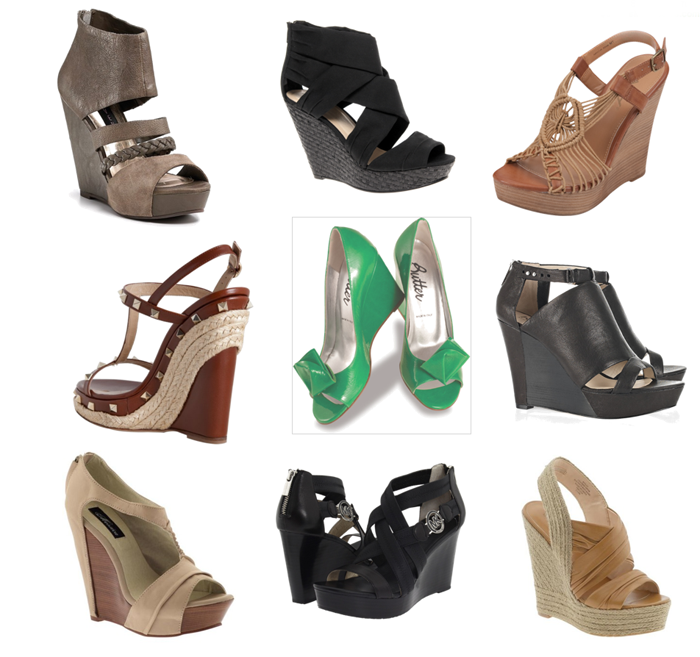 Flat sandals are my go-to in summer (when I'm not wearing my cowboy boots).  They are a little more exciting than flip flops.  But don't get me wrong…I love me some flip flops.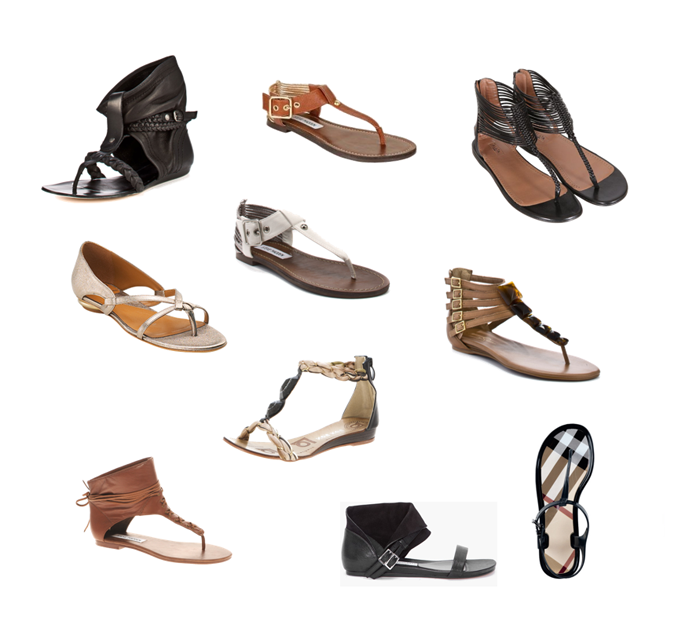 OK I have to be honest here.  Realistically I will probably not wear a hat once this summer.  BUT!  That doesn't change the fact that I like to think I might.  I would love to go to a tropical place where a big, floppy sun hat would be totally appropriate.  You never know….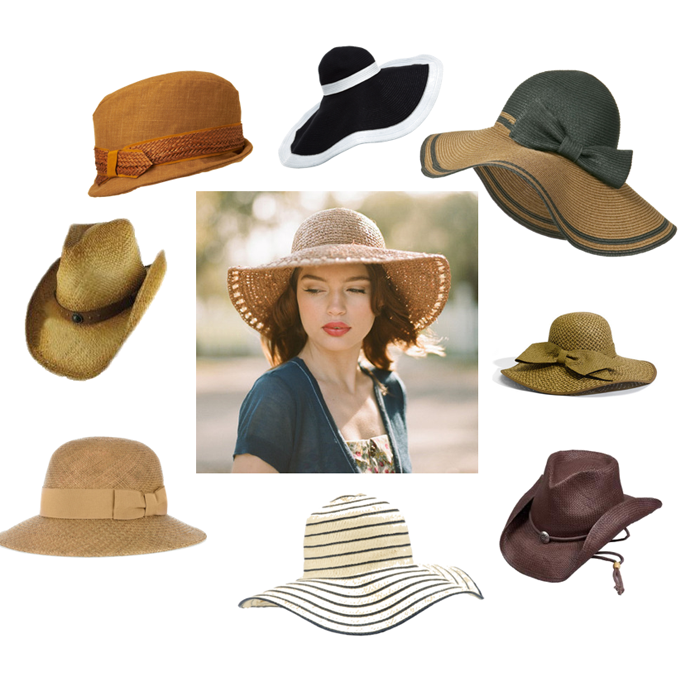 So…I have an unhealthy obsession with bracelets.  I rarely wear necklaces.  I wear the same pair of earrings every day (mostly because Gary got me the perfect pair for Christmas a few years ago).  So bracelets are my thing.  While this isn't necessarily a "summer" thing I like to think I pull out the louder, more colorful bracelets in summer.  I would like to own every single bracelet shown below.  *sigh*


You can rest assured there will be a full recap of this weekend's festivities come Tuesday.  I promise not to disappoint!  Happy Fashion Friday!!  What are your Memorial Day plans??