When I met Maggie, the first thing I noticed were her shoes.  I try not to be a judgmental person…but I think you can tell a lot about a person by their shoes.  And let me tell you…I was dead on.  She is just as fun, fashionable, and feisty as her shoes were.  Exactly my type of girl.  🙂  And Shaun is her perfect match.  He's easy going and has a smile that makes even dentists jealous.   It's kind of ridiculous how good looking this couple is.  Let's be honest…they're hot!  And on top of that they're hilarious…and incredibly in love with each other.  We spent the perfect summer evening together turning urban decay into something beautiful.  I may be partial…but I think the result is something fabulous…almost as fabulous as her shoes.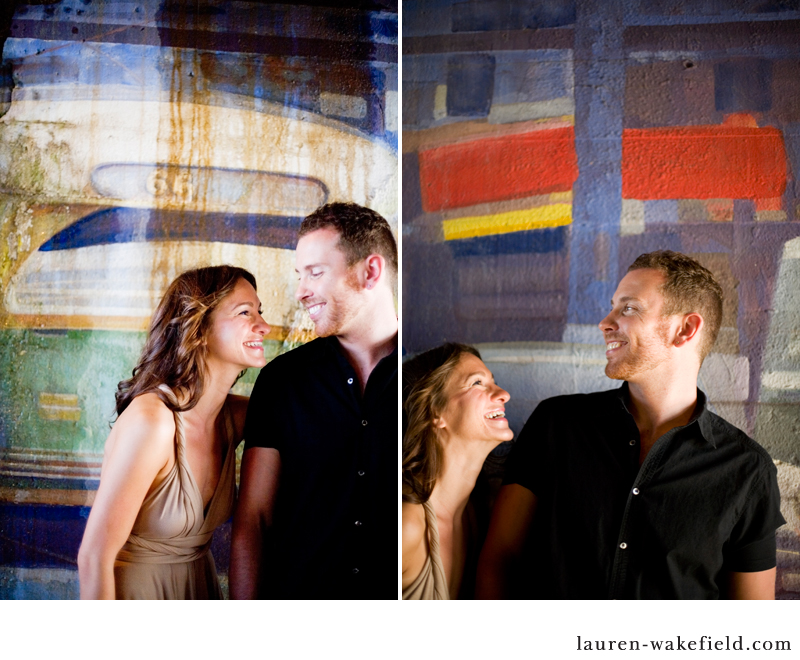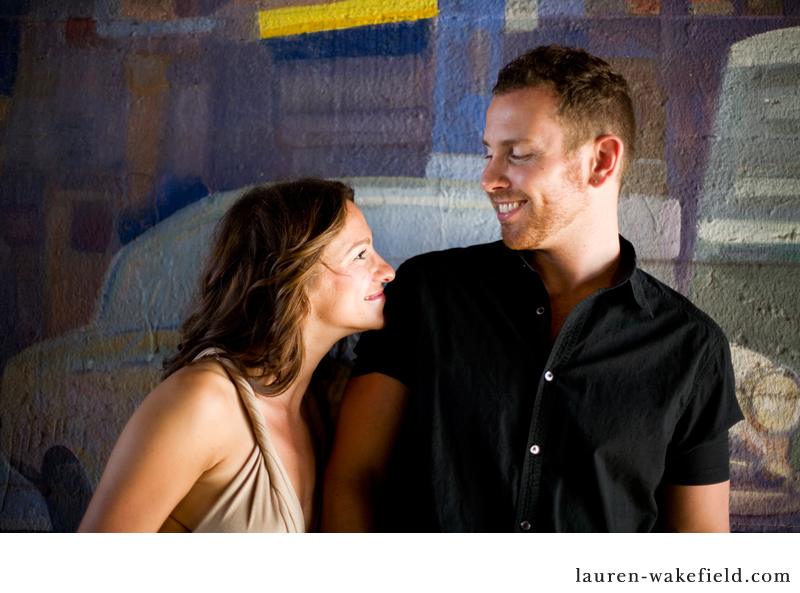 UGH!  How hot are they??






They made each other laugh all day…my favorite.






RAAR!


Look at that smile!  I feel like a little sparkle sound effect should play every time he smiles… 🙂


Maggie…you are stunning!




What did I tell you about the shoes??


















And…cue the wind.




Sunset…abandoned railroad tracks…Chicago…perfection.


LOVE this one.






They're so freakin' cute!










The dress she is wearing is the same as her bridesmaid dresses…and those are her bridesmaid shoes!  Maybe if I beg she'll let me be in the wedding.  🙂






Can we say Julia Roberts and Brad Pitt in The Mexican?




The end.
Maggie and Shaun…you guys are so awesome.  I had so much fun!  Now let's plan our double date!!!!