Sometimes we get the chance to write our own love story.  Sometimes we get to take a giant leap of faith with the person we know deep down inside we can't live without.  And sometimes…it all just falls perfectly in place.  In just 3 short weeks, Joänna and Ben are getting married.  And not only are they getting married…they are moving half way across the country to start a new adventure together.  I know without a doubt in my mind that their love story is going to be a long, beautiful, enduring one.  And I can't wait to be there at the start of it all.
For now…here's some engagement goodness…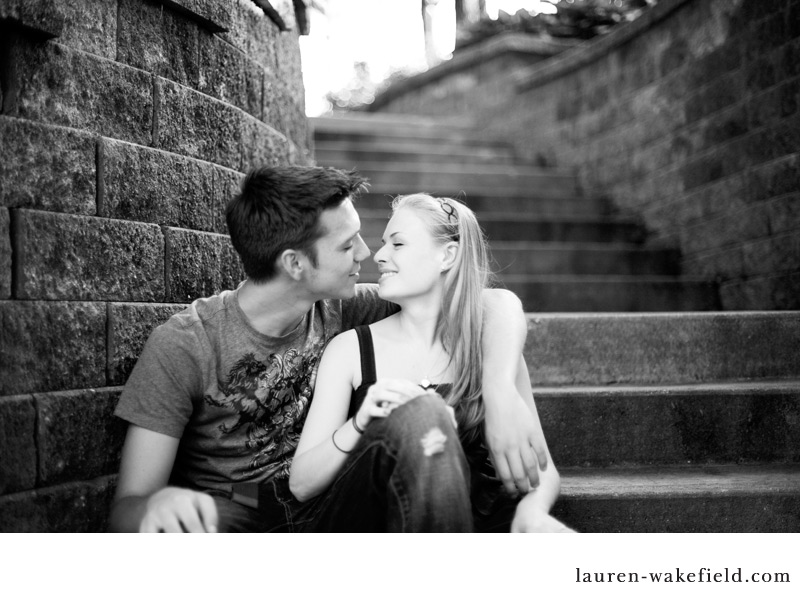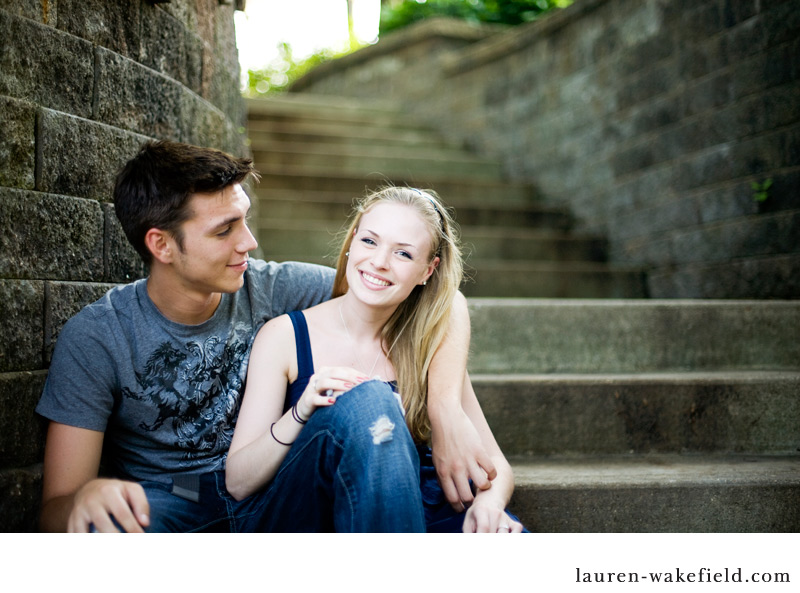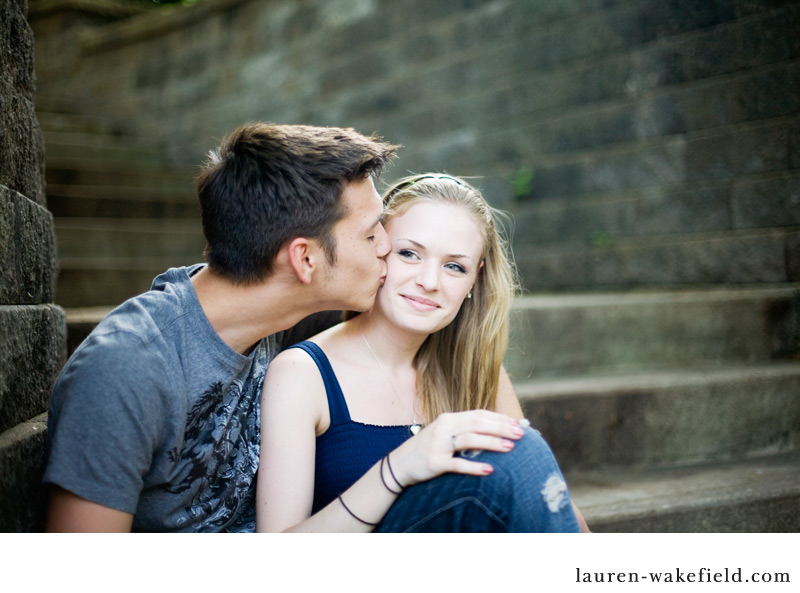 Gah!  So cute!  🙂










Can we say model?










Love.




I get chills when I look at this one.  She has the look down!
















Sassy. 🙂




Joänna and Ben…I cannot wait for your wedding!!!   See you in a few weeks!