Anyone who knows me knows I love to laugh.  My laugh is loud and slightly obnoxious…but there are certain things in life you just can't help.  If I had to sum up Rachel and Elliot's engagement session in one word it would be…laughter.  I swear I never stopped laughing.  They are SO much fun and incredibly hilarious.  Or maybe I was making a complete fool out of myself and thus they were actually laughing at me…either way…I had a blast.
Rachel chose the iconic Michigan Avenue as their location…and it was perfect.  Their session reminded me how much I love Chicago and how lucky I am to call this my home.  Blog world…meet Rachel and Elliot…and the beautiful city of Chicago.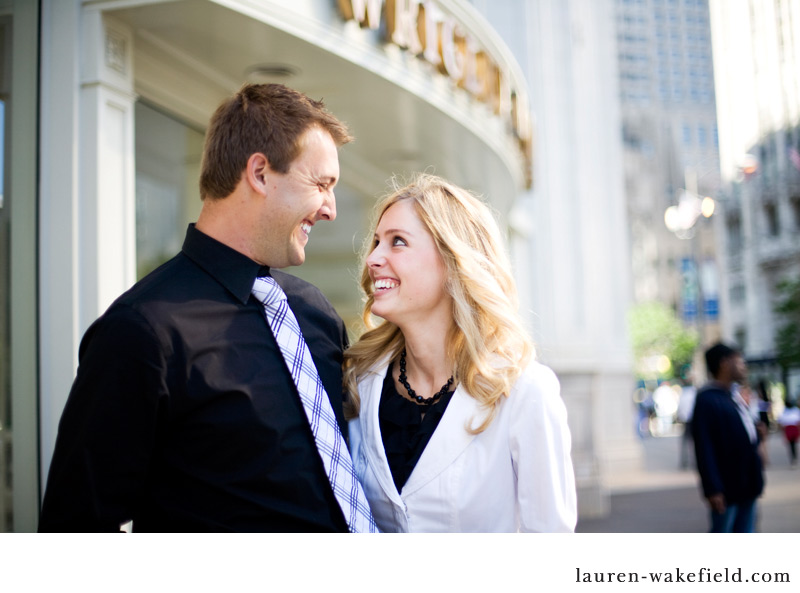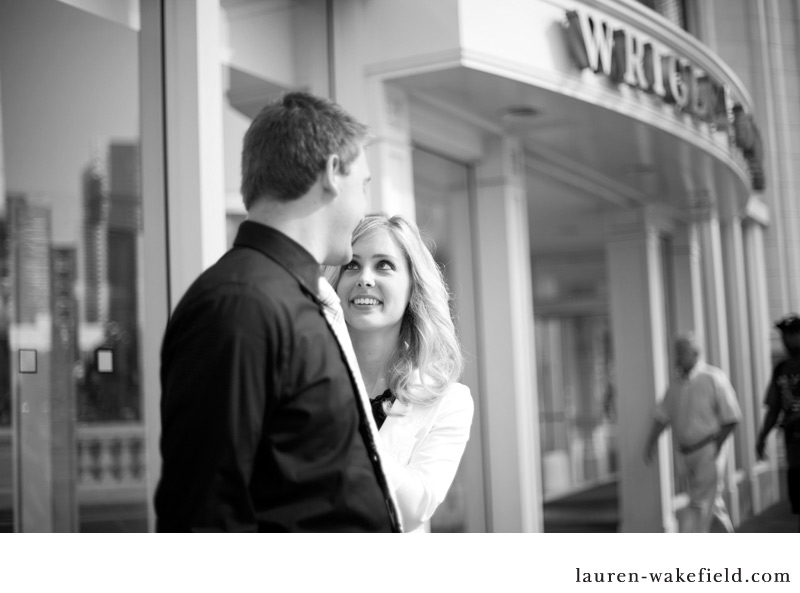 BAM!  Love that look!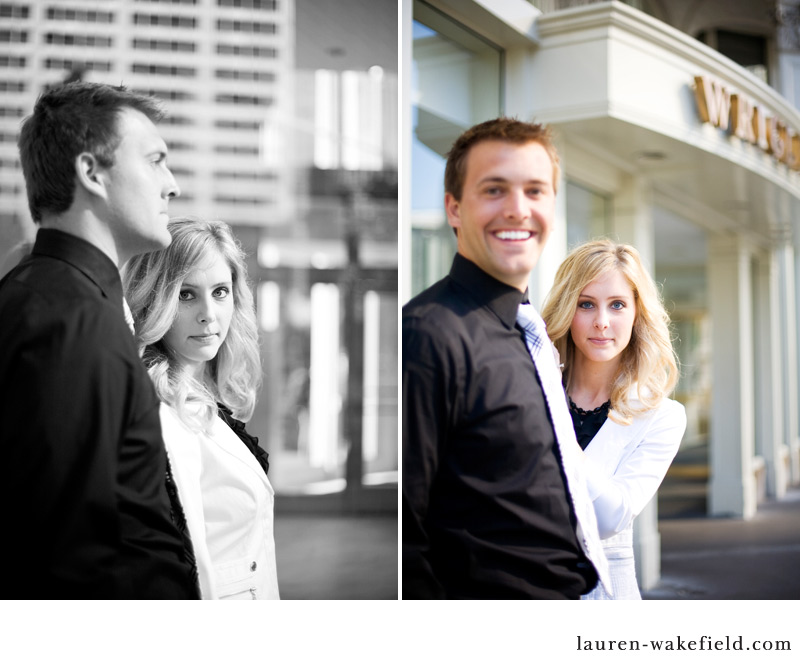 Oh Chicago…how I <3 you….














Rachel…you are stunning!






Thank you to the nice man who let us take pictures in his carriage.  🙂




Ice cream?  Yes please…








Love these 🙂
















Yeah…they're cool like that and got in the water in their fancy clothes.  Love them.


Rachel and Elliot…thank you so much for such a fun "Chicago" day.  You guys are awesome!!!