After a very relaxing, much needed 4 days off I am back and at 'em!  It's kind of hard being totally cut off from technology but so great at the same time.  I mean my google reader is overflowing with unread blog posts and my facebook notifications are screaming at me but my mind is totally refreshed.  I figured there is no better way to get back into the swing of things than with some delightfully gorgeous photos of Christine and Richard.  This girl can smize like no one's business.  I'll let you see for yourself…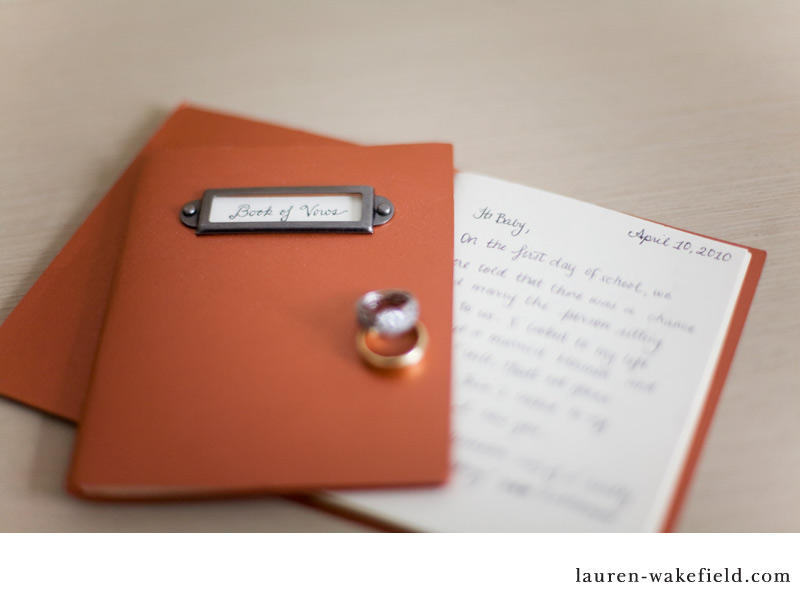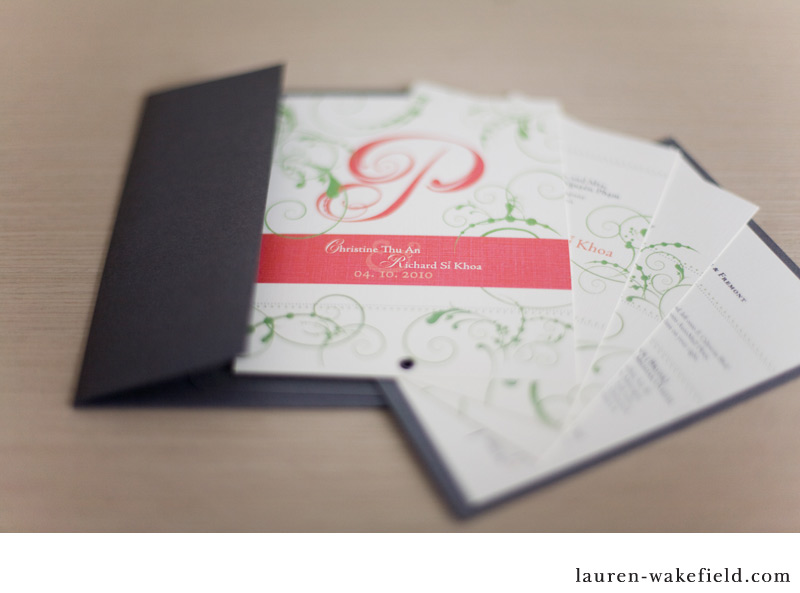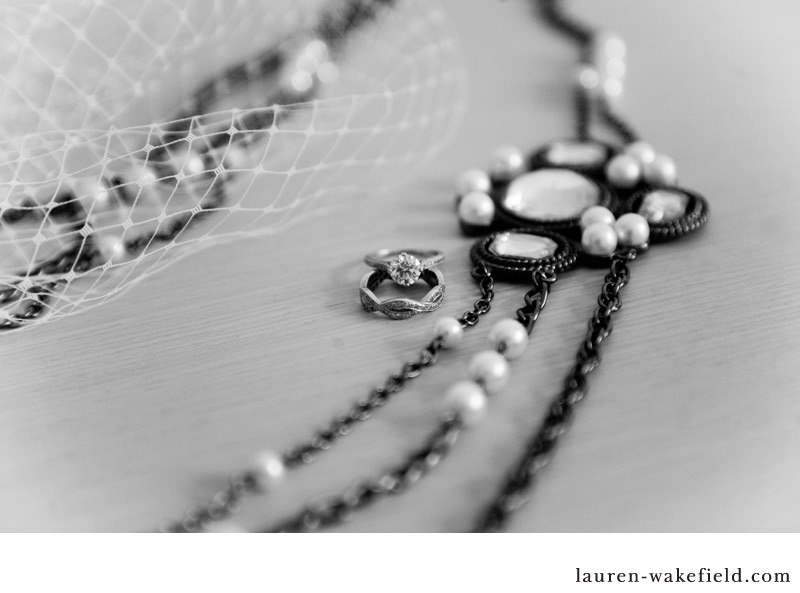 Thanks to Brianna Thompson (www.makeupminutes.com) for the amazing makeup.






Love.




Christine designed her own dress…and I was completely impressed.  It was gorgeous!












Christine…you are absolutely stunning!








Yum!


Favorite of the day.
















They are so perfect together.
















Rawr!








Christine and Richard…I had SO much fun with you guys.  I know you are going to have an amazing marriage and I hope these photos make your day a little happier!  🙂