There's something about Joänna and Ben that just makes me smile.  Maybe it's the way Joänna glows when she looks at Ben.  Or the way Ben makes everyone smile when he walks into a room…especially his new wife.  Or the way, together, they are fearless in chasing their dreams and living out their love story.  They make love seem simple and pure…and I'd say that's pretty rare.  I took my first trip to Madison to be a part of their special day and special was exactly what it was.  It was a day filled with love, laughter, incredibly high temperatures, and happy hearts.  Ben and Joänna…I know your life together will be everything you want it to be…and so much more.  Finding true love is something to be so proud of…and I'd say you did just that.
Without further ado…Mr. and Mrs. Zumhagen!  🙂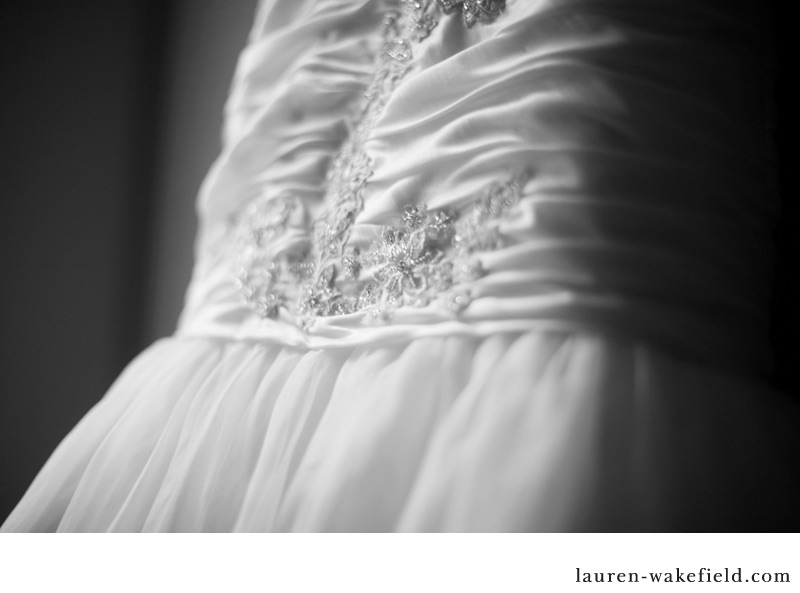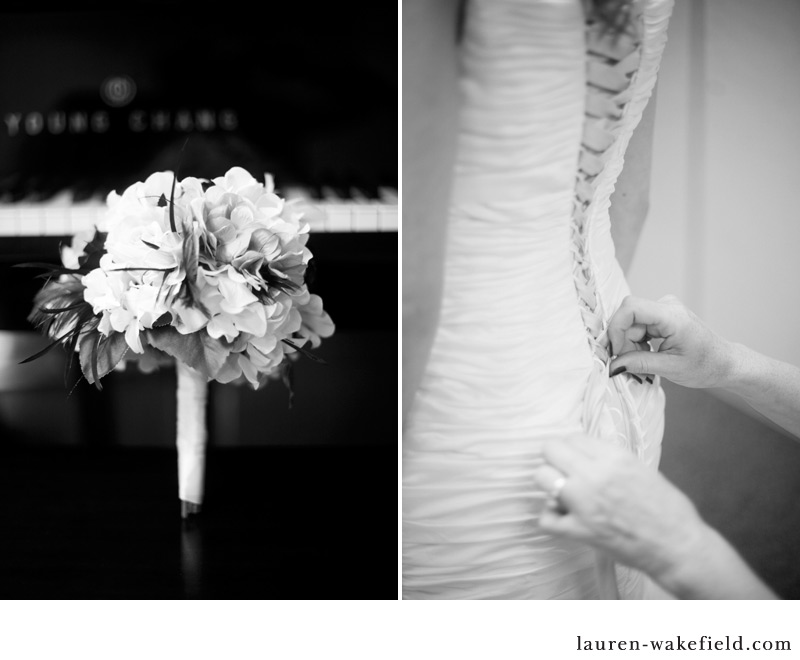 The first look.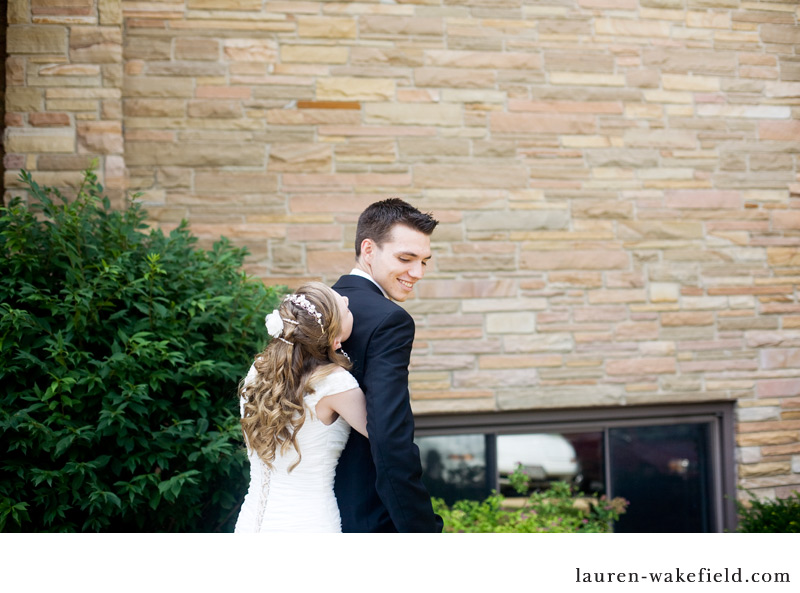 We headed to the Madison Capitol Building (which is gorgeous!) to take some photos.












The guys were so into the photos…and I loved it.  Such a fun group…


Love these…


Joänna designed her own dress…very impressive.






Rawr…






They're just so cute together…












Joänna you are stunning…


Yep…we stopped at Starbucks to take some photos.  Is this my perfect couple or what??












Married!










I love the vintage coke bottles.  












Ben and Joänna… congratulations and I hope your new life in DC is more than perfect…