I've put this off as long as possible…but it is time.  This week…the humidity disappeared and cool air moved in.  The nights became a little chilly and the windows opened up.  I had my first taste of fall and it was delightful.  I'm officially ready for all things autumn.  I can't wait to dust off the boots…pull my jackets out of the closet and wrap myself up in fall's best accessory.  Scarves make me happy…simple as that.  I'm daydreaming about the first chilly day where I step out of Starbucks with my hot pumpkin spice coffee in hand and the first drink warms my whole body.  Where everything gets a little cozier and pumpkin is the flavor of the month.  It's the perfect time of year and nothing makes me happier.  So today on Fashion Friday it's officially fall…and I'm so ready.
One word…scarves.  Enough said.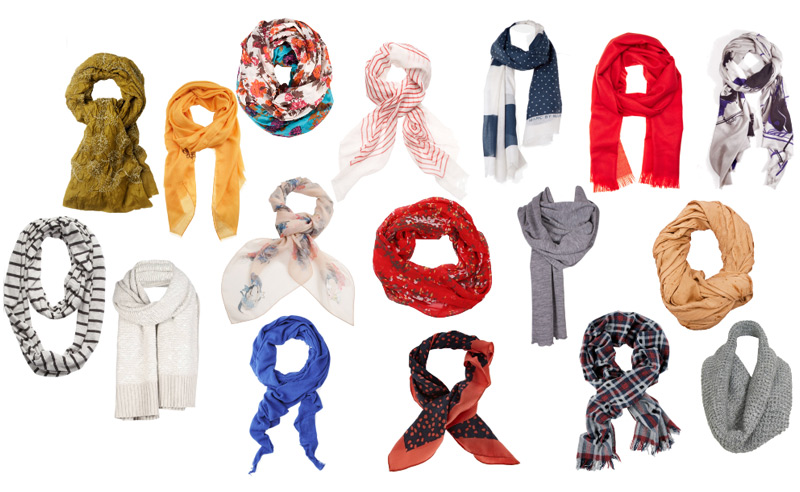 I can't wait for the first day when I NEED a jacket.   I'm so ready to get cozy…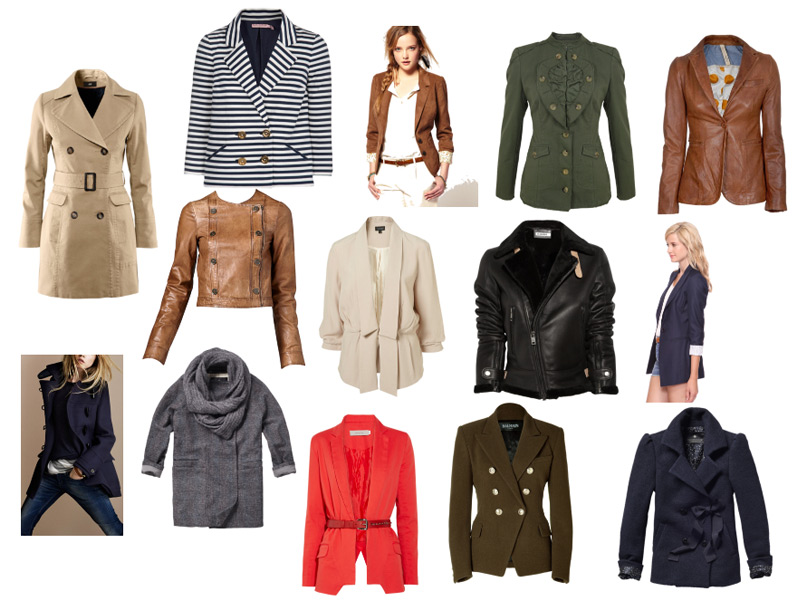 Boots are my weakness.  I have major boot fever and every one of these give me butterflies.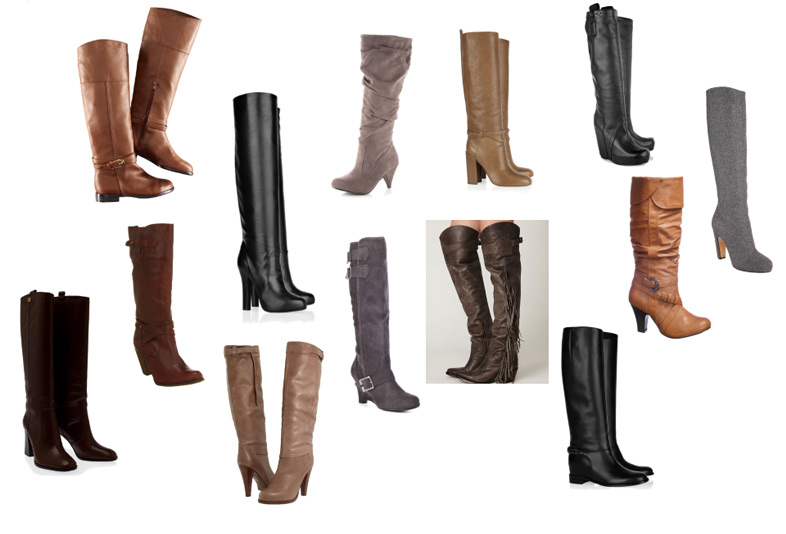 I saved the best for last.  PUMPKIN EVERYTHING!  Pumpkin anything is my favorite.  Last year I was on a mission to find anything and everything pumpkin and this year the search continues.  Yes, those are Pumpkin Spice Hershey Kisses you see down there.  There are no words.


Happy Fashion Friday!  Have a terrific weekend! Come on scarf weather!
LIKE me on Facebook!          FOLLOW me on Twitter