A few weeks ago I had the pleasure of second shooting a wedding with Trevor Johnson from Trevor Johnson Photography.   I met him in Rockford, WI to shoot the very fun wedding of Mike & Sarah.  Within the first few seconds of meeting Sarah I knew this was going to be a good day.  She was so laid back yet so excited to be marrying the man of her dreams.  Every time she heard Mike's name her face would instantly light up.  I mean this die-hard Packers fan wore a Bears garter for her future hubby…if that's not love I don't know what is??!  Even having just met them, there was no doubt in my mind that these two were meant to be.  Mike and Sarah…I wish you nothing but the best and hope that your wedding day is only the beginning of so many more happy days to come…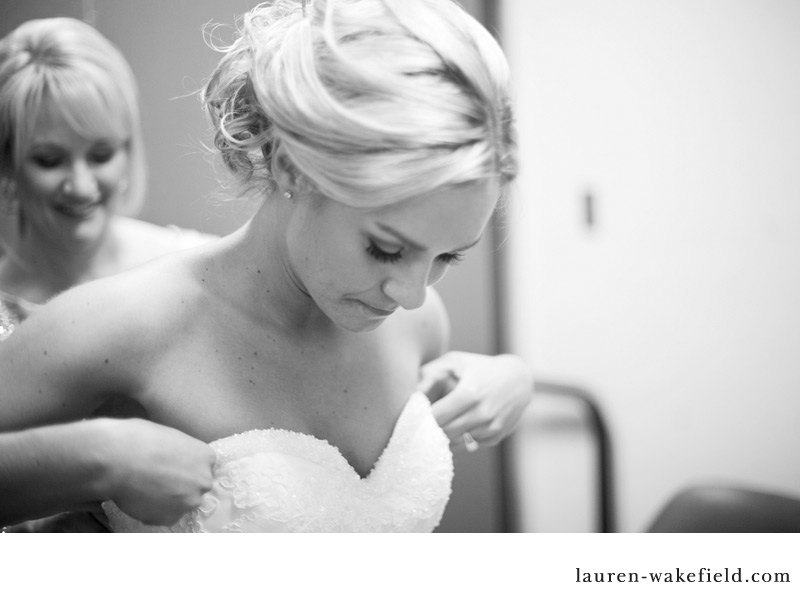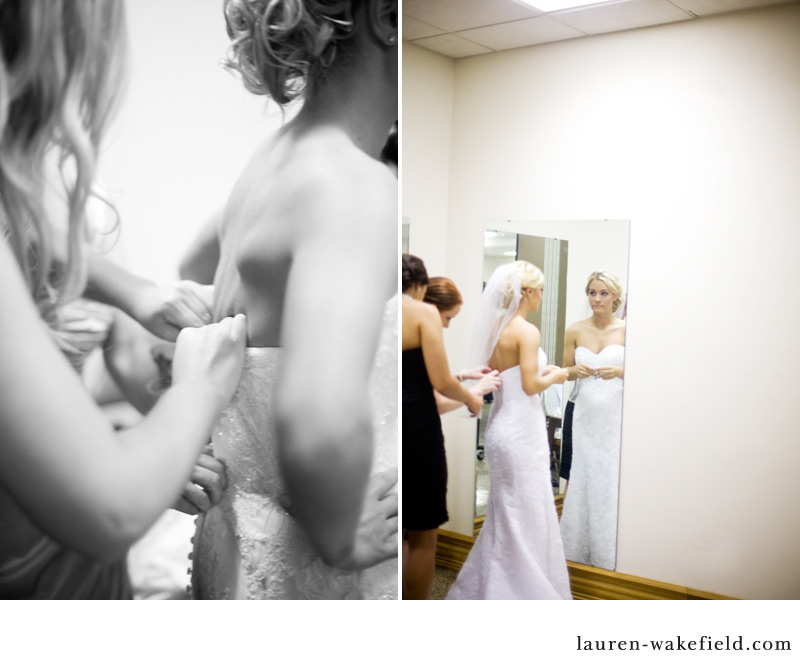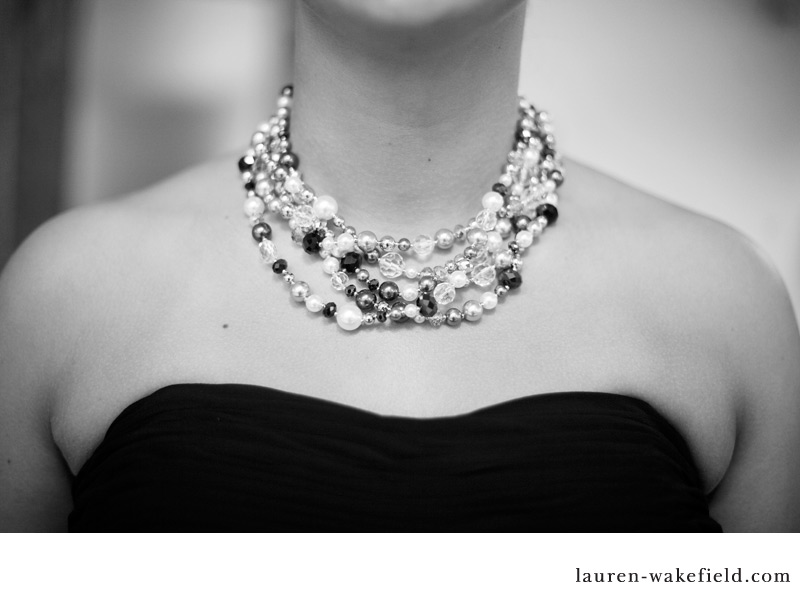 Makes my heart melt…


The first look!






Orange sunglasses?  Yes please.








ALL her bridesmaids were stunning…and incredibly fun to hang out with!


Melts my heart again…












Married!!!!




Favorite moment of the day.  They disappeared behind the corner after their exit and just basked in the fact that they were husband and wife.  Love it.






One of my favs…


They wanted to take some bridal party pictures at a brewery they love hanging out at.  I loved this idea…










My part of the day ended here…but I can only imagine how much fun the reception must have been.  They definitely knew how to have a good time.
Happy Tuesday!
LIKE me on Facebook!          FOLLOW me on Twitter