It's happening.  Tomorrow is the day I have been waiting for for decades.  I literally want to jump up and do a happy dance when I think about it…and in less than 36 hours it's happening.  What is it you ask….well let me tell you.   We're going to see MEATLOAF!!!!!!!!!  My dad and I have been wanting to do this for as long as I can remember…and we finally made it happen.  I can see it now..motorcycles rev…guitars scream…Meatloaf appears and the whole audience is waiting on the edge of their seats for those iconic words.  "I would do an…y..thing fooor love…"  Yep…I just got chills.  Just in case Meatloaf happens to glance my way…I have to be dressed to impress.  So of course I thought it would be a perfect topic for Fashion Friday…what to wear when you're going to see your musical hero…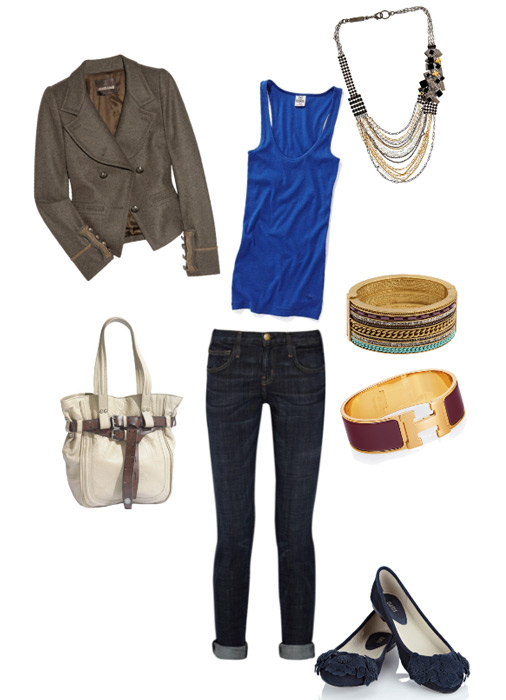 I feel it's only right that I lean little more on the edgy side.  Crap…I guess I need to go shopping for edgy clothes.  Hot Topic here I come.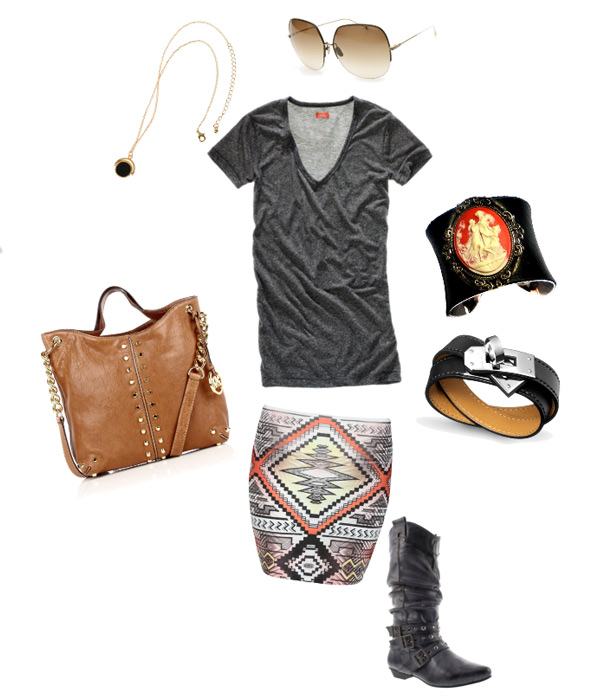 And in honor of 'Paradise by the Dashboard Light'…a little tribute to the Varsity days.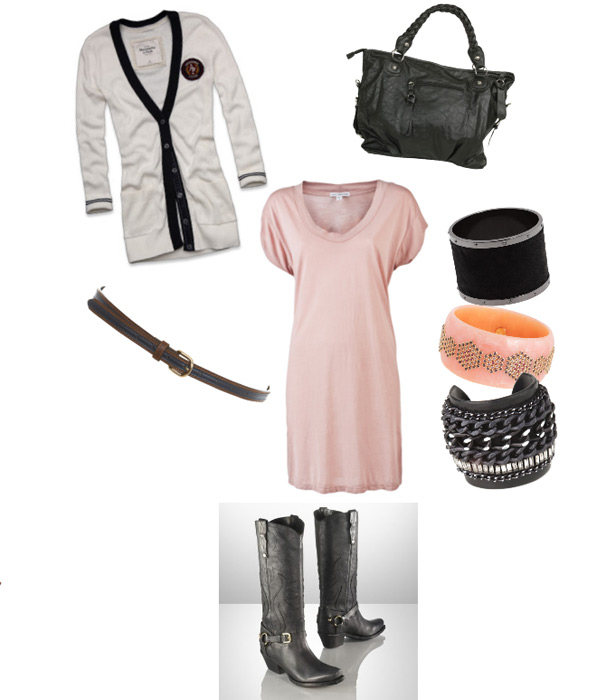 In case you want the backstory on the whole Meatloaf thing…you can read all about it here.
Happy Fashion Friday! There will be a full recap of my weekend come Monday!!!!
LIKE me on Facebook!          FOLLOW me on Twitter