Last night I was out and about running errands and I came to a sad reality.  It's cold.  And not the good kind of just a little chilly cold.  Like running for the door cold.  Sad but true.  As I was perusing the aisles of Target…I realized this cold weather may not be such a bad thing.  The cold means extra layers and fluffy scarves.  Warm mittens and toasty boots.  There is nothing I love more than sitting on the couch in a big snuggly sweatshirt with a hot cup of coffee.  And right now…this is the perfect weather for it.
So today on Fashion Friday it's all things cozy.  These are my picks for snuggly, cold weather goodness.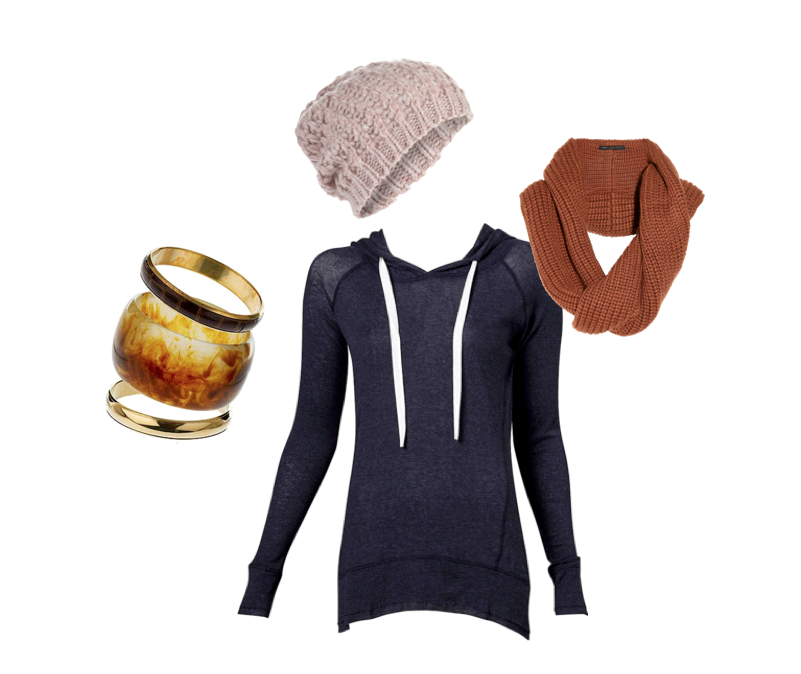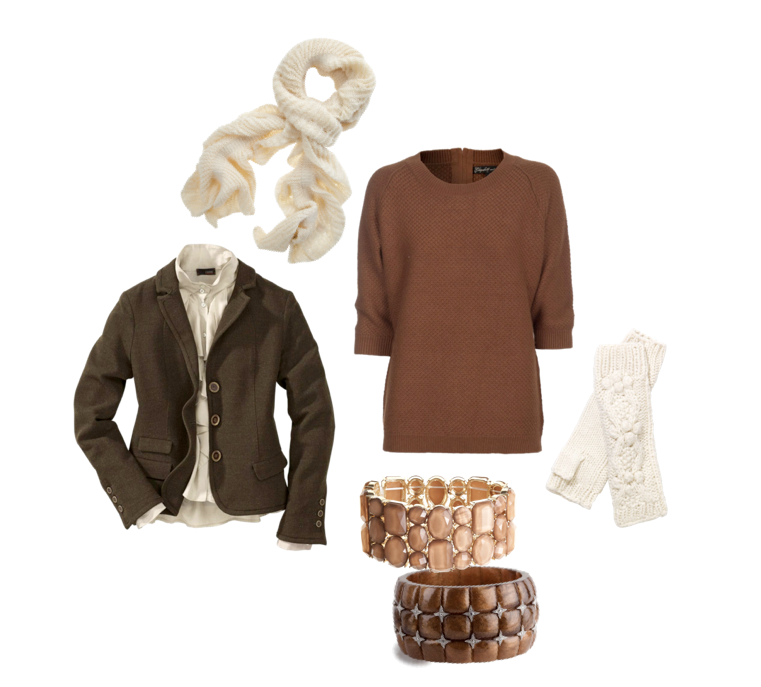 I've decided this is my year to embrace hats.  I've never been a hat person…but this year it is happening.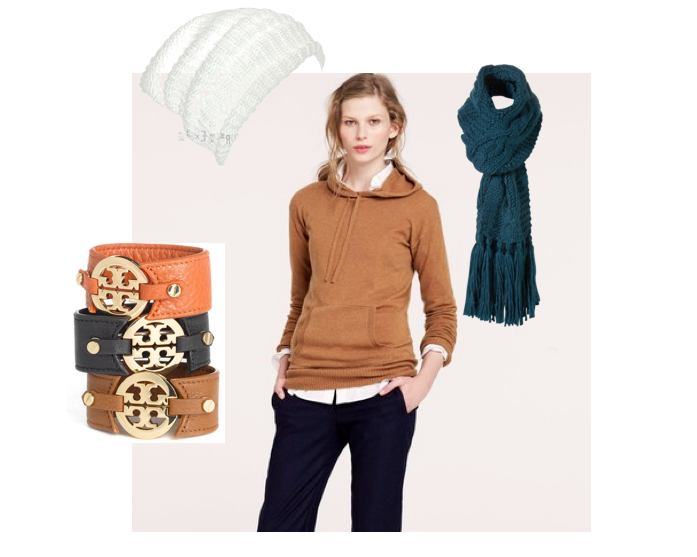 Happy Fashion Friday!!
LIKE me on Facebook!          FOLLOW me on Twitter