I walked in the front door and Lisa…looking gorgeous as always…pulls a bottle of Champagne out of the fridge.  Getting your photos taken can be nerve-racking and she knew just how to calm her nerves.  We clinked glasses and reminisced over their engagement (more on that coming later).  See…Lisa and Eric are my kind of people.  They are hilarious…obviously incredibly happy…and they definitely know how to have a good time.  So whenever I get the chance to hang out with them it is always something I look forward to.  And this day was no different.  We had a blast leisurely exploring their Chicago neighborhood and laughing hysterically along the way.  Here's a little peek of our day…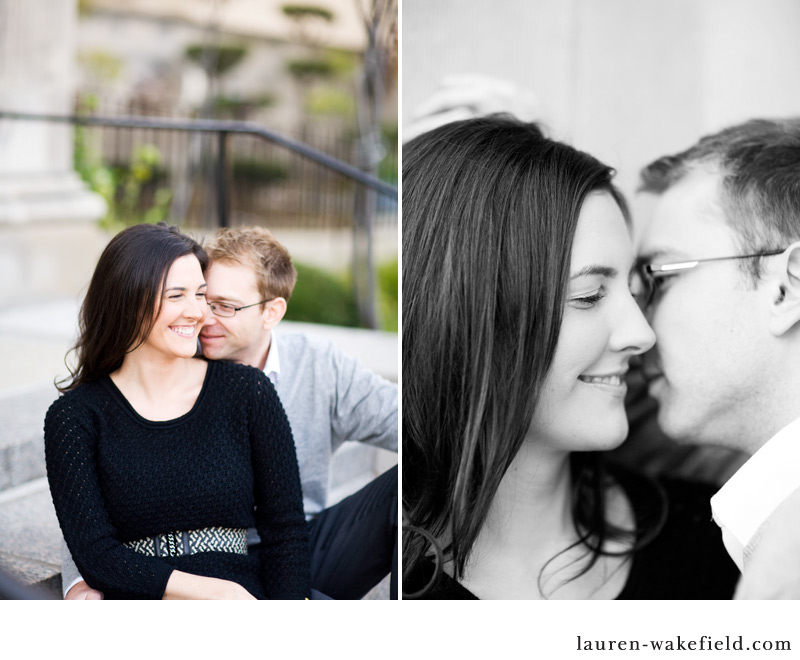 Ummm…can we say J Crew models???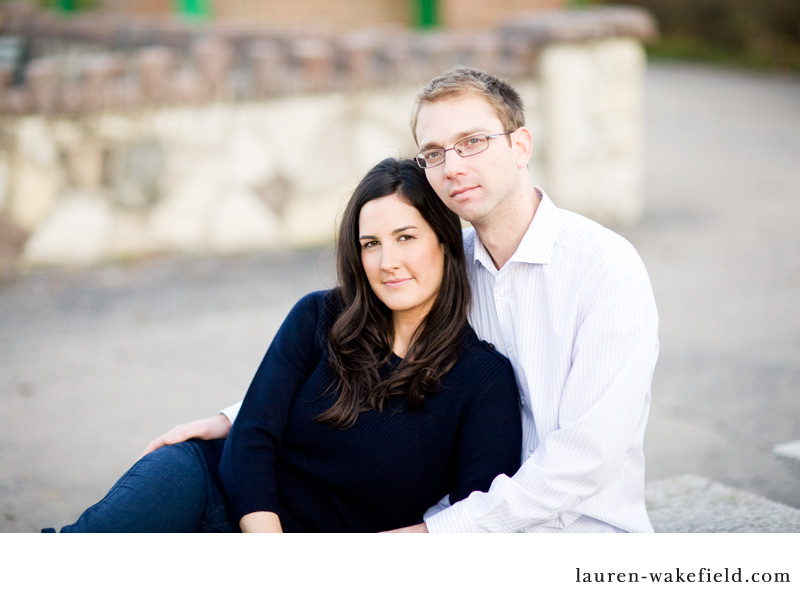 Lisa and Eric…I had such a blast with you guys on Saturday!  I hope your anniversary was amazing!
LIKE me on Facebook!          FOLLOW me on Twitter