This post seems slightly contradictory since I just talked yesterday about how much I love the snow and my extreme excitement over sporting my new Eskimo boots.  But today I am going in a completely different direction.  Next week, Gary and I are packing up and embarking on what is sure to be a crazy adventure.  I will tell you all about it next week but for now just know it is full of crystal clear water, 80 degrees, and lots of wind in my hair.  I definitely will not be needing my snuggly boots.
Today's Fashion Friday is going to act as my packing list.  A way to get organized and get ready for what's ahead.  Here are my picks for the adventure that lies ahead…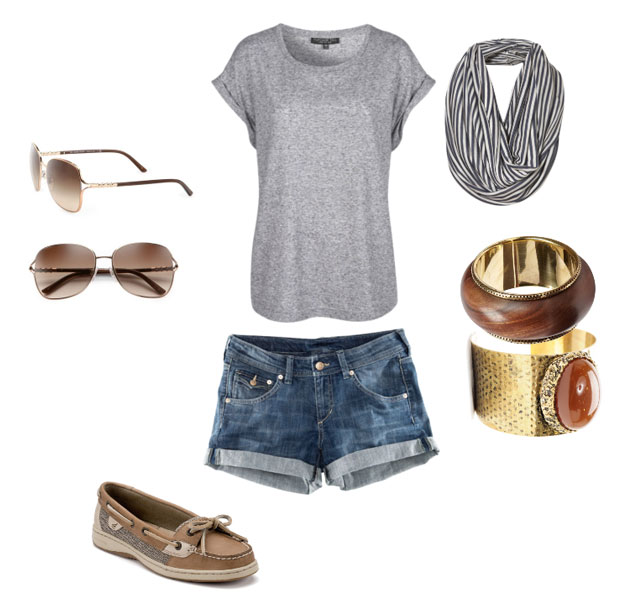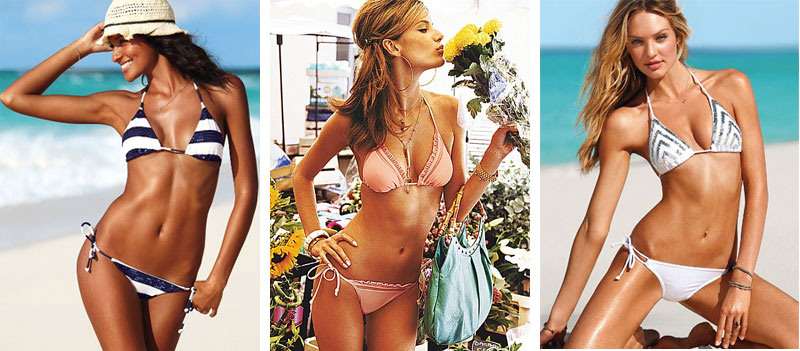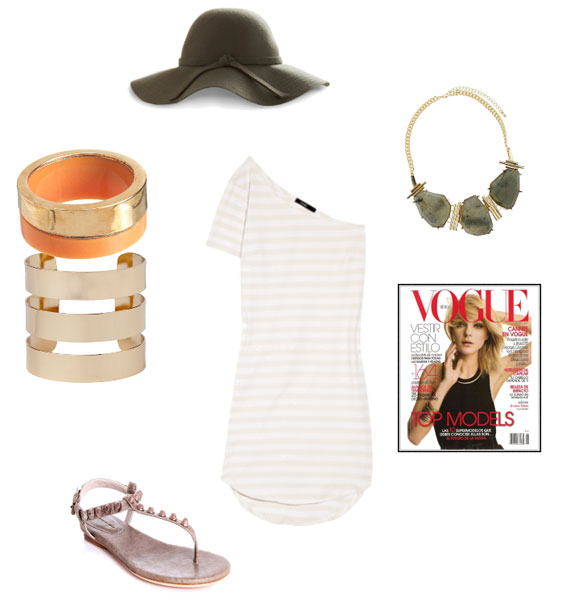 Have a great weekend!!!!!