I was meeting Art and Urmi for the first time that day.  My good friend Emilia had asked me to second shoot with her and of course I said yes.  As I introduced myself it only took a few moments to see what a genuine, caring and compassionate person Urmi is.  Her smile was warm and although the bustle of the wedding day was going on around her…she was calm.  The second she heard Art had arrived her face lit up.  She was about to marry the man of her dreams…and her excitement was contagious.
Art was waiting patiently downstairs to see his beautiful bride for the first time.  As their eyes met a smile came across his face that was undeniable.  He was giddy.  He never took his eyes off her…and you could see the love written all over his face. I had just met Art and Urmi that day…but in the time I spent with them one thing was for sure…they were meant to be.  Their night was filled with friends, laughter, love…and lots of dancing.  And I am so grateful to have been a small part of it.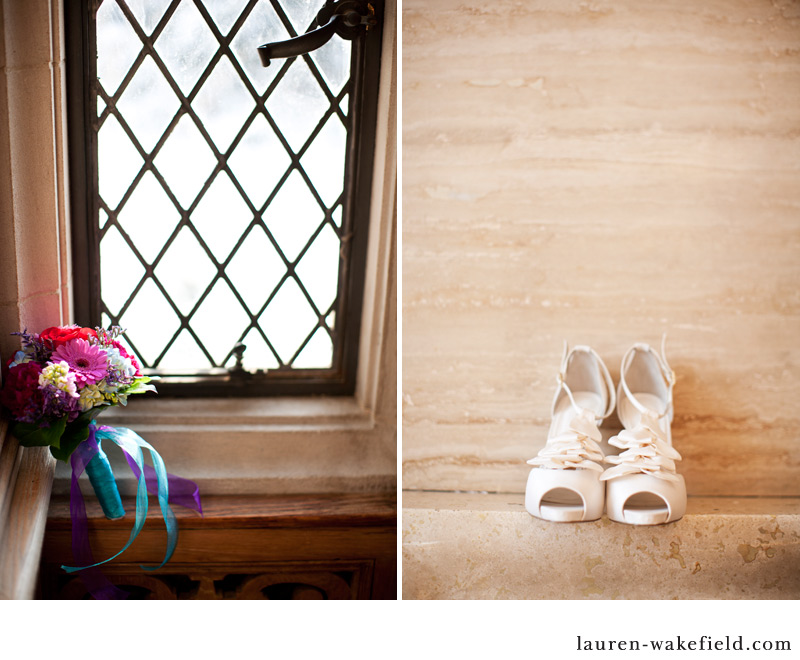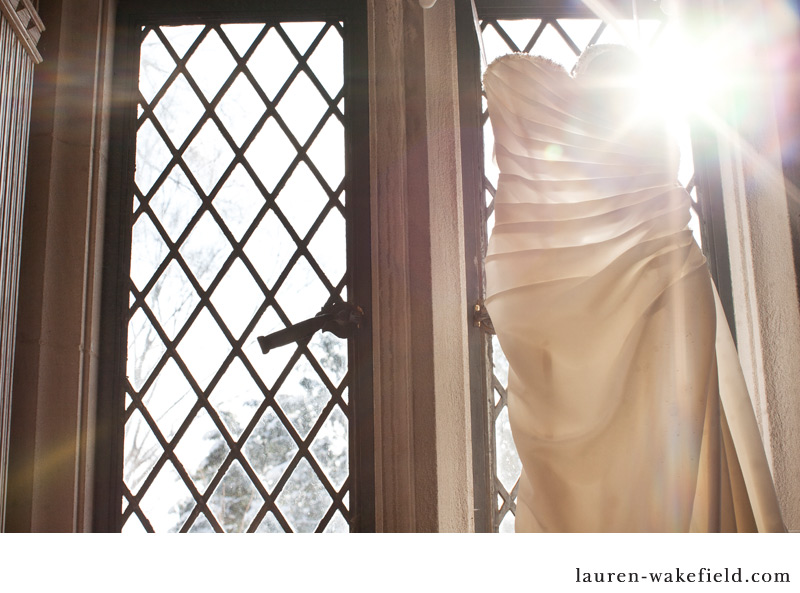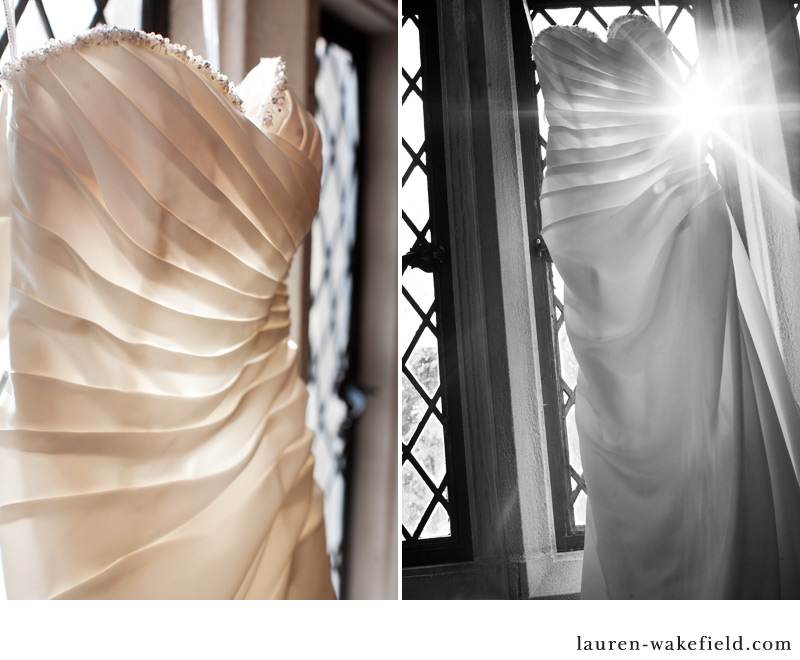 You can see Emilia's full post of Art and Urmi's amazing day here!