I complimented her on her iphone friendly gloves and she immediately responded…"Target.  Three bucks."  My kind of girl.  Seeing as I was meeting Kim and Mark for the first time I had no idea what to expect.  I knew we had a mutual friend which always means good people in my book.  What I didn't know was just how awesome this couple is.  Kim is witty and sarcastic…which is the perfect compliment to Mark's laid back personality and obvious soft spot for her.   All day I watched from behind my camera as they exchanged glances and stole kisses when they thought I wasn't looking.  They did all the "cute stuff" on their own…and I just watched and waited.
Meeting people like Kim and Mark are what I love most about my job.  People who are awesome on their own…but even better together.   Here's a look at all their cute and cuddly goodness…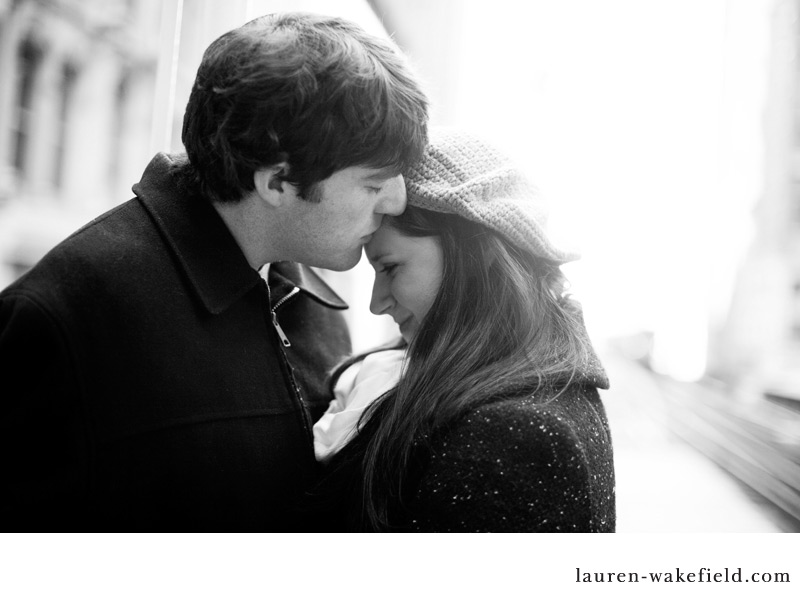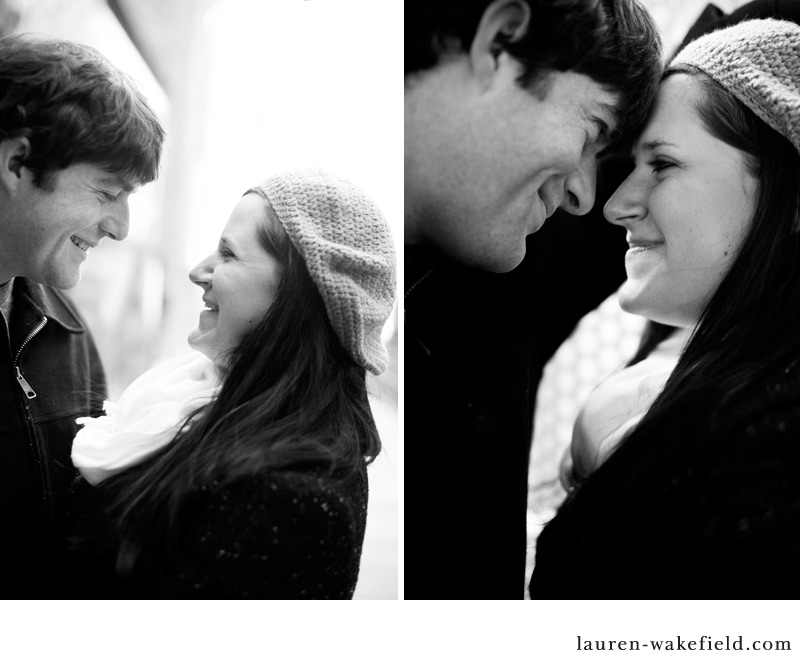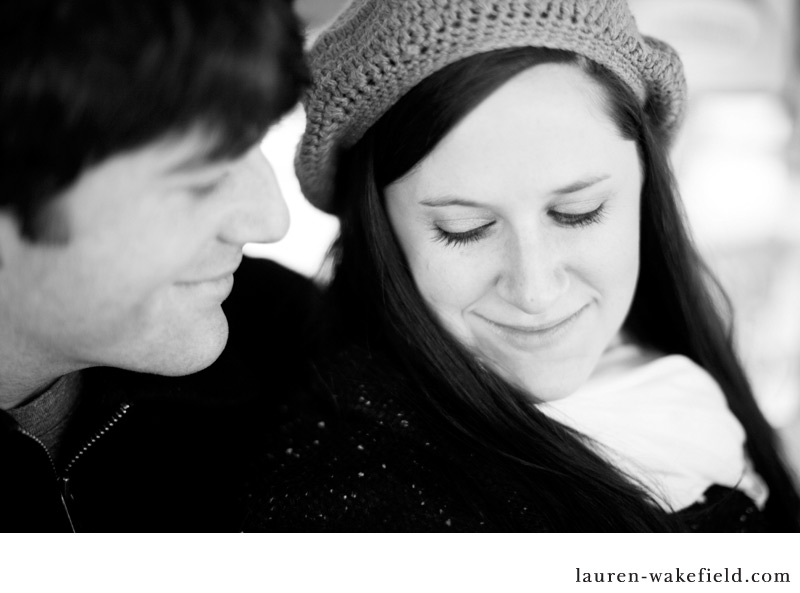 Tell me they're not the cutest?!?!
To all my photog friends…see you in TWO DAYS!!!!!!!!!!!!!!!