Last week I told you all about how I'm heading to Vegas tomorrow.  EEK!  I can't believe it's tomorrow.  To say I have a lot to do is the understatement of the century…but I'm choosing not to focus on that right now.  🙂  Right now I'm focusing on more important things…like what to pack.  I have a few last minute things to pick up but for the most part…my suitcase is set.  As promised, today is the second installment of WPPI (Showit United) Fashion Friday.  Except this time it's all about the nightlife.  And what is Vegas without the nightlife??  I mean come on.
I'm not totally sure what I'll be doing…and I could very well decide all my fancy clothes are staying in the suitcase.  But just in case I'm feeling extra daring…here are some things I would like to have waiting for me.  🙂
Saturday night I plan to go get my country on.  Look out…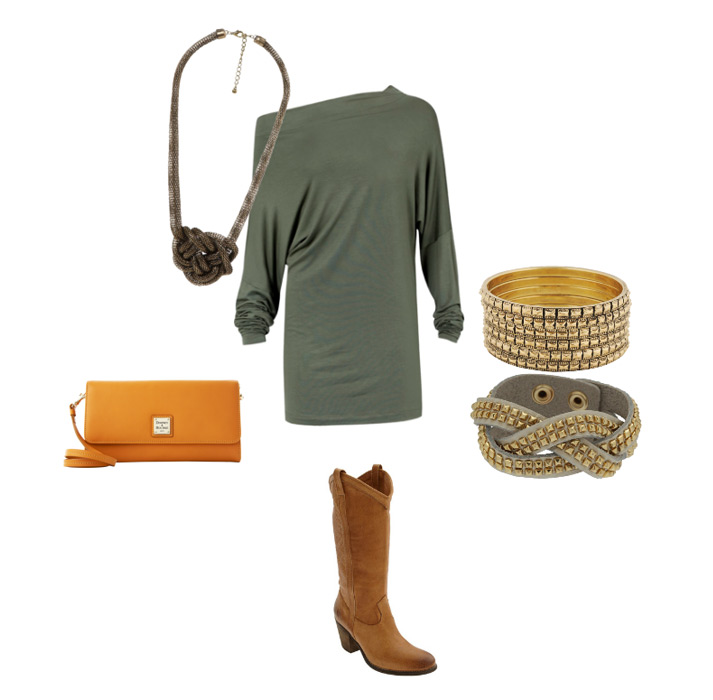 I don't think I could ever really wear this in real life…but I am obsessed with this dress.  I'm planning on attending a retro themed party and this would just be perfect.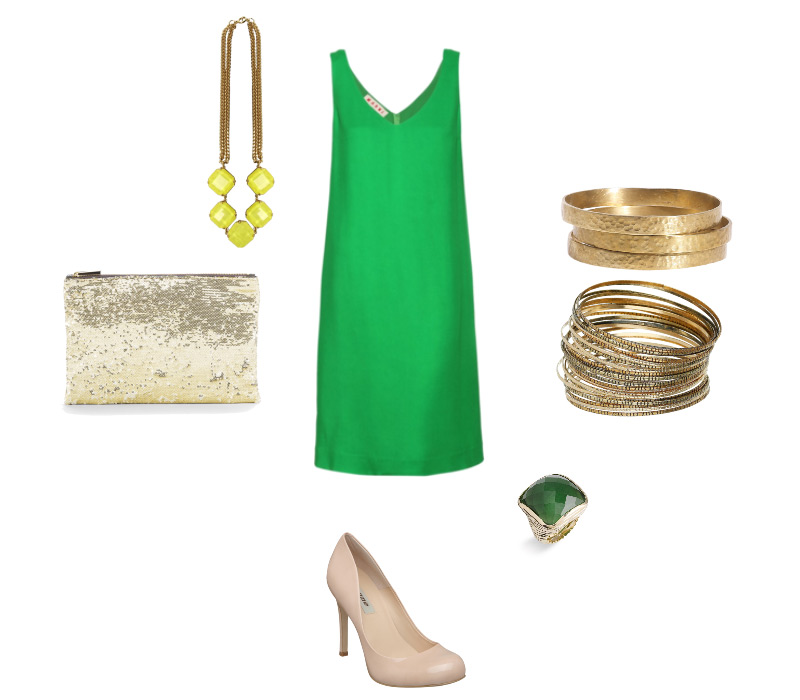 Something a little more casual…just in case.  With a pop of color of course.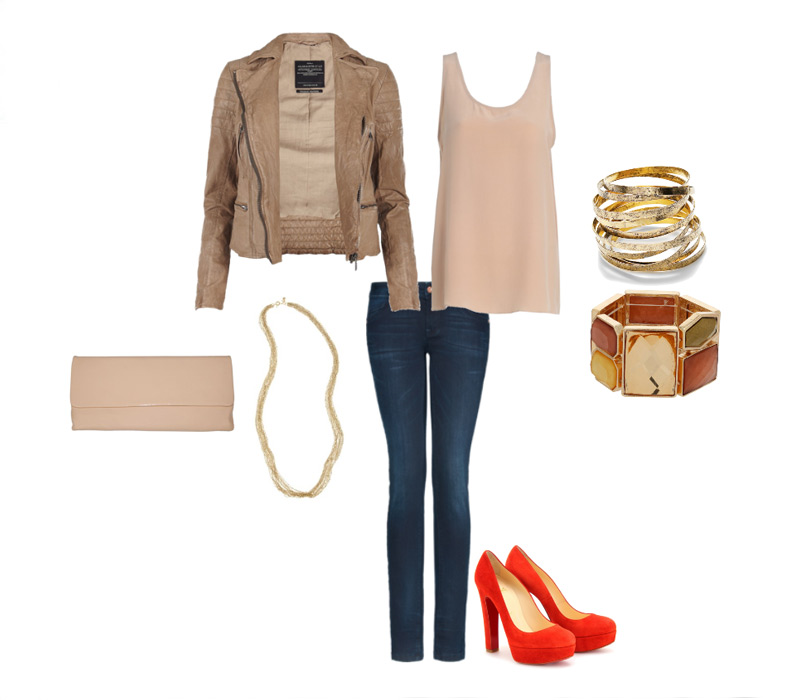 I'm all about comfy dresses.  T-shirt dress…yes please!


Before you start calling me crazy for the leather pants…let me explain.  I have a pair of leggings that are leather on one side/regular legging material on the other…and with the right outfit they are pretty cute.  Or maybe I'm a little cray cray…it's very possible.


And last but not least…what's Vegas without a little bling.


Happy Fashion Friday!  I'll be keeping you up to date on all my Vegas adventures…wish me luck!  🙂