Exactly one year ago, I remember sitting in front of my computer "listening" to all the Facebook hype about WPPI.  Everyone was packing and blogging and Facebook updating about what was in store.  You could cut the excitement with a knife.  I just hid in my office…jealous…envious…and sad.  So sad that I wasn't going.  But even if I had been going…I didn't know anyone.  I would have been wandering the halls alone…afraid to spark up random conversations.  I would have been just as jealous…sitting in my hotel room afraid to put myself out there.  Sure…I was sad I wasn't going.  But had I been going…I would have been terrified.
What a difference a year makes.  I am, once again, one week away from WPPI and I am counting down the seconds.  I have met some of the most amazing people over the last year and am beyond thrilled to be spending a week in Vegas with friends.  Best friends.  People who were strangers 365 days ago and are now a huge part of my life.  And more than anything…I can't wait for the friends I've yet to make.  The people who, just like me, were afraid to wander the halls alone.  People who would otherwise be sitting in their hotel rooms wishing they could put themselves out there.  People that, in one week, I can call friends.
As you have probably guessed…today's Fashion Friday is all things WPPI (Showit United as I like to call it).  We have 2 Fridays until take off which means two Fridays to figure out what the heck I'm going to pack.  From what I've gathered (this is my first time going) my week in Vegas will be part day…part night.  The day being filled with classes and workshops and random hotel room hangouts.  And the nights will be filled with parties and dinners and random hotel room hangouts.  Either way…I plan to come prepared.  So today…it's all about the day…
Hotels are cold.  Layers, layers, layers.  And a hot cup of Starbucks, of course!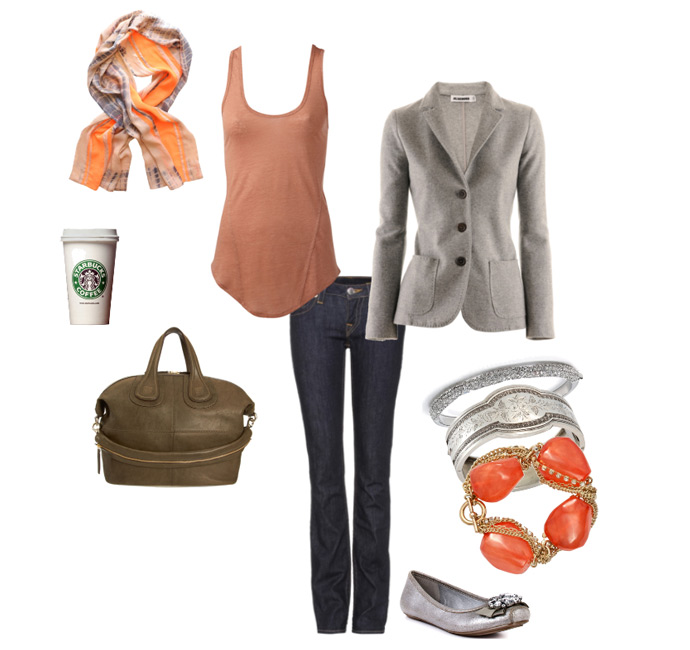 I've been told there will be lots of walking…so flats will most definitely be happening.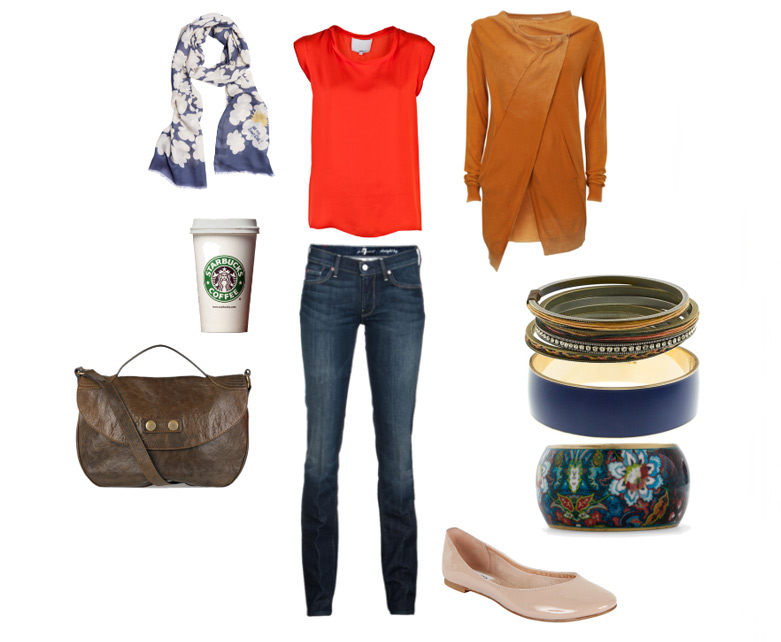 Cute dresses…of course.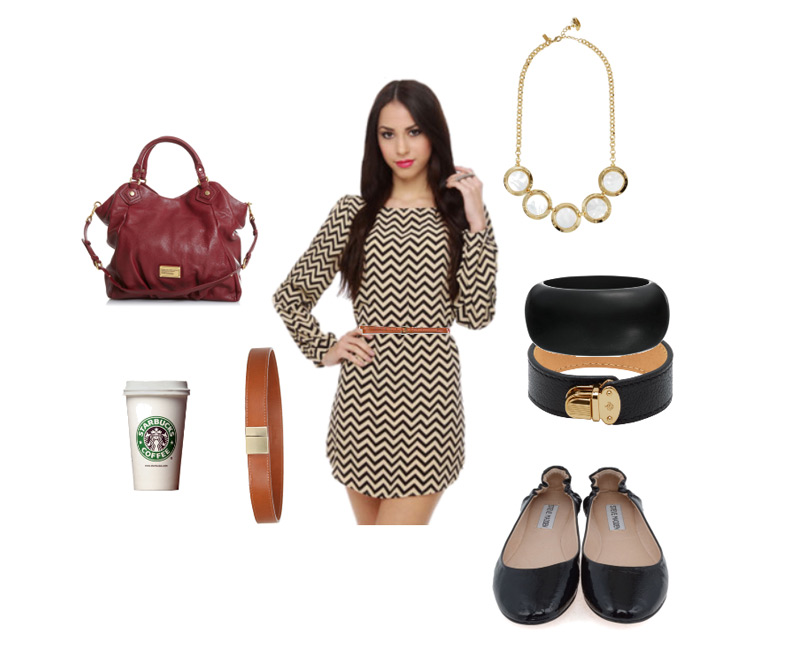 I have to be honest…I have a thing for green pants.  And I plan to rock some green pants in Vegas.  🙂


I would wear my cowboy boots everyday if possible…so yes.  They will be coming with me.


I'm so excited I can hardly stand it!!!  If you're going to WPPI for the first time…and you're terrified like I was.  Don't be.  Call me and I'll wander the halls with you and force you out of your hotel room.  Pinky promise.
Happy Fashion Friday!