I like to make the individual days of the week festive. Crime show Wednesday (that's when all the best ones are on)…Date Night Thursday…lay-on-the-couch-all-day Sunday…and of course, Taco Tuesday. Somehow it makes the week seem extra exciting. You know…naming the days. Like a third grader. I think I'm going to start implementing Champagne Fridays. It has a nice ring to it…don't you think?
Tonight is Taco Tuesday…and I get far too excited for this fiesta of a night. I may or may not whip out the sombrero. And since I love you all so much…I thought I would share another healthy swap with you. So your fiesta can not only be delicious…but nutritious. 🙂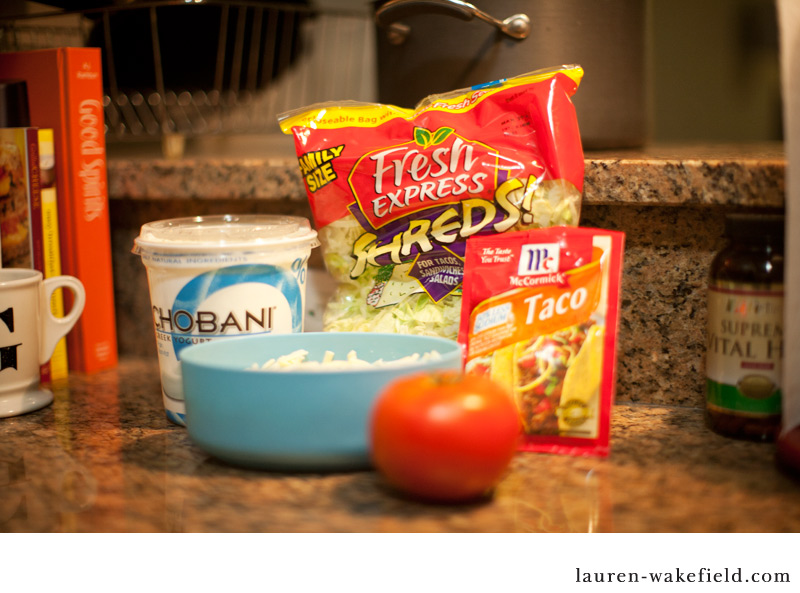 Turkey Taco Bowls
1 package Ground Turkey
1 package Taco Seasoning
1 bag shredded lettuce (or you can buy a head of lettuce and shred it yourself.  I am not that ambitious.)
1 tomato
1 block sharp cheddar cheese, shredded
0% fat plain Greek Yogurt
Salsa (pick your favorite.  I like Herdez Medium Salsa)
1. Brown meat in a skillet.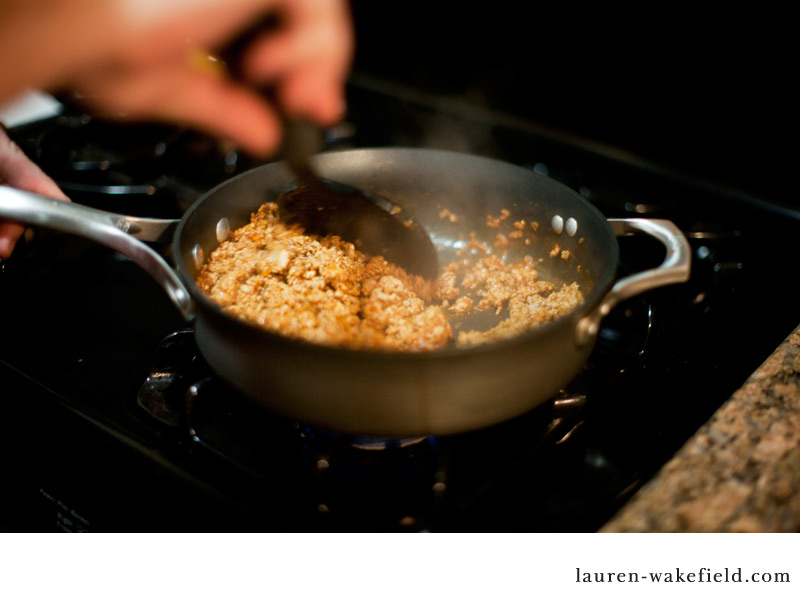 2. Follow directions on the Taco Seasoning and season meat accordingly.
3. In a separate bowl, mix equal parts Greek Yogurt and salsa.  I usually use about a 1/2 cup of each.  This is going to be the "sour cream" in your taco bowl.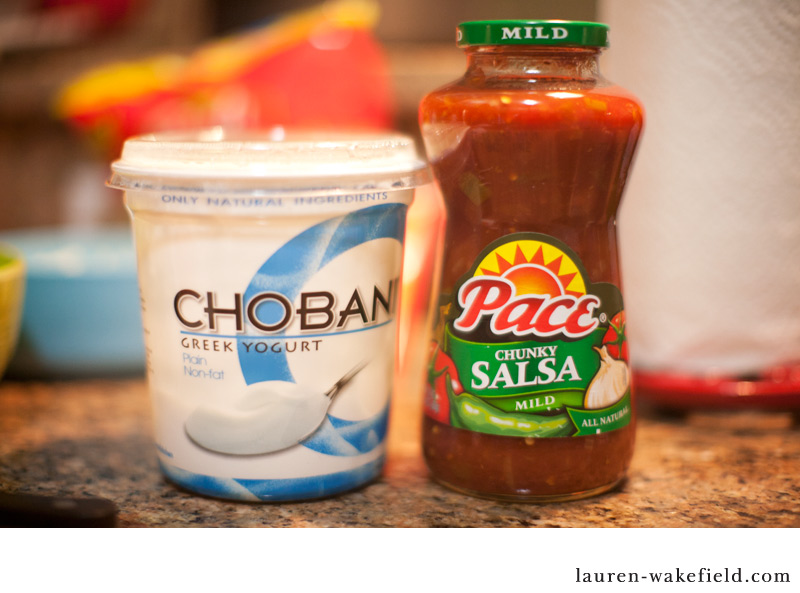 4. Dice tomato.


5. In a bowl, layer shredded lettuce, seasoned ground turkey, shredded cheese, tomatoes and creamy salsa mixture.
(You can also add optional toppings: Onion, avocado, lime, beans, ect. if you wish)


6. Mix up and enjoy.  You can also add a some Baked Tostitos for a little crunch!




Happy Taco Tuesday!