As you may have remembered, I took a little trip to Vegas last month.  When I returned home I was gung-ho about putting things into action.  I wanted to stop saying I would do it when…or I would do it if.  It was time to start doing it now!  My business was growing faster than I even realized and I needed to get ahead of it if it was going to turn into everything I wanted it to be.  When I walked through the door from Vegas there was a package waiting for me.  I wasn't expecting anything…so of course it was that much more exciting.  I opened up the perfect 'just because' gift from my brother and sister-in-law and I was obsessed.  Not only did they get me something I loved but…they got it for no reason.  Just because.
I immediately knew what I wanted to do.  This is how I wanted to treat my clients.  I wanted them to feel the gratitude I feel towards them.  I wanted them to experience a little mid-week surprise…just because.  My business is everything it is because of them…and they deserve to know what that means to me.  This idea had literally been sitting for months…piled under a million excuses.  Well…last night…all those excuses bit the dust.  I marked one more thing of the "now" list.  And it felt good.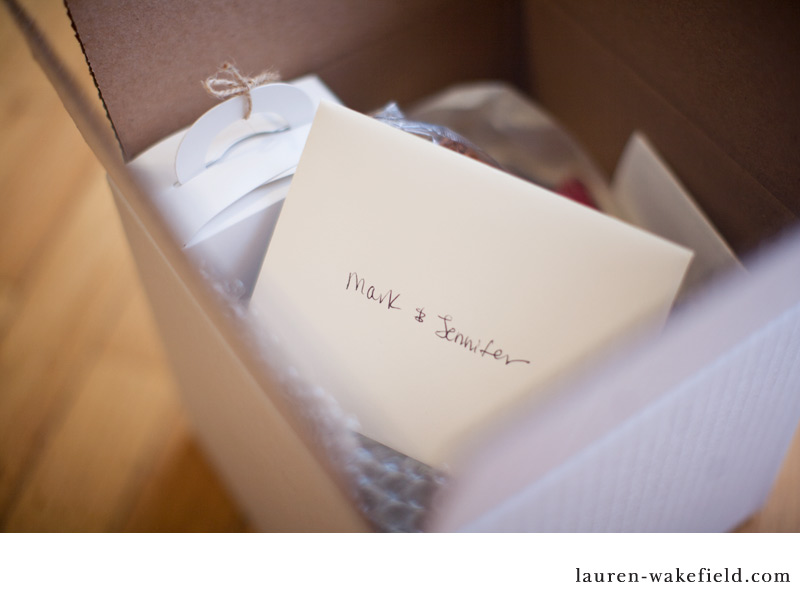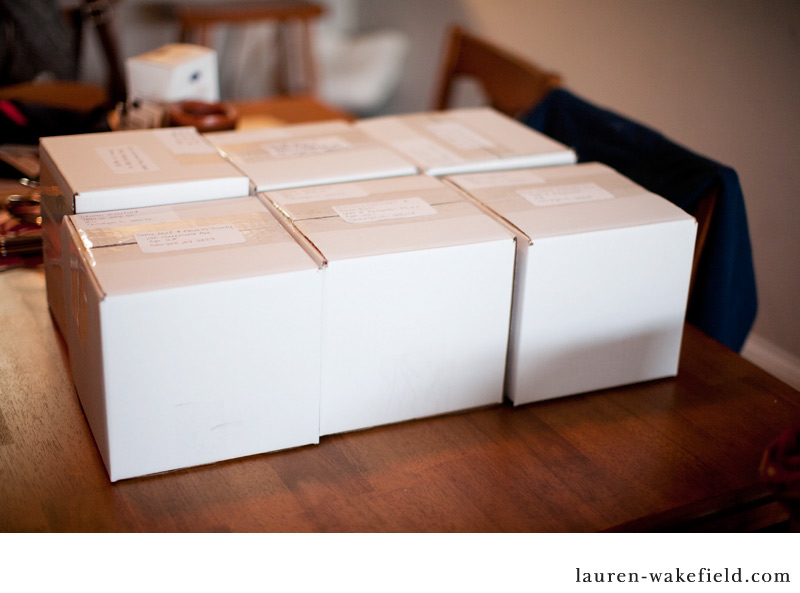 What can you do to stand apart?  What can you do to show your clients what they mean to you?  To show them how much you care about them?
Leave your ideas below and one special commenter will get a 'just because' gift from yours truly.  🙂