I know you're not supposed to judge a book by it's cover, but when Erin sat down at our first meeting and I noticed our matching watches…I knew we were going to get along great.  Throw in some good conversation and a love for great shoes…and you've got friends for life.  Last weekend I got the chance to hang out with Erin again…but this time with her fiance, Nick.  Once again…Erin showed up wearing our watch and sporting some wedges that were to die for.   And I loved it.  Just like I love them.  Being around Erin and Nick makes your cheeks hurt.  Their laughter is infectious and you can instantly tell what makes them so great together.  Erin's smile lights up the room and is the perfect compliment to her strong yet sweet personality.  And Nick is a man of few words…but the way he looks at Erin says it all.
I left their session feeling inspired, excited and incredibly pumped for their wedding in a few weeks.  Erin and Nick, thank you so much for letting me spend the afternoon with you…and reminding me of all the reasons why I love what I do.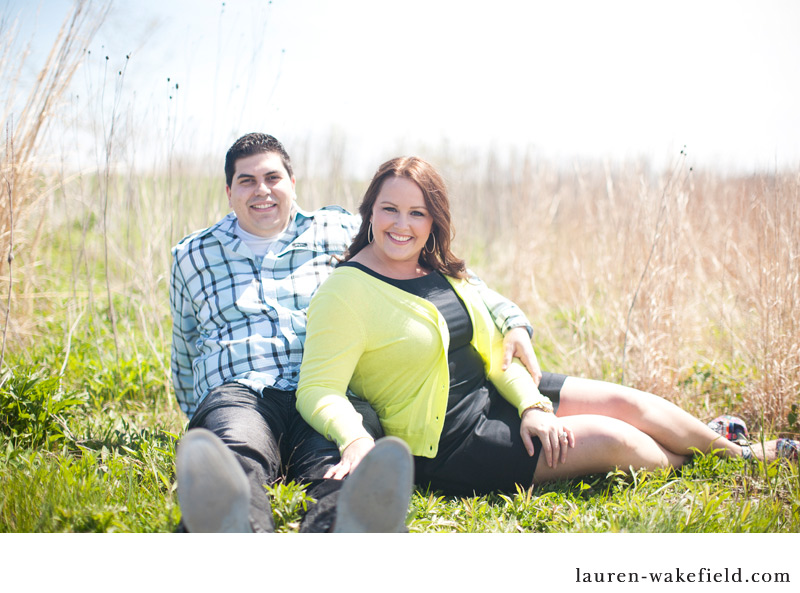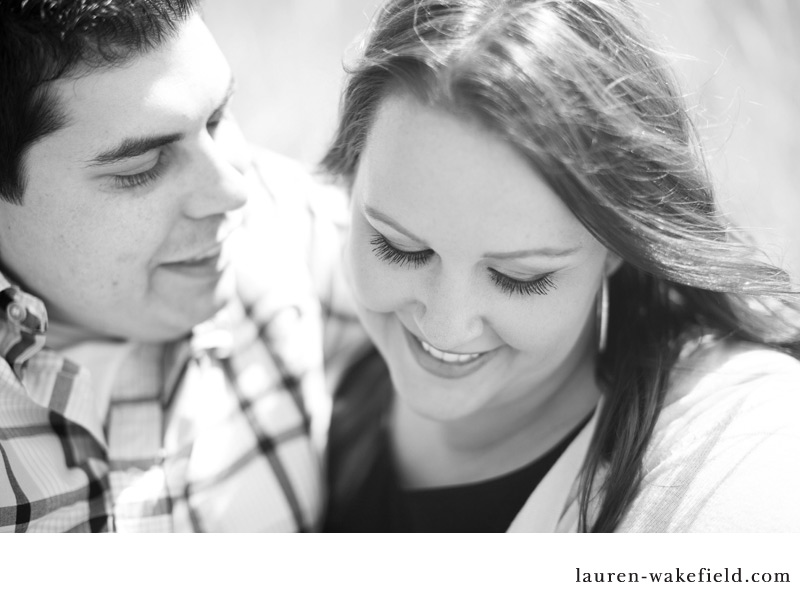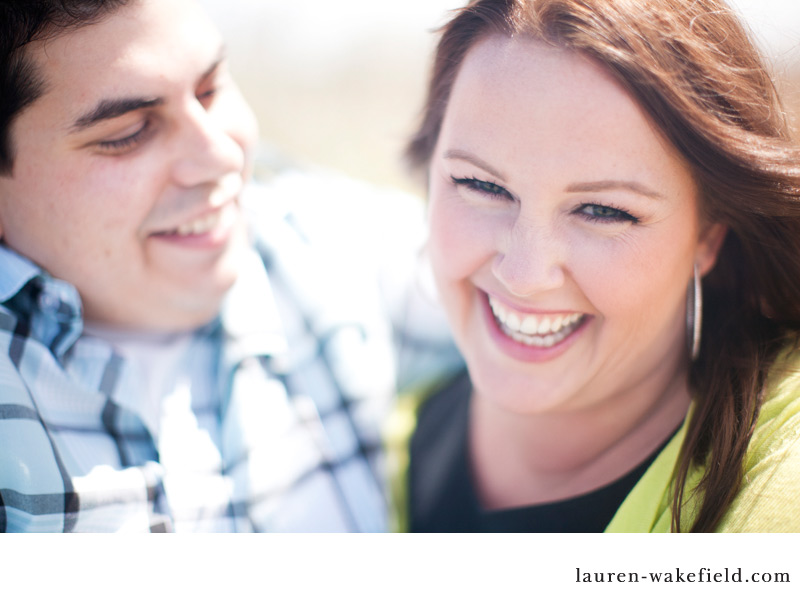 Her laugh is so contagious!  I love it!




Check out those shoes!!!






Nick…looking quite handsome if I don't say so myself…












Love this set…


Erin…can I go shopping in your closet please???






Excellent job on the ring, Nick…excellent job.








Erin…you are STUNNING!!!!!


Check back in a few weeks for some more Mr. and Mrs. Fiore!