The other day, Eve Mendes repinned my pin on Pinterest and I coined myself famous for a day.  It was fun while it lasted.  I took a picture of the email and sent it to Gary for proof.  He was blatantly unimpressed.  Obviously he didn't get it…  Or maybe I just have way too much time on my hands.  The latter is more likely.
After my slight brush with fame I thought it was about time to bring back a good ol' Fashion Friday.   I've decided this is the summer of the Maxi dress.  I mean it's the perfect dress.  It can be casual or dressy.  Always comfy.  I believe every girl should own at least 3.  So as I embark on my summer of the Maxi…here are a few of my favs.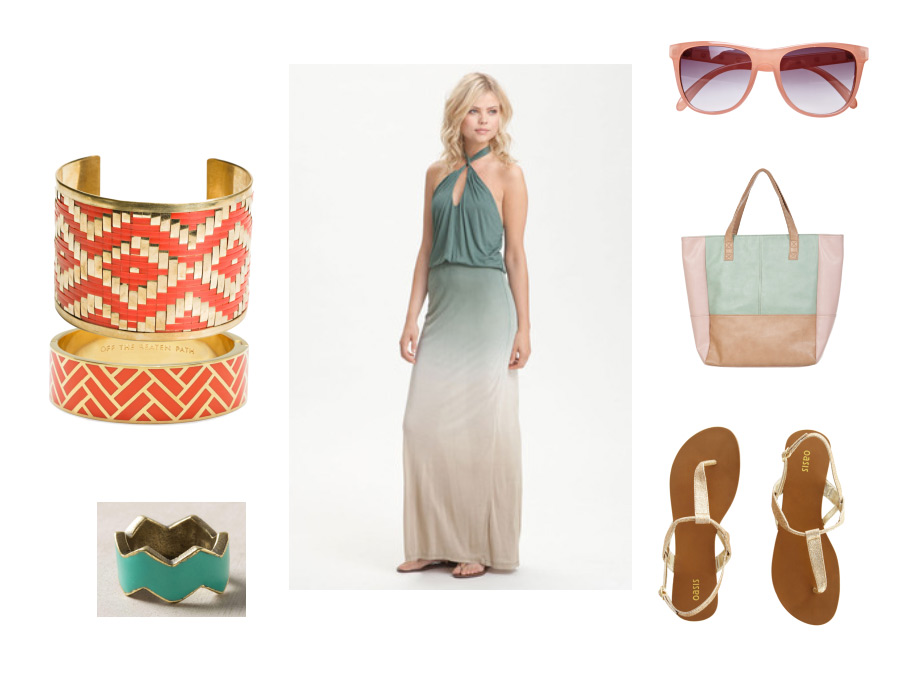 Who says neon is only for skinny jeans??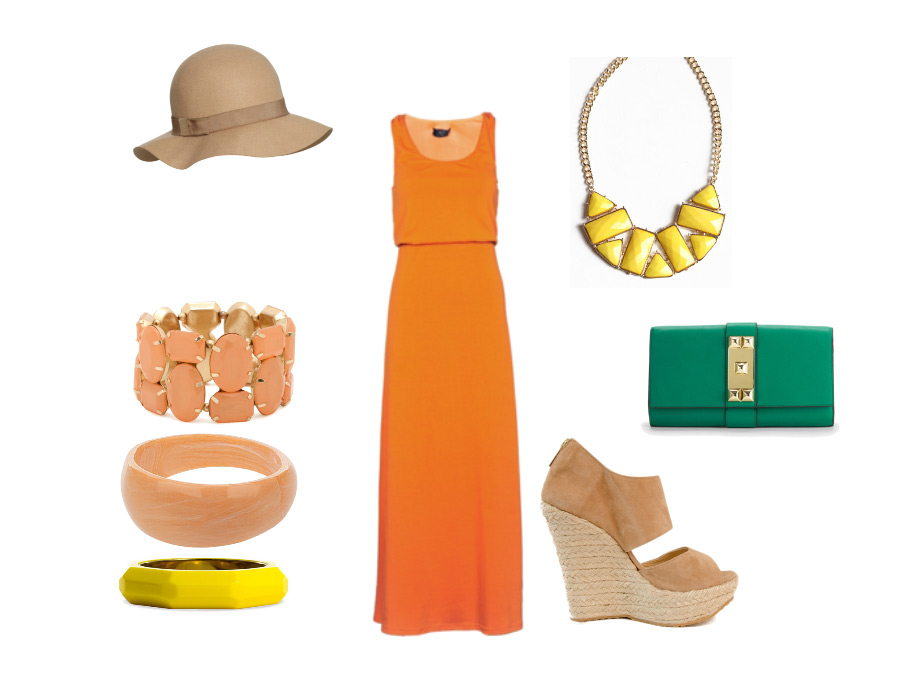 Love all the different textures going on here.  Must re-create this outfit…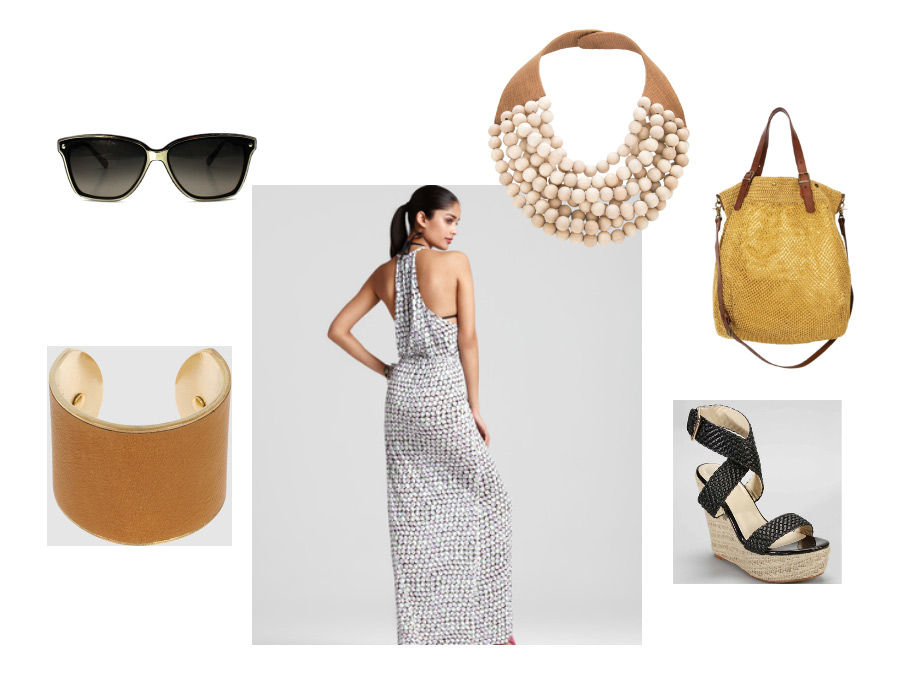 Oh DVF…you never let me down…




Happy Fashion Friday!