It's funny how life comes full circle sometimes.  I met Erica back in middle school when we were in the same youth group together.  The two of us…along with her twin sister, Kelsey, and my long-time friend, Allison, were inseparable.  We used to have sleepovers and play killer games of hide-and-seek at church lock-ins.  I am still holding firm that I had the best hiding spot ever.  We would stay up all night and laugh until our cheeks hurt.  We'd talk about boys and other middle school happenings.  It was definitely a simpler time…but happy.
Fast forward a decade or so (whoa!) and Erica and I's paths crossed again.  She contacted me about shooting her wedding and after several rain delays we finally got together to shoot her engagement photos.  It was just like old times.  We laughed until out cheeks hurt and talked about boys.  Except this time it wasn't this imaginary boy we spent hours coming up with in our heads…he was real.  And it you ask me…I'd say they're pretty perfect together.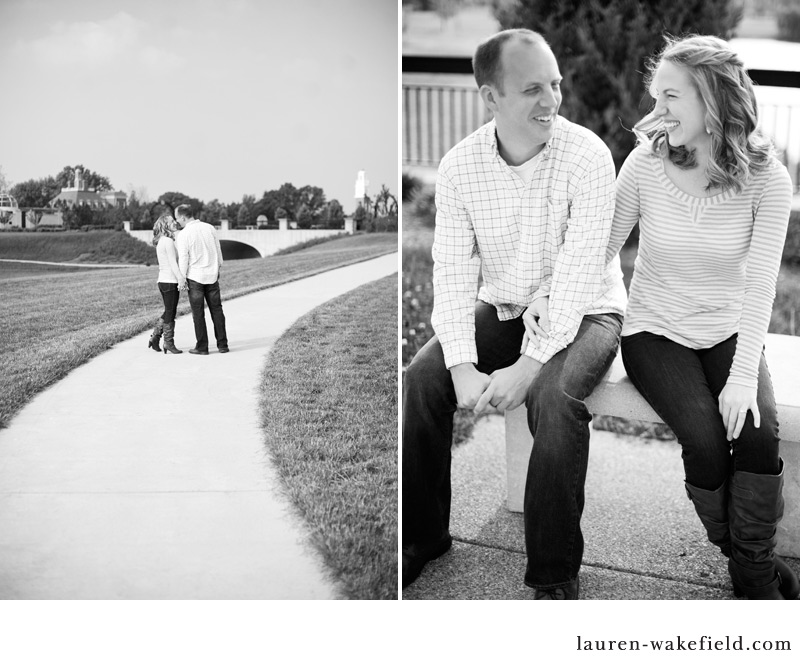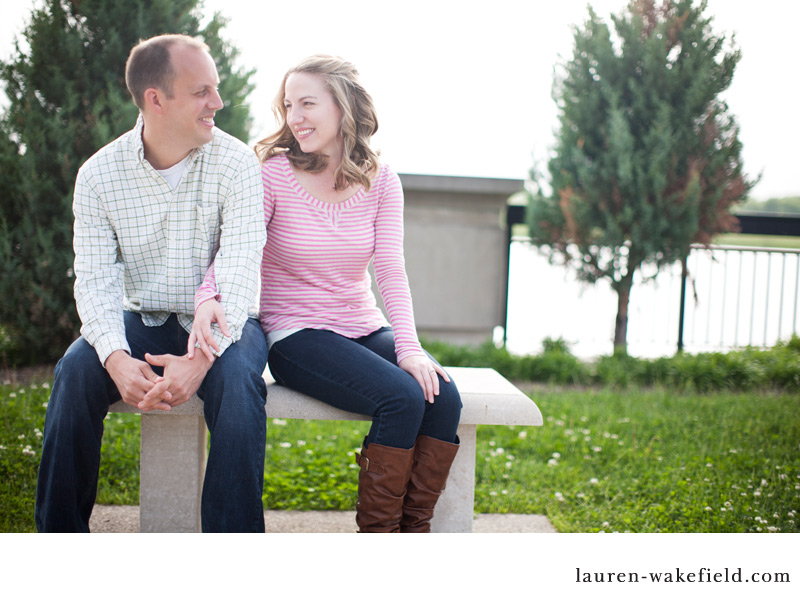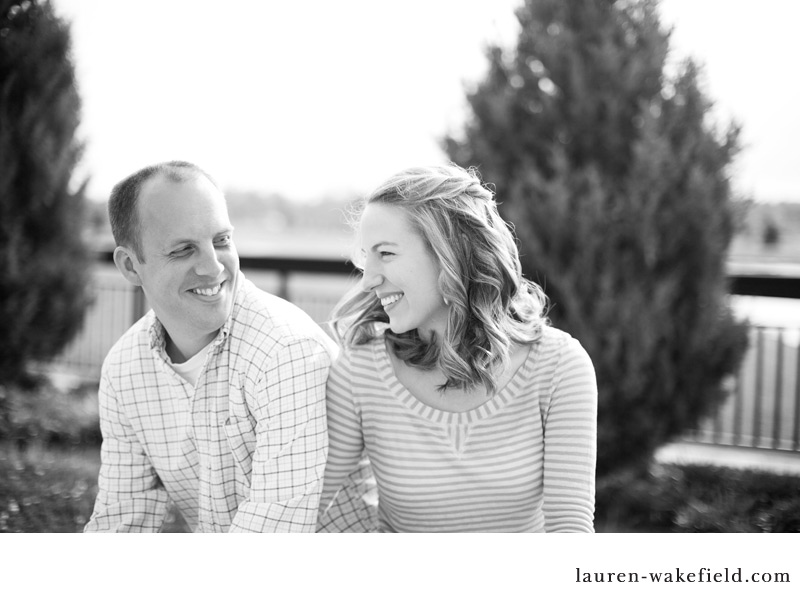 She has the best laugh…






They literally never stopped laughing.  I loved it.
























They met playing soccer so it felt fitting to whip out the soccer ball.












Rawr Erica…rawr.  Can we say model face?!?!












And to end it all…the spot where Terry asked her to marry him.  Full circle…


Erica and Terry…thank you so much for such a fun morning.  I honestly cannot wait for your wedding.  At least this time it won't be so long until we see each other!