I don't know what it is…but something about them is so innocent.  Maybe it's the fact that they're high school sweethearts.  Or maybe it's the palpable giddiness you can feel when you're around them.  Whatever it is…it's perfect.  Being around Gesi and Leo is like being around two kids in love.   Their faces glow when they look at each other and you can feel how much they love each other.  Literally with every ounce.  It's definitely not something you see every day.
I've known Gesi for a while now…but knowing her with Leo just makes sense.  They make sense.  If their wedding day is anything like their engagement session…it is going to be one for the books.  Gesi and Leo…the countdown is on.  I can't wait to watch you guys make this thing official.  I don't know if there has ever been two people more perfect for each other.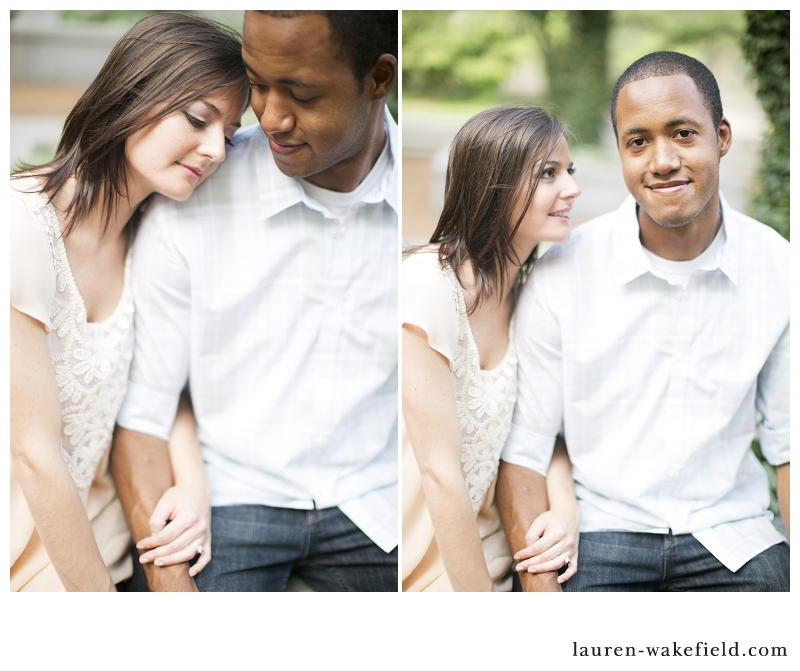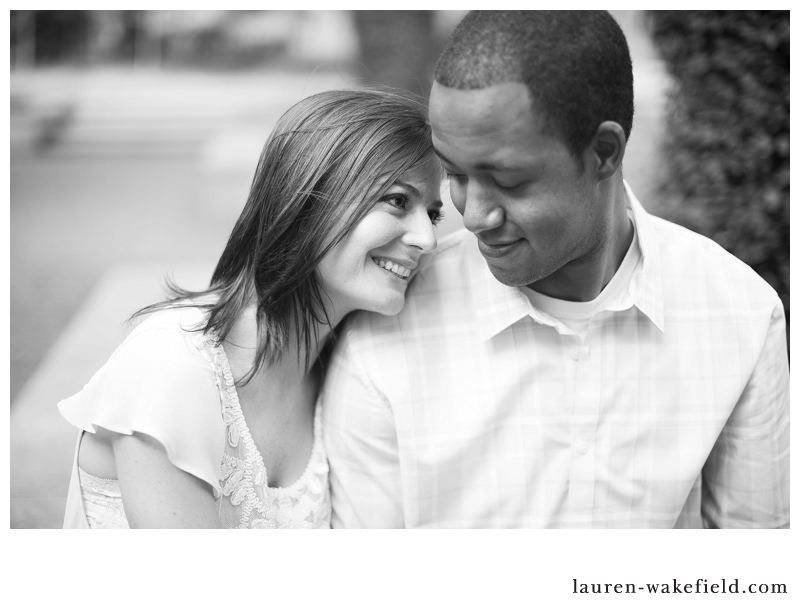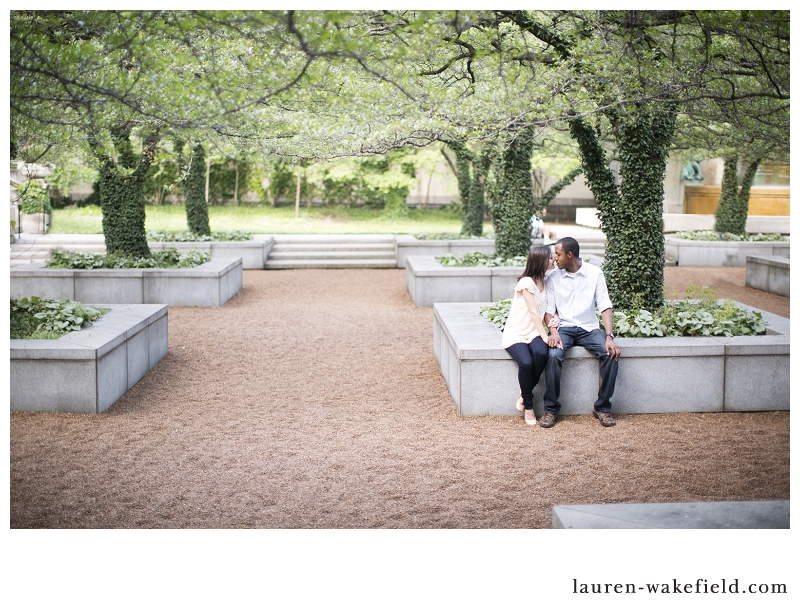 Gesi!  You are so gorgeous!!!!!!!!


















Leo had a violinist play while he proposed.  And we just happened to stumble upon another one…it was fate.




















Leo has no problem making her laugh…


















Oh hello trolley…


Don't mind if we do…