I don't know about you but I am extremely excited it's Friday!  I've had quite a bit of down time over the last few weeks and I am so ready to get back into wedding mode.  Gary and I are heading to Peoria, IL this weekend to shoot our friends, Lisa and Eric's, wedding.  Well…I'll be shooting and Gary will be enjoying himself…and likely busting a move on the dance floor.  I don't know what it is but the fact that Gary is going with me takes so much of the stress and nervousness away.  Yes…I get nervous before every. single. wedding.  I've just decided it's a good thing.  Keeps me on my toes.  Nonetheless…this Friday…and weekend are shaping up to be pretty great.  So far these are the reasons why…
1. It's Friday
2. Gary and I are going on a road tip.  Which means gas station candy.  Score!
3. Lisa and Eric are getting married tomorrow…which literally makes me giddy.
4. Staying in Peoria = hotel = breakfast in bed!  It's the little things.
5. Fashion Friday is branching out…Amy is gracing your screen today with her maxi hotness.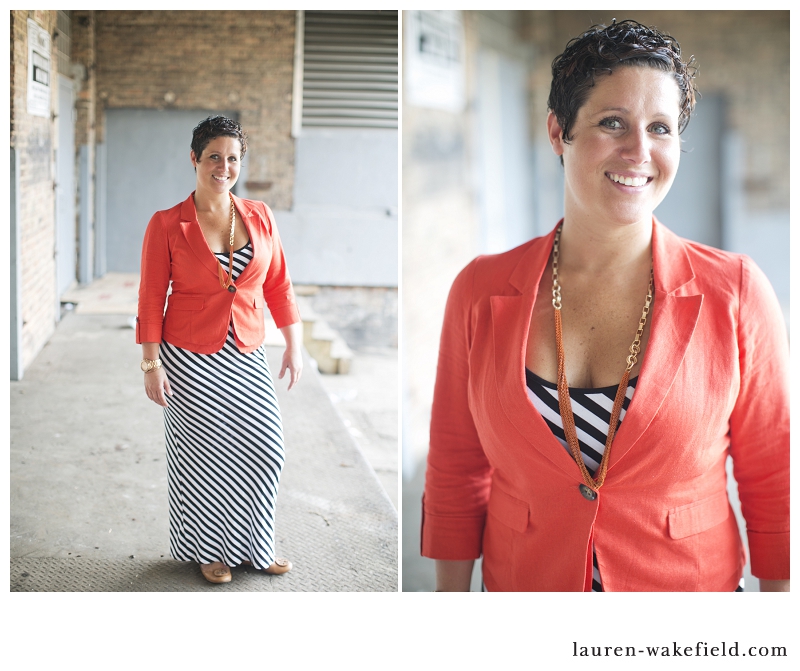 I'm of course obsessed with her Michael Kors watch.  I think I might need to get one in gold.  And her flats…oh Tory…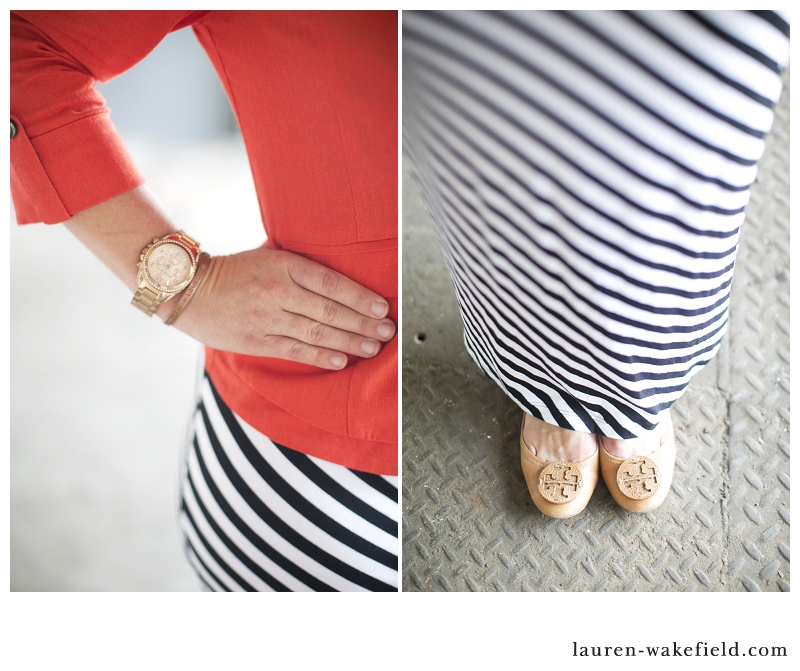 Dress: Charlotte Russe |   Blazer: Charlotte Russe  |  Watch: Michael Kors  |  Shoes: Tory Burch  |  Necklace: Charlotte Russe