I have this vision of walking up to the girls in the Starbucks line in front of me who are dressed way cuter than I ever will be and introducing myself.  Hi, I'm Lauren.  I have a blog and I do a series called Fashion Friday.  I love your outfit and I was wondering if I could take your photo for my blog.  But then I envision them giving me the world's dirtiest look and blowing me off.  And everyone else in the Starbucks line looking at me like I'm an idiot.  And then I would be too embarrassed to ever go back to Starbucks and my life would be ruined.  So instead…I called my best friend and asked her to come over…and to please wear something cute.
1. She came over looking cute in true Stefanie rocker chic fashion.
2. She didn't give me any dirty looks.
3. I can still go to Starbucks…and my life isn't over.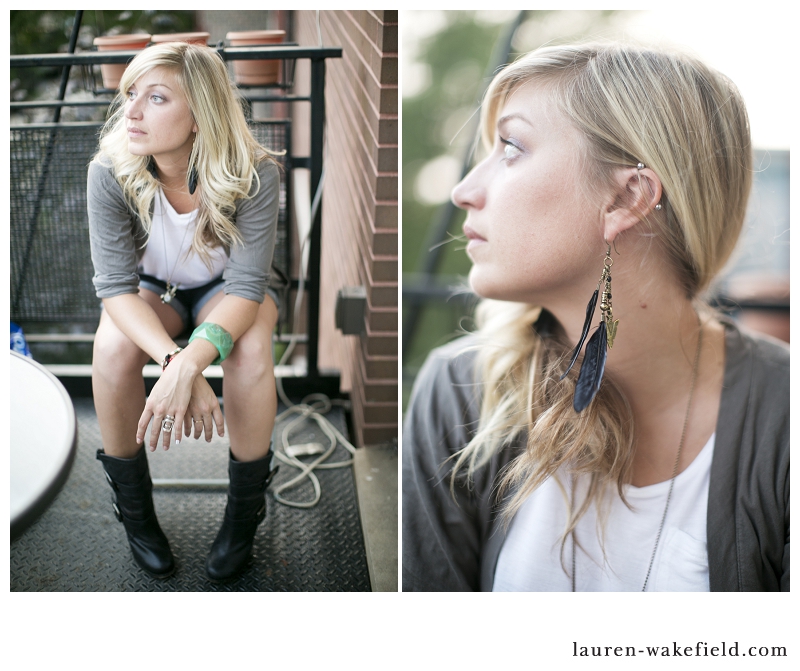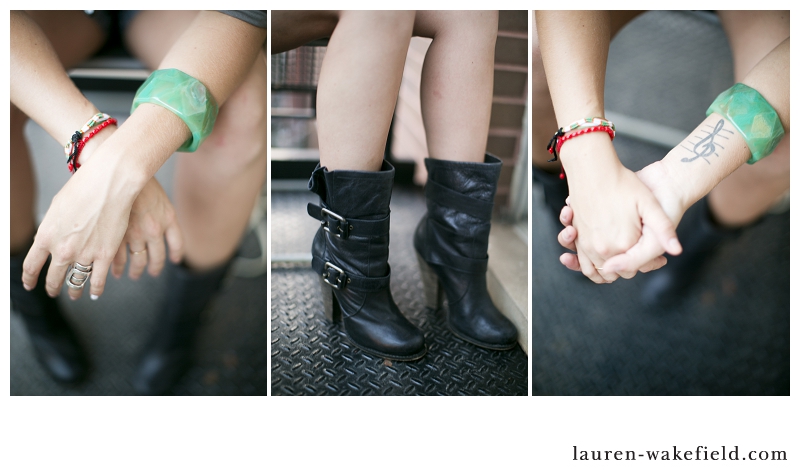 Goose popping in to see if he can help.  Best photo assistant ever!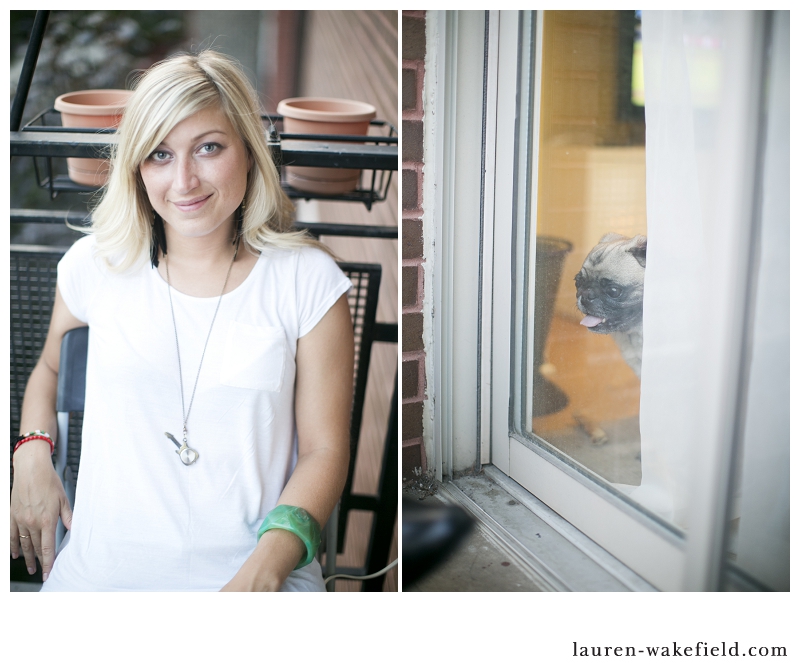 Happy Fashion Friday!  Dear girls ar Starbucks with cute outfits…one day I will paparazzi you.  Just wait.