He is the strong, silent type…but with a hint of funny.  He may not say a lot but what he does say speak volumes.  His kindness is something I strive towards and the love he has for Lisa is undeniable.  He balances her out in the most perfect way.  And she compliments every part of him.  She's funny, loyal, caring…and one of the most complete, genuine people I know.  And I feel so lucky to call them friends.  Great friends.  I was lucky enough to be there the night Eric proposed and I don't think I've ever felt such authentic happiness.  And they're wedding day was no different.  Every nerve and butterfly was calmed because they knew this was it.  This was the day they got to marry their best friend.  I know people say they are marrying their best friend…but it's never been truer than with Lisa and Eric.  They are truly soul mates and so obviously meant to be.
Lisa and Eric…I feel so incredibly honored to call you guys friends.  More than you know.  Being a part of two such important days in your life is truly flattering.   And something I am so grateful for.  I love you guys so much and I know your life is going to be nothing short of perfection.  Here's to many more double dates, trips to NPP and lots and lots of glasses of wine!  🙂
To see more of Lisa and Eric's wedding, view their slideshow here.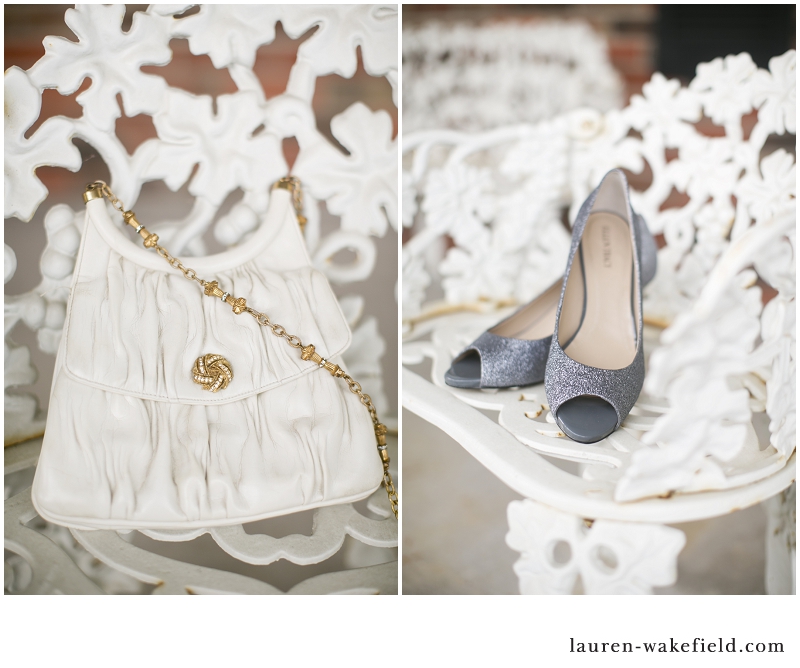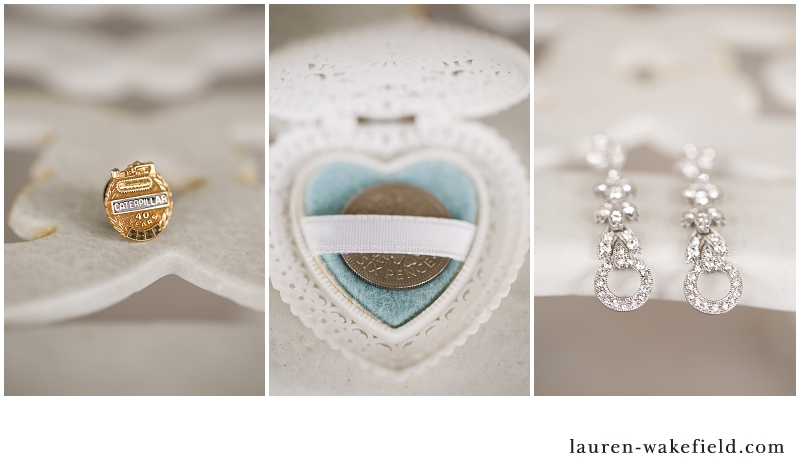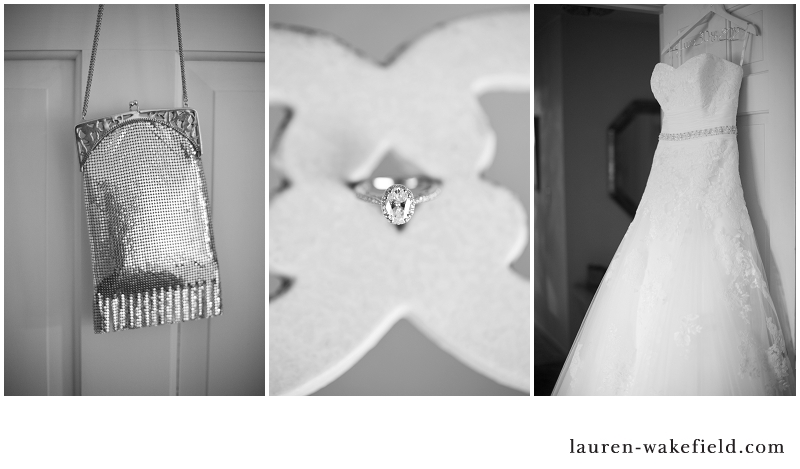 Lisa's dress was to die for…












You could just feel the calm come over them the second they saw each other.  Like that was all that mattered…
















Lisa you are SO gorgeous!  And Eric…you're not so bad yourself.  😉


OMG you guys!  You should be models.






Married!!!  Lisa kept saying all day how glad she was they did a first look.  It took all the nerves away and she could just enjoy getting married!






Beth Maxwell did a killer job with that room!  It really did take your breath away.  And she was great dinner company.  🙂
















A humungous thanks to Amanda Miller for driving all the way to Peoria to second shoot for me!!!!  Thanks girl!!!!
And of course a million thanks to all the people who made this day possible:
Planner: Beth Maxwell  |  Hair: Cari Fleshman  |  Makeup: B Loved Stylists  |  Dress:  Enzoani – Bella Bridal  |  Flowers: Beck's Florist, Inc.  |  Venue: Peoria Civic Center  |  Caterer: Centerplate  |  Cake: Trefzger Bakery  |  DJ: Rodney Burtsfield  |  Videographer: Gloria Stanfield