We knew it was possible but no one was absolutely sure.  This place was special to her and the time seemed right…we all just had a feeling.  It was July 4th and we had just walked through the door from the fourth of July picnic.  July 4th in Michigan is unlike anywhere else.  As we all gathered in the kitchen Kasey's (my sister-in-law) mom yelled downstairs…"Kasey…Lisa wants you to come over."  We ignored her at first and then all looked at each other as if it clicked for all of us at the same time.  "Lisa wants us to come over?  LISA WANTS US TO COME OVER!"  We grabbed a bottle of champagne out of the fridge and ran next door.  It was really more of a sprint.  We agreed to hide the champagne until we were absolutely certain.  As we walked in the door my brother spotted it.  A perfect sparkle coming from her left hand.  He did it.  He asked and she said yes.
Everything about Lisa and Eric is so sincere.  From their engagement…which was just the two of them, the sunset and her favorite place in the world.  To the way they care about each other and all the people in their lives.  There's something so happy about just being around them.  The way Eric makes Lisa smile…constantly.  Their playful banter that just shows they truly are best friends.  And the best yet, the way Eric looks at Lisa with this confidence.  Like he is absolutely positive he is spending his life with the only woman for him.  The perfect woman for him.   I am so grateful to get the chance to be a part of their special day…and most importantly, to call them friends.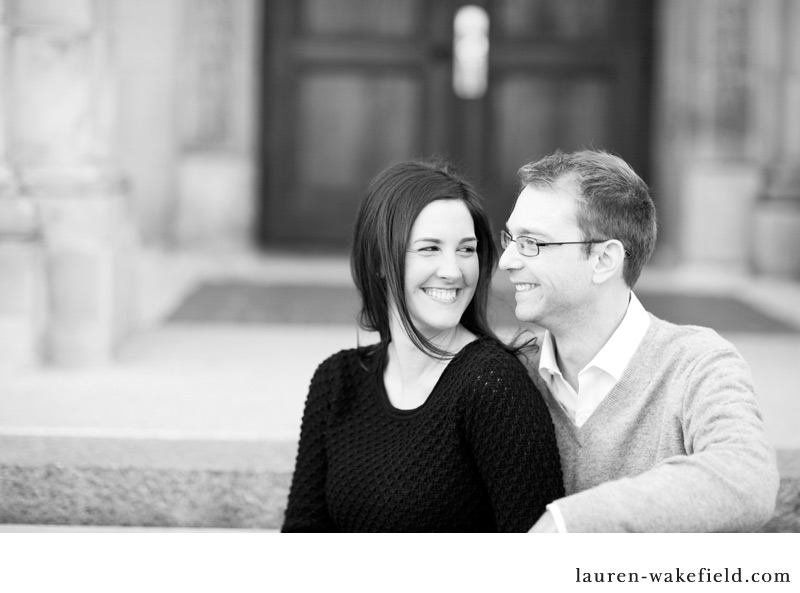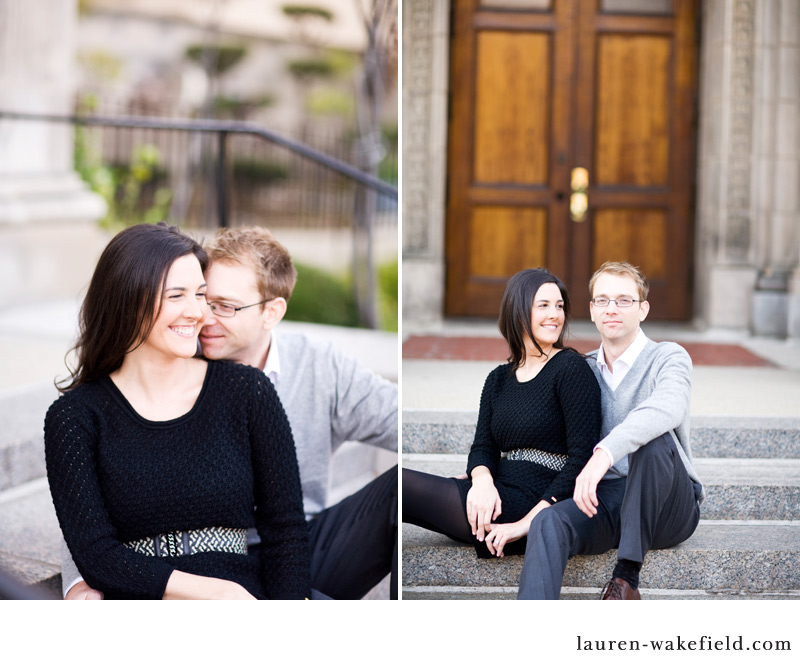 I love how much Eric makes Lisa laugh…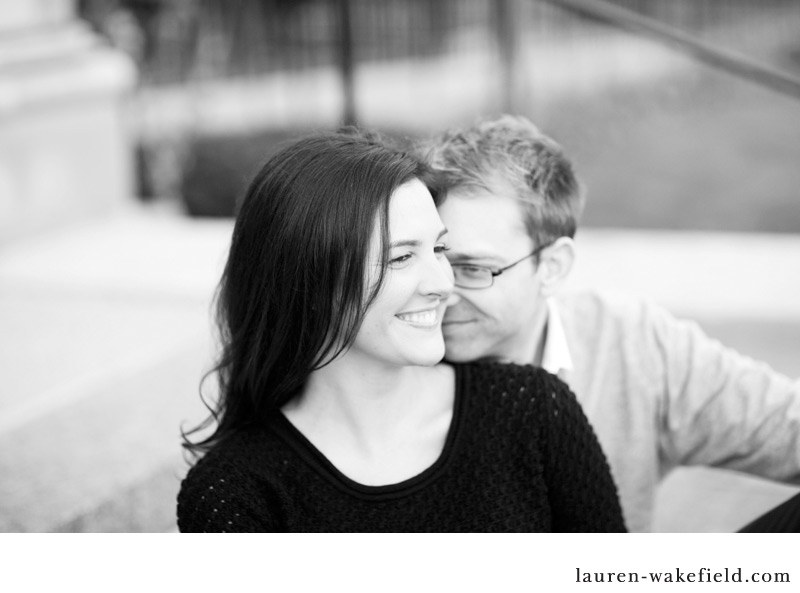 Rock those boots Lisa!


Some favs.  🙂


Lisa…you are absolutely stunning!!!!!!!!


Rawr…






Eric…you're so GQ.  I love it.


LOVE this one….






They're so happy…and it shows.






If looks could kill…




So sweet…


Lisa and Eric…it has been SO much fun getting to know you guys.  I am so happy for you and I can't wait for your wedding.  But in the meantime…we have lots of double dates to go on.  🙂
LIKE me on Facebook!          FOLLOW me on Twitter