I remember seeing her Young Life t-shirt and immediately sparking up a conversation.  I went to a few Young Life camps in high school so, of course, I had to say something.  I liked her from the start.  She's one of those people who make it easy.  Easy to talk to her.  Easy to be her friend.  She's genuinely interested in you and she's the type of person who really cares.  And then there's Jon.  When I met him I hadn't seen Shevawn in a while but the second I saw her walking towards our table I could tell that she was glowing.  She looked happy.  Really happy.  And as we sat there chatting about wedding goodness…I could tell he was glowing too.  He just kept looking at her with this smile that was unmistakable.  It was pure adoration…and at that moment I knew they were the real deal.  Shevawn and Jon are the 'finish each other's sentences laugh til your side hurts and love as hard as you can' type of couple…and they make it so easy.  I honestly couldn't be more excited to be a part of their wedding day.
So internet…meet Jon and Shevawn.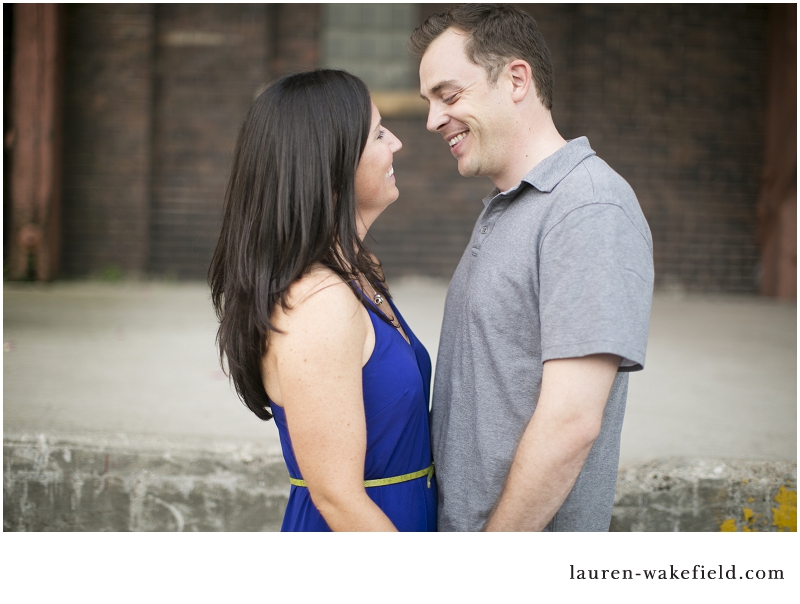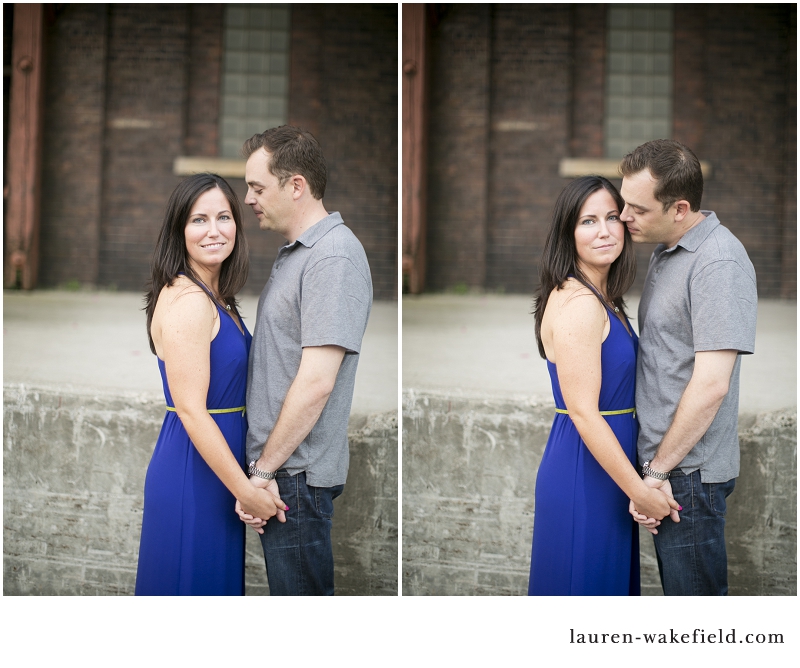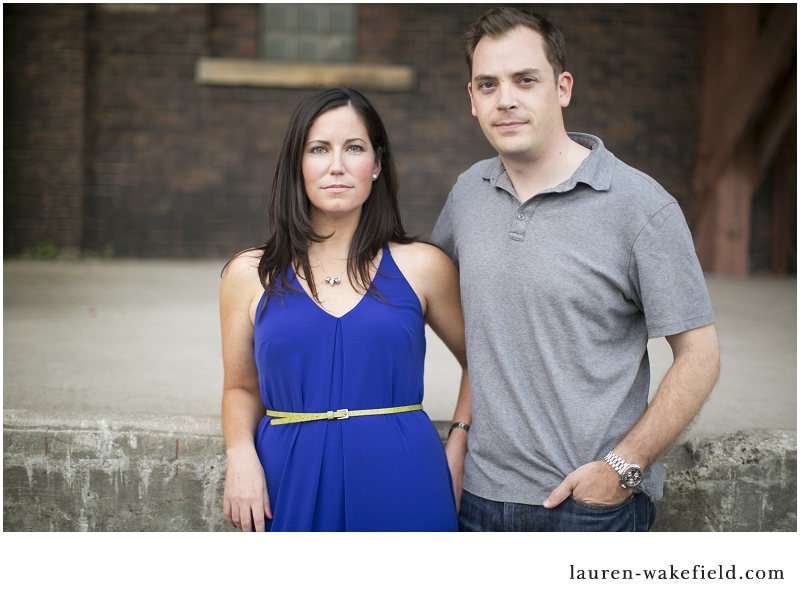 Have a great Labor Day weekend!!!!