It's that look.  Every bride wants to remember it and Gesi was no different.  As she made her way down the aisle, Leo's face was full of joy.  And awe.  In awe of her beauty and the mere fact that he was finally going to make her his wife.  They locked eyes and I did everything in my power to make sure she would always remember this moment.  Just how it was.  As the ceremony went on…they exchanged vows, had their first kiss as husband and wife and made their way back up the aisle.  And then another moment happened.   One that no one was anxiously waiting for…or even saw coming.  As they cleared the last row, Leo threw his face into his hand and cried.  He cried because this girl, who he's been through so much with, was by his side.  He cried because he knew this was the way life was supposed to play out.  And more than anything he cried because he was happy.  So happy.  To call Gesi his wife.  And as she looked back up at him with her big doe eyes…you could see the feeling was mutual.
Gesi and Leo…your love is something to strive for.  Just being around you, it's obvious how ridiculously meant to be you are.  Thank you so much for trusting me with the biggest day of your lives.  I was truly honored to be a part of it.  I love you guys so much and can't wait to see what's next…
Ummm…are her shoes not amazing.  I'll take one in every color please…  🙂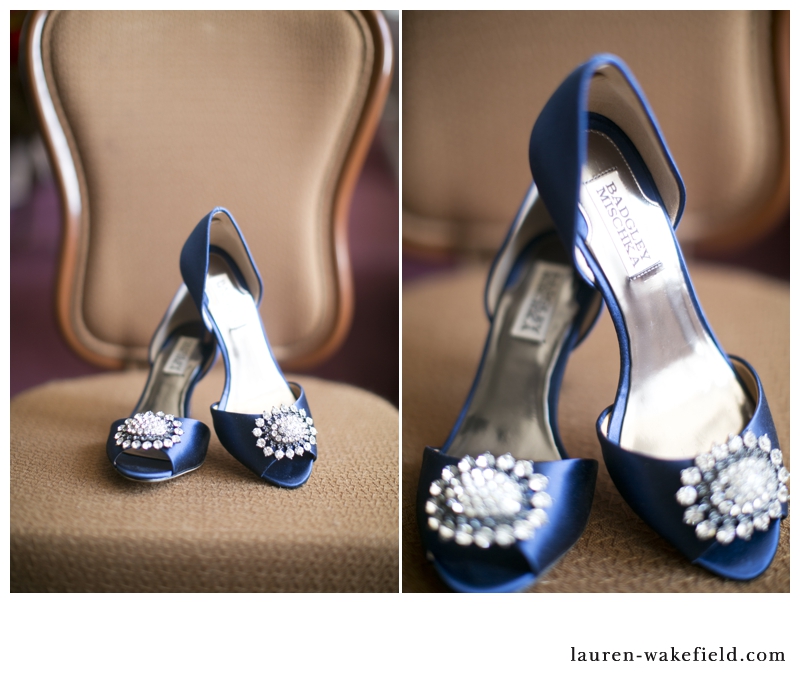 Gesi made their invitations by hand.  Goldfish was kind of a theme through their day and I just couldn't get enough of these invites.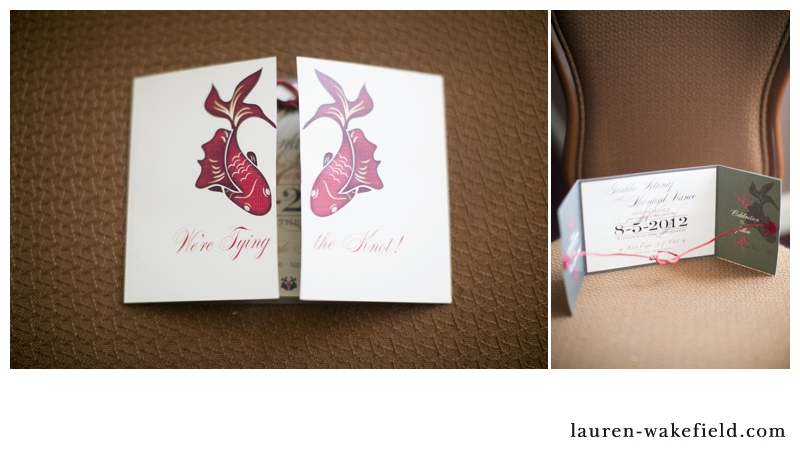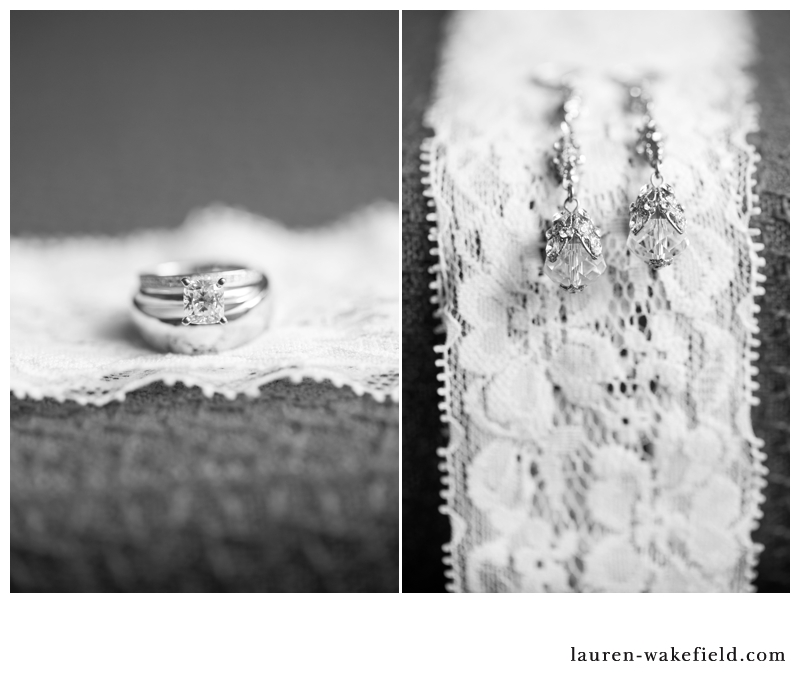 Oh Gesi…I don't even think you know how gorgeous you are!




Stunning.










Leo…so dapper.








Instead of the Unity Candle, they combined 2 goldfish into one bowl.  I love how unique and personal this idea was.


Married!!!!


The moment that still gets me.




The lovely ladies.  They were so much fun to work with.  And get this…the girl on the far right…her name is Lauren OLDfield. What are the chances!?!?!!?


Just stop it…


I'm apologizing in advance.  There are 945093840294802968 portraits.  I just couldn't chose.  The camera loves these two.
















The little kiss on the nose makes me smile.




A few of my favs.




Gesi…your eyes!  I can't stand it!






I don't think I've ever said this about a groom…but Leo was beaming.  He never took his eyes off her (unless I forced him of course).


















We snuck outside for some quick sunset portraits.








There's that look.  Melts my heart.




They had everyone come outside and stand in a circle around them with sparklers for their first dance.  Another detail that is so unique to them.




Gesi is a professional ballroom dancer.  As were several of the guests.  Quite entertaining.






The end.  Gesi and Leo…you guys definitely have a special little place in my heart.