For miles I saw the billboards.  "World's Largest Christmas Store."  "Bonners."  "A must see."  It wasn't until I got closer that I realized this wonderland of a store was the exact place I was headed.  Frankenmuth, MI.  Home of the Christmas wonderland.  As I rolled into town I passed what seemed like acres of Christmas.  In September.  Giant snowmen and light-up Santa's.  It was definitely something to see.  As I got further into Frankenmuth, I realized this town was different.  There were covered bridges and antique storefronts.  Horse and buggies and signs everywhere for the best chicken dinner you've ever tasted.  This place was one of a kind…just like Mark and Jen.
From the first time I met Mark and Jen to our goodbyes on the night of their wedding…they've always had this warmth about them.  They are so kind and compassionate…not only towards each other but to everyone around them.  From day one I felt like they looked at me as more than just a photographer…I felt like they saw me as a friend.  And the feeling was mutual.  Seeing the pure love on their faces and the tears of joy in their eyes as they read their vows made me proud to know them.  And even prouder to have been given the chance to document their day.  Their story…as it starts it's next chapter.
Mark and Jen…I wish I could just take a little piece of you guys with me wherever I go.  Everything about both of you is so loving and genuine…and a great reminder of how we all should live life.  Thank you for bringing me into your lives and sharing even a little bit of yourselves with me.  I honestly love you guys to death!  I wish you the happiest life you could ever imagine.  🙂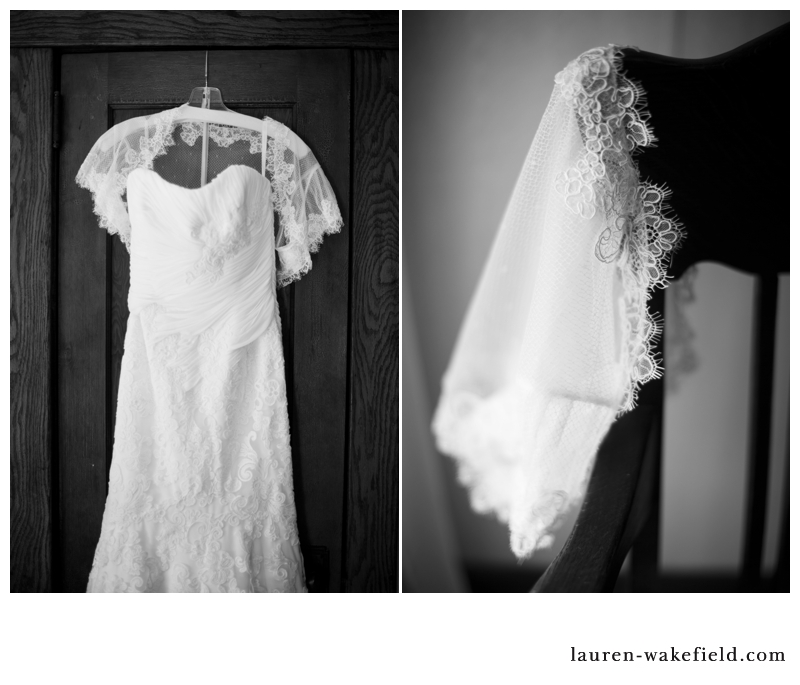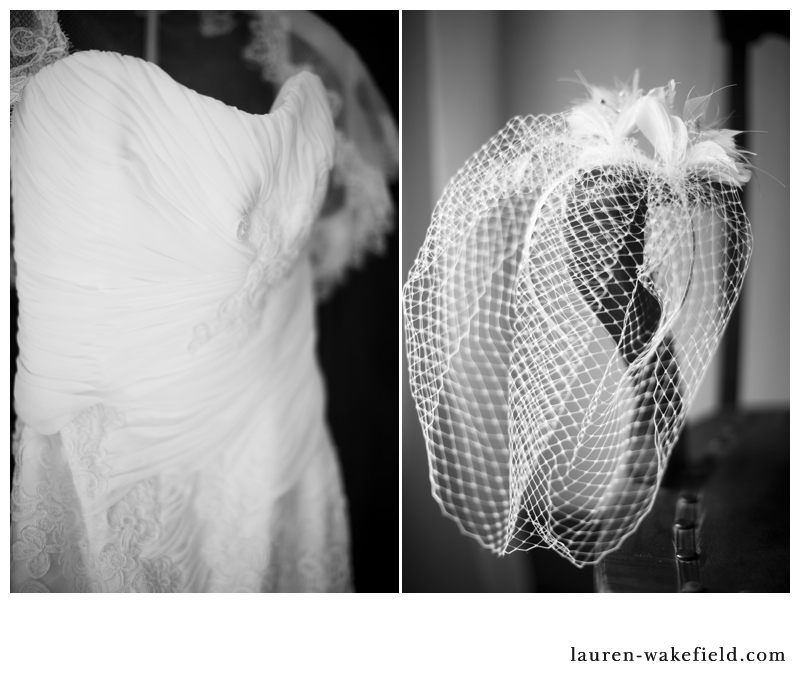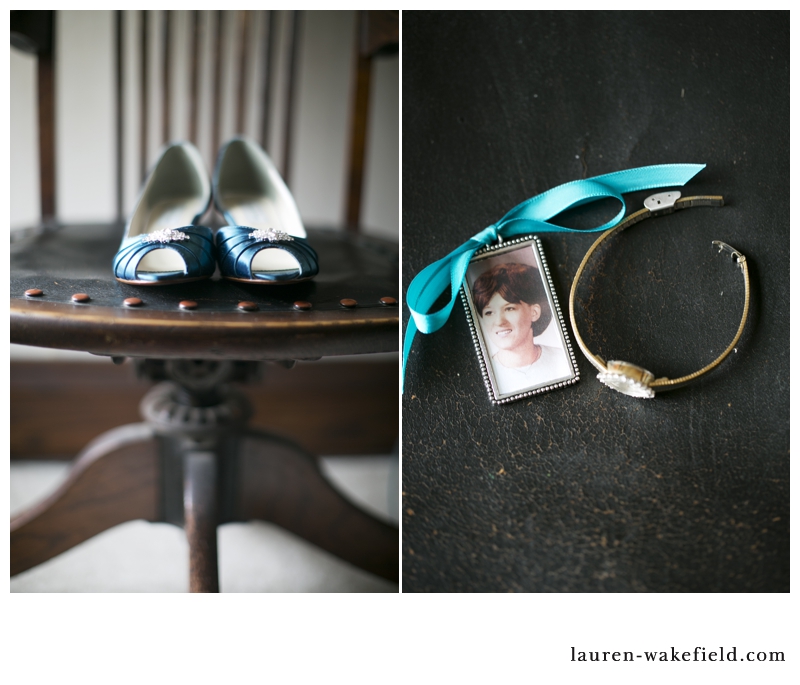 Jen did a "first look" with her dad which I thought was so sweet.


































They got married outside a one room schoolhouse that Jen's family built.  I loved the history behind it.
































Instead of doing a bouquet toss, Jen had all the single ladies sign the bottom of her shoe and at the end of the night, the most legible name was the next one to get married.  I love unique ideas!








Yep…that's a horse and buggy.






The perfect end to a perfect night…
A huge thanks to Jessica Sevin for second shooting with me all the way from Virginia!  She totally rocked it!  🙂
Also a giant thank you to all the vendors that made this day possible:
Florist  |   Frankenmuth Florist
Venue/Caterer  |  Bavarian Inn Lodge
DJ  |  E&J Entertainment
Cake  |  Zehnder's