It all started at Erin's wedding.  I felt like after 10 minutes…her bridesmaids were my best friends.  Especially Lindsay.  It just so happened Lindsay was newly engaged so we made a date to talk all things wedding.  About 10 minutes into our meeting I wasn't sure if I wanted to shoot her wedding or be best friends forever.  Lucky for me…I can do both.  🙂  She told me about Nick and his ridiculously cute proposal.  We laughed and consumed far too much wine.  Who am I kidding…there's no such thing as too much wine.  Needless to say…I left that night with a new friend who's wedding I am incredibly excited for.  I mean just look at these two…wouldn't you be excited to shoot their wedding??
We got together last weekend and they were troopers.  The forecast called for about a 200% chance of rain…but we showed them!  Not a drop in sight until we were walking to our cars.  Take that mother nature!!!  Then of course we wanted it to down pour so we could do some "rain" pictures and, of course, it didn't.  But…beggars can't be choosers.  Either way…I got to spend a few hours seeing how ridiculously perfect they are for each other.  Getting to know the ins and outs of what makes them fit so seamlessly.  Watching how they make each other laugh…constantly.  A snapping a few photos along the way.  Enough from me…meet Lindsay and Nick…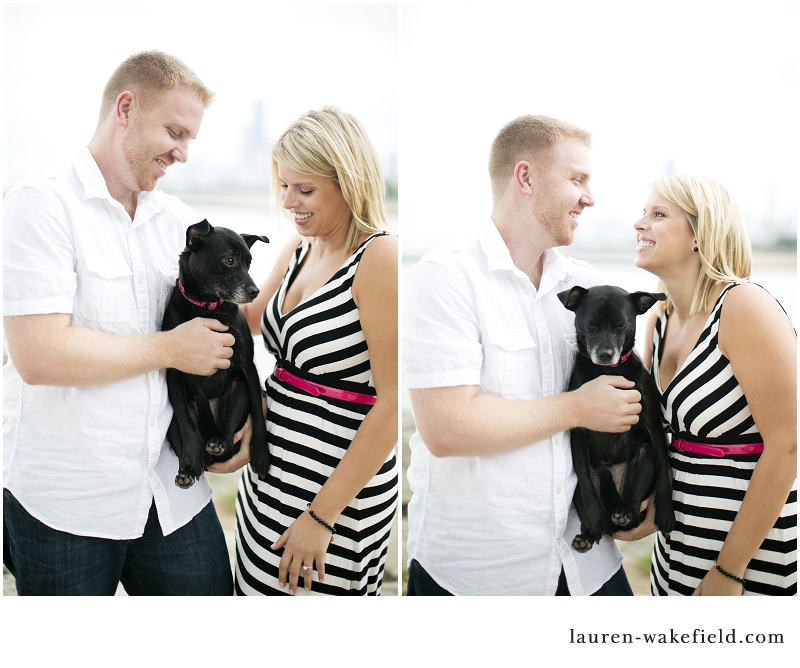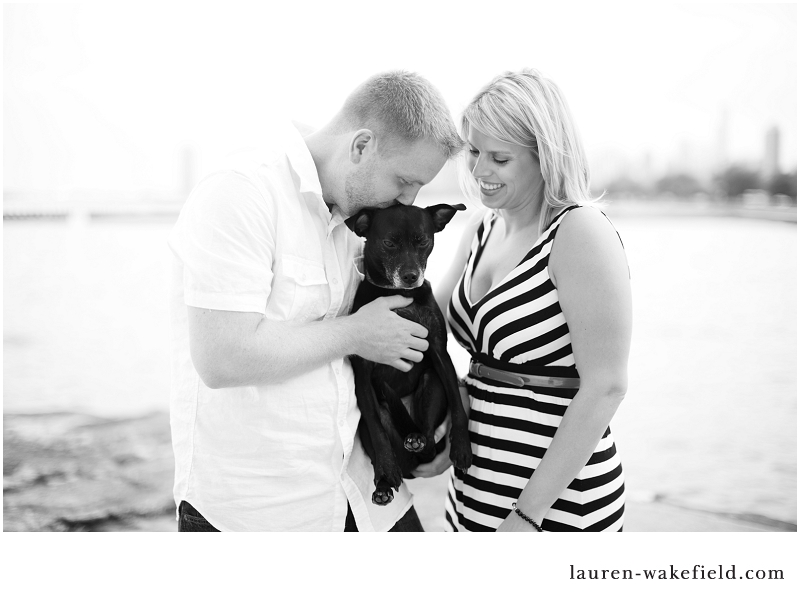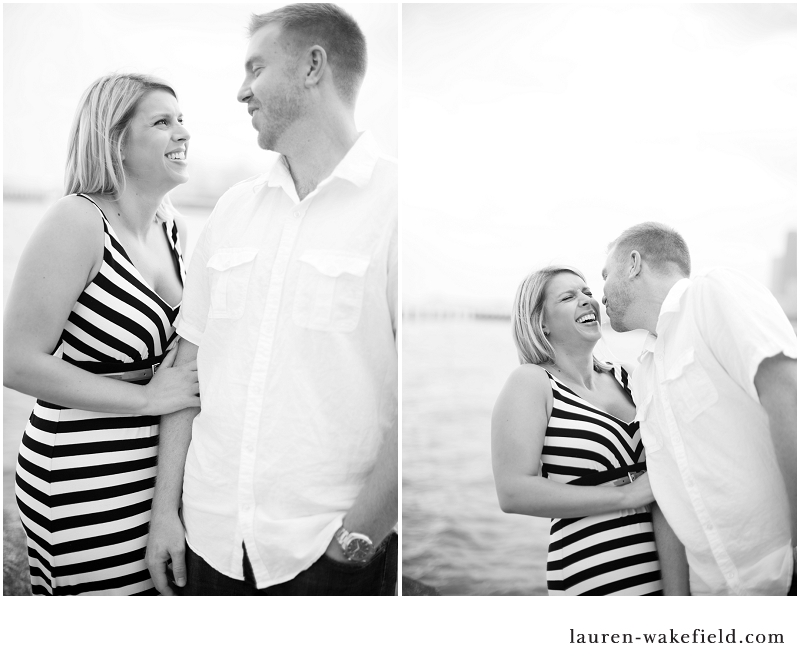 BAM!












Hello sassy faces!  Lindsay…you are ridiculously gorgeous!!!!!  And Nick…you're not so bad either.  😉














Makes me die a little.