The day started simple.  Just Catherine and the people closest to her.  Her sister…her dad…standing by as she slowly transformed into a bride. First the dress…then the shoes…then her pearls.  All the perfect compliments to an already stunning bride.  As the time approached to walk down the aisle…Catherine was full of anticipation. Excitement.  Because this day wasn't about a wedding…it was about marrying the man of her dreams.  Marrying Alex.  The second her eyes met his…I could tell they saw so much more than just that moment.  They saw a life.  Together.  And knowing that…their day could be nothing short of perfect.
Catherine and Alex…thank you so much for bringing me into your lives and allowing me to be part of such a special day.  Even in the small time we had to get to know each other…I feel like I made life long friends.  I wish you guys nothing but the absolute best…and tell Austin Goose says hi.  🙂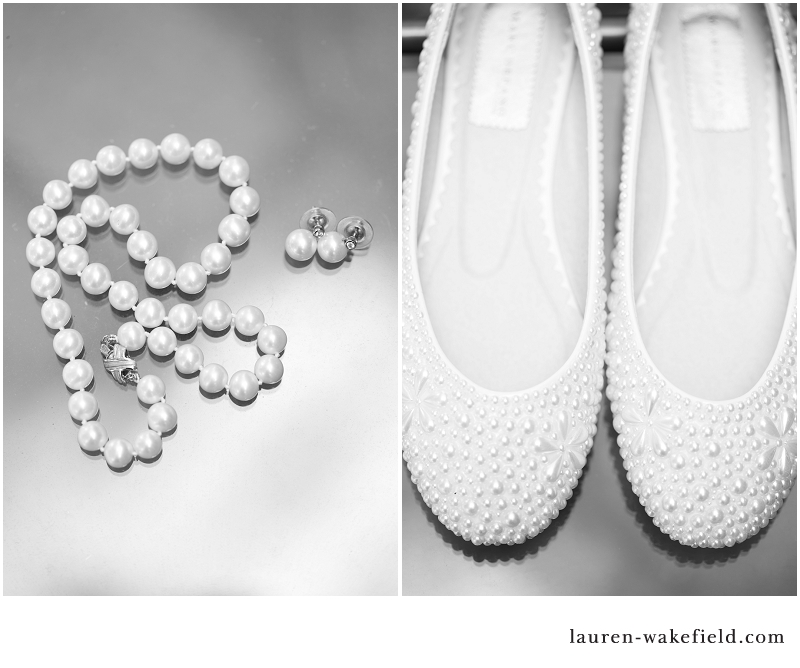 Oh Tiffany's…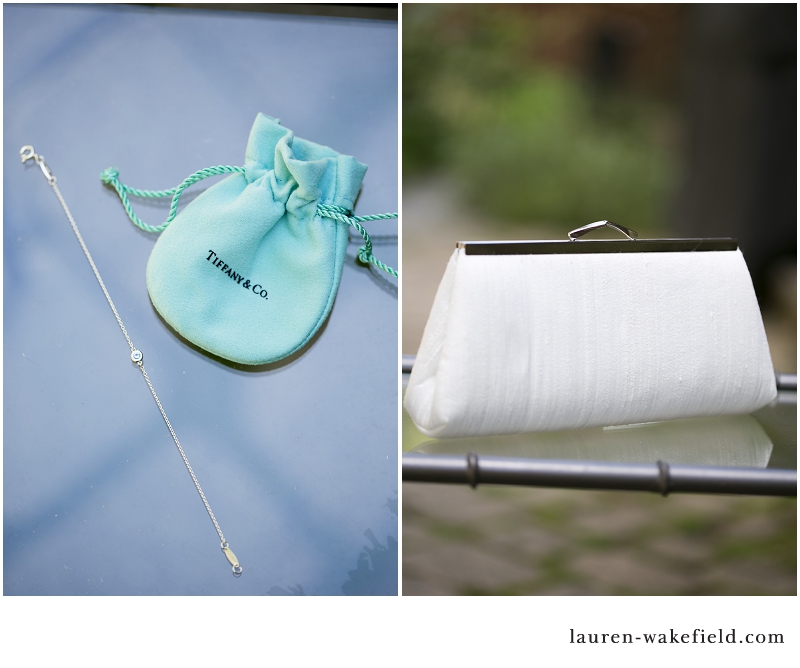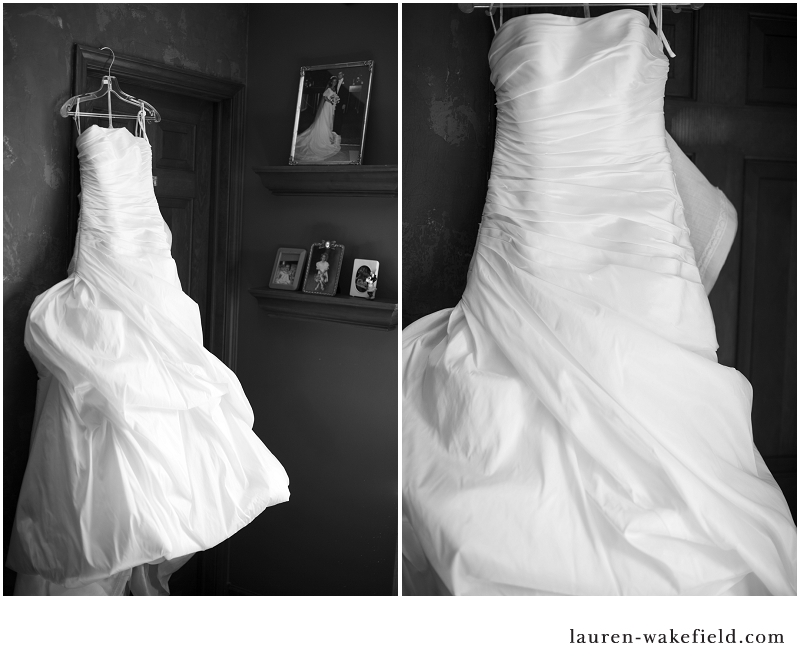 Catherine…you are so gorgeous!


















I LOVED their vintage Rolls Royce!!




















Of course the pup came to hang out for a few photos.  I totally should have brought Goose. 😉




Hello sassy face!










They're my kind of people.  A quick Starbucks stop before the reception.










Catherine wanted to recreate her parent's wedding photo.  This makes me feel so lucky to do what I do.














Catherine's last name is Crane so they had the most beautiful paper cranes.  I love personal touches like this.














A HUGE thank you to Sabrina Nohling for rocking out this wedding with me!  She did SUCH an amazing job!  I can't thank her enough!
I also want to thank all the other vendors that made this day happen:
Beth Maxwell  |  Wedding Planner (Beth…I absolutely love working with you!!!  You are a true professional!)
Venue  |  Edgewood Valley Country Club
Florist  |  Beth Maxwell
Cake  |  Toni's
Hair & Makeup  |  Halo Salon