I pulled up out front and finished my last few sips of coffee.  I was gathering my things out of the back seat and all the sudden I heard a door swing open and a huge, "WOOOOOOOOOOOOOOO."  I immediately smiled and turned around.  It was Sarah.  Standing in the doorway of the salon….arms straight up in the air….excited.  She was smiling from ear to ear and you could just tell…she was ready to do this.  All the prepping and planning.  All the burlap flowers and mix-matched vases had led to this day.  To this moment.  Nathan and Sarah had been together a long time…so this day wasn't necessarily about taking the next step.  It was more about the choice to promise each other forever…and that's exactly what they did.  As Sarah walked down the aisle…the smile on Nathan's face said it all.  It told her how beautiful she looked.   It showed how excited he  was to finally call her his wife.  And it showed…more than anything…that these two were right where they were meant to be.  Together.  Forever.
Sarah and Nate…thank you so much for bringing me up to Fond du Lac and sharing a little piece of your lives with me. Your day was absolutely perfect…down to every last detail.  When I'm around you two I can just imagine the life you're going to have and I know it will be nothing short of amazing.  I <3 you guys!!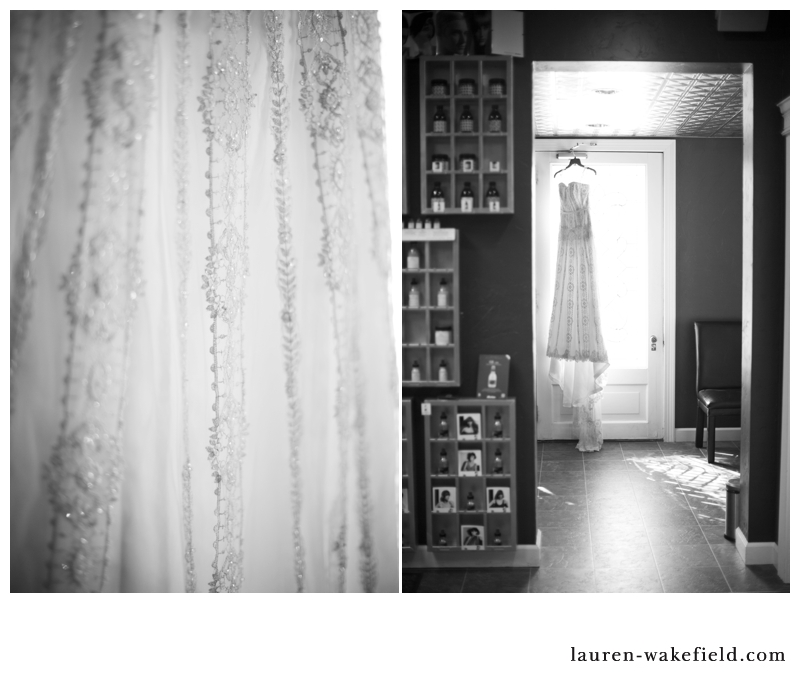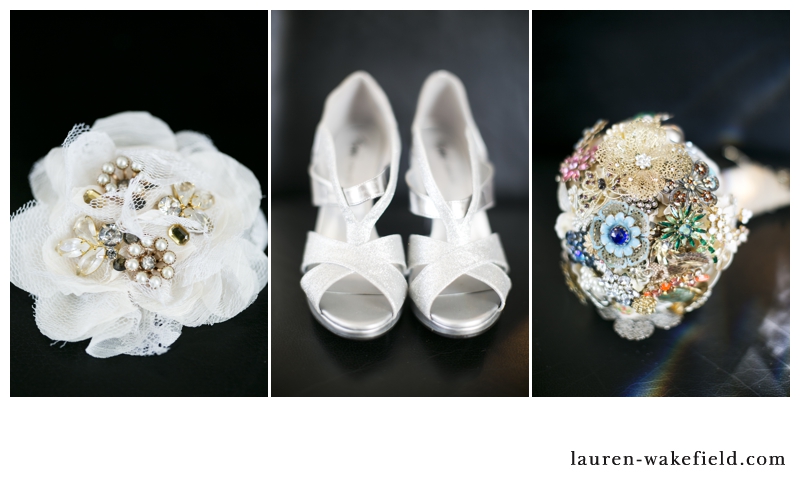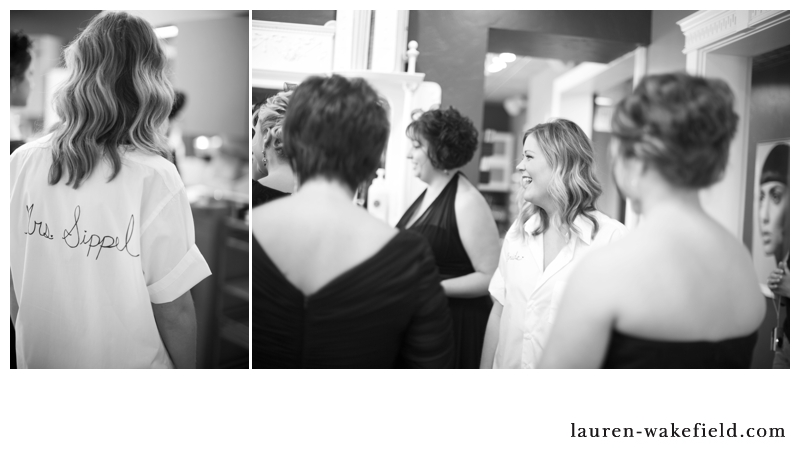 Now this is how you do family portraits.  Sassy!










Sarah you are so gorgeous.  It's ridiculous.


































I can't thank Jen Sexton enough for second shooting with me!  Love you girl!!!!
Venue  |  UW Fond De Lac  Florist  |  Botanicals Floral Studio  Hair & Makeup  | Sesso Bella Salon