I remember this wide-eyed girl introducing herself to me in the lobby of a Vegas hotel.  From the moment I met her I knew she was going to be one of those people who fill you up.  Someone who cares and believes in other people…and uses it to make herself better at the same time.  I remember leaving our chance encounter…smiling…knowing this girl was going to somehow be a part of my life.  A part of my story.  Fast forward a few months and I found myself giggling in my office reading her blogs every day.  Her sense of humor and zest for life fit perfectly into my morning routine.  I found out we shared a love of LOST…and all things Meatloaf.  I think that was when she really stole my heart.  But more than that I felt lucky that I had found a friend in her.  And a great friend at that.
Amongst the witty banter and pretty photos…she kept talking about this Beans character.  This guy that had sort of stole her heart.  Just a little bit.  So when I got the chance to photograph her wedding…I knew it was going to be nothing short of magical.  Because Laura and Beans are nothing short of magical.  Honestly…I'm having a really hard time finding the words to tell you just how perfect they are together.  The way he thinks about the little things.  And does everything he can to make sure she is as happy as she can possibly be.  And Laura.  She just stares at him with this look on her face.  This look that screams you have to be mine.  Forever.  And together…they just fit (even if he is 75 feet tall).  They just make sense.  I stood listening to them exchange vows and I saw something between them that people wish…in their wildest dreams…could be theirs.
I knew Laura was meant to be in my life.  I knew when we met in Vegas it was for a reason.  What I didn't know was just how much she would mean to me.  Just how much they would mean to me.  Laura and Beans…I feel so lucky to just know you guys.  And on top of that I got the chance to tell your story…and for that I will always be grateful.   I know we will be friends for a lifetime and that means the world to me.  I wish you guys the happiest life imaginable times a million.  Tell Weezy Goose says hi. 🙂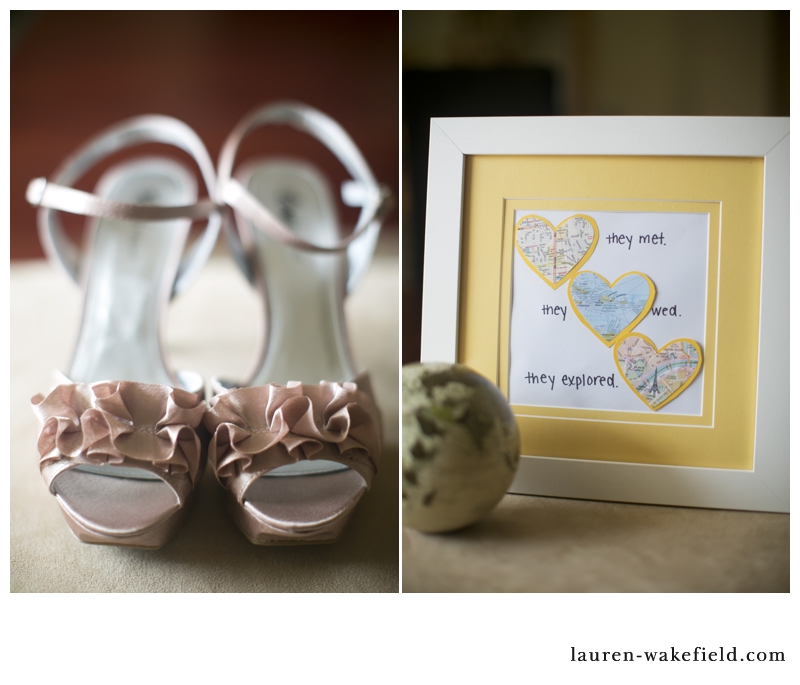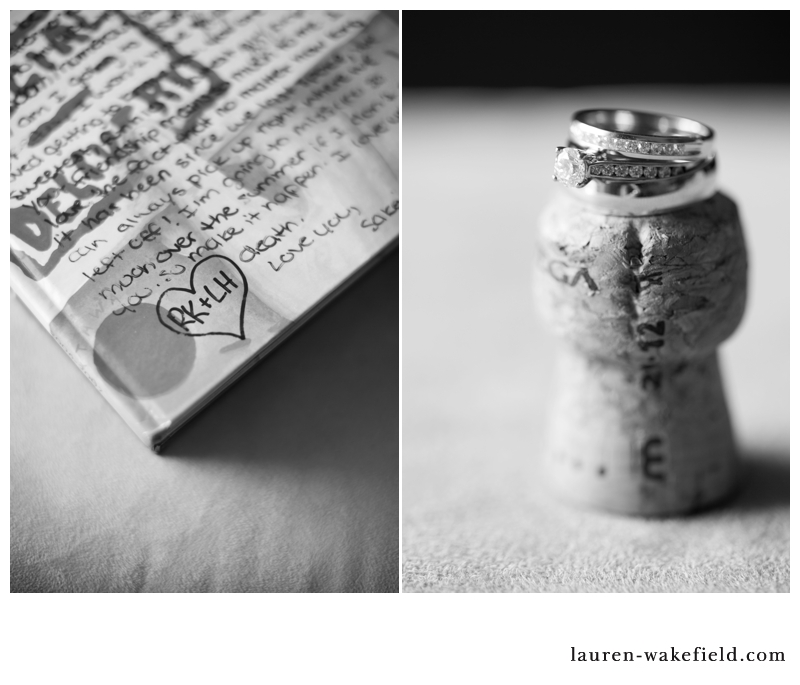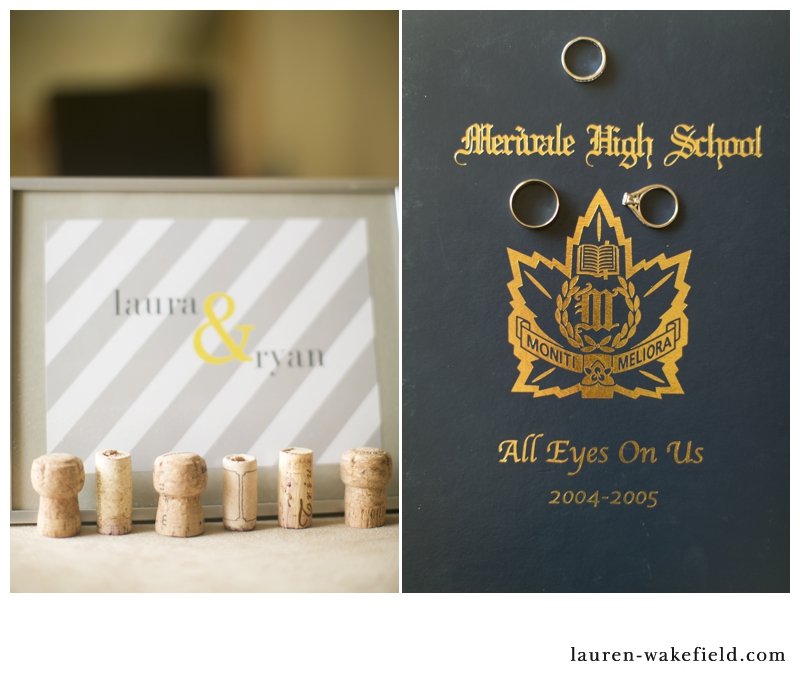 Laura opened her letter from Beans and read the first half…then he told her to open her gift.  She opened a pad lock and keys.  We were all a little baffled.  Then she kept reading and he explained.  They are honeymooning in Paris and this lock (engraved with their initials) was to put on the Ponts de Arts.  A bridge in Paris where couples lock their love lock and throw the keys off the bridge.  And as long as the lock stays locked…they'll be together forever.  Is that not the sweetest thing you've ever heard…


























































If you know Laura and Beans…this says it all.