I've always looked at New Year's Eve as a night of possibilites.  I imagined a big soiree with bubbly and glitter.  Lots of glitter.  There would be fancy clothes and delectable hors d'oeuvres.  It would be perfect.  Although…somehow…as great as all my New Year's have been…they've never quite measured up to this picture in my head.  They've all been fabulous…don't get my wrong.  Quaint dinners and cozy wine bars.  But this vision…never quite happened.  Until this year.
This New Year's Eve I got to ring in the new year with a couple that makes me smile from the inside out.  There was bubbly and hors d'oeuvres.  Fancy clothes and lots of glitter.  It was a New Year's Eve soiree….in every since of the word.  Except it was so much more than that.  It was Jon and Shevawn's wedding…and it was picture perfect.
From the first second I saw Shevawn she was gleaming.  Every gorgeous detail was perfectly placed and she looked more beautiful than I can describe.  The smile on her face said everything on her mind.  She was excited.  So excited to marry her prince charming.  Her one-in-a-million.  Her perfect guy.  Jon.
Jon's face was no different.  As he stood waiting at the end of the aisle…you could feel the anticipation.  And as the doors opened…it was like he was seeing her for the first time.  That perfect girl that he could never live without.  Jon and Shevawn…I can't say enough things to describe how unbelievably happy I am for you guys.  Watching the two of you together reminds me what love is all about.  And makes me even more grateful to have been given the chance to be a small part of your story.  You guys are the real deal and I wish you more love and happiness than you could ever imagine.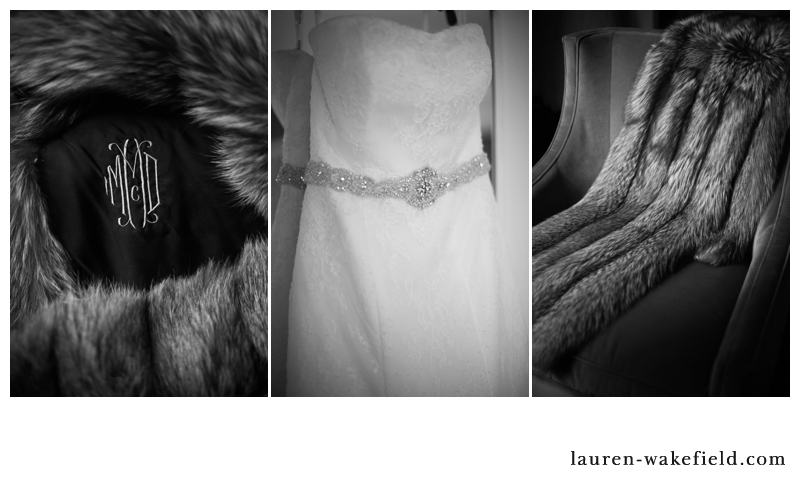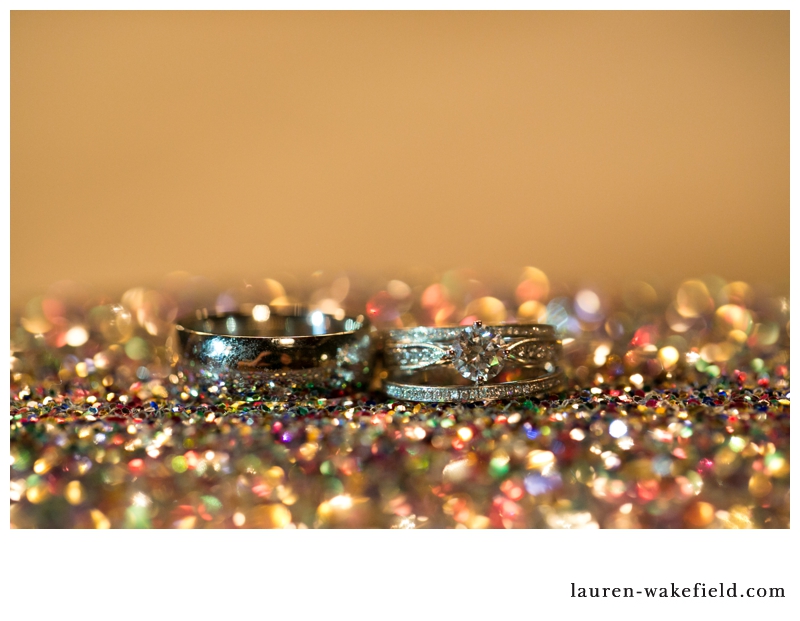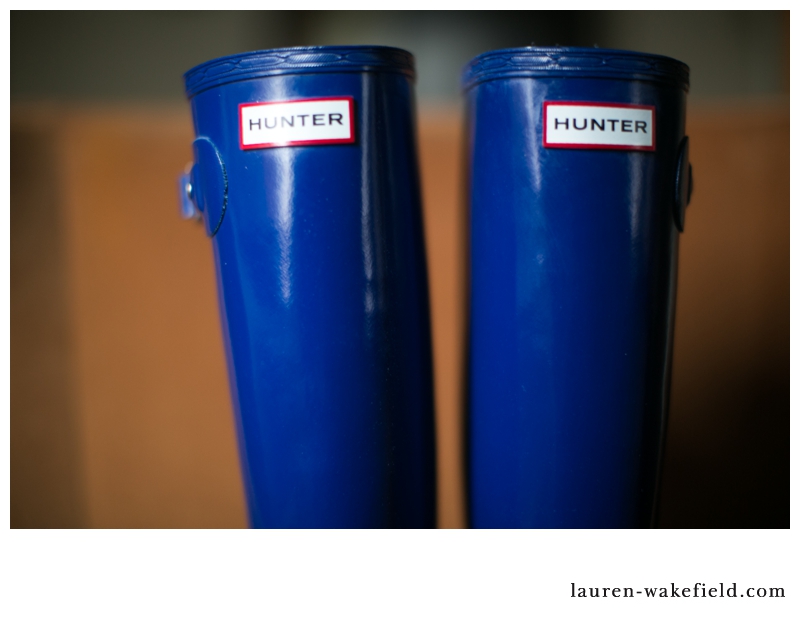 Jon is a chemist…and I thought this was the cutest table seating idea ever!




Best first dance I think I've seen yet.  Self-choreographed through You Tube.




Gangnam style anyone?




Just amazing…








I hope you guys are soaking up some sun in St. Lucia!  Have such an amazing time!!!!  And bring us back some vitamin D! 🙂
A GIGANTIC thank to Jen Sexton for second shooting with me on New Year's Eve!!!  I couldn't have done it without you girl!!!!
And also a big thank you to all the other venues that made this day happen.
Venue | Salvage One
Caterer | Jordan's Food of Distinction
Florist | The Flower Flat
Cake | Sweet Mandy B's
DJ | Non-stop Entertainment, Ryan Meeks
Videographer | Burton Bilharz
Hair & Makeup | B Rose Salon
Vintage Car | A Dynasty Classic Cars and Limos