The other day I ran into a past couple/friends of mine and we were chatting about life and stuff.  Of course we started talking about their wedding and how amazing it was.  The groom and I went on to talk about the day and he said something that stood out to me…and thus inspired this blog post.  He said…All day, the venue wedding coordinator was nowhere to be found.  Every time I needed something or looked up…you were running around making sure everything was on time and taking care of whatever we needed.  You were much more than just our photographer.  
Now…this was one instance where the wedding coordinator was not doing her job as expected.  I've shot plenty of weddings where the coordinator was a major blessing.  But the truth of the matter is you never know what you're going to get.  So if you are counting on someone else keeping the day on track…and then you show up and that someone isn't living up to your expectations…what then?  What do you do if there is no one there to tell you how the day is supposed to flow?  The only way to avoid this potential situation is to be prepared.  As wedding photographers, we wear many hats.  We're boutonniere pinners, bustlers, veil experts…and a lot of times, wedding coordinators.  So how do you make sure you're as prepared as possible for every wedding day…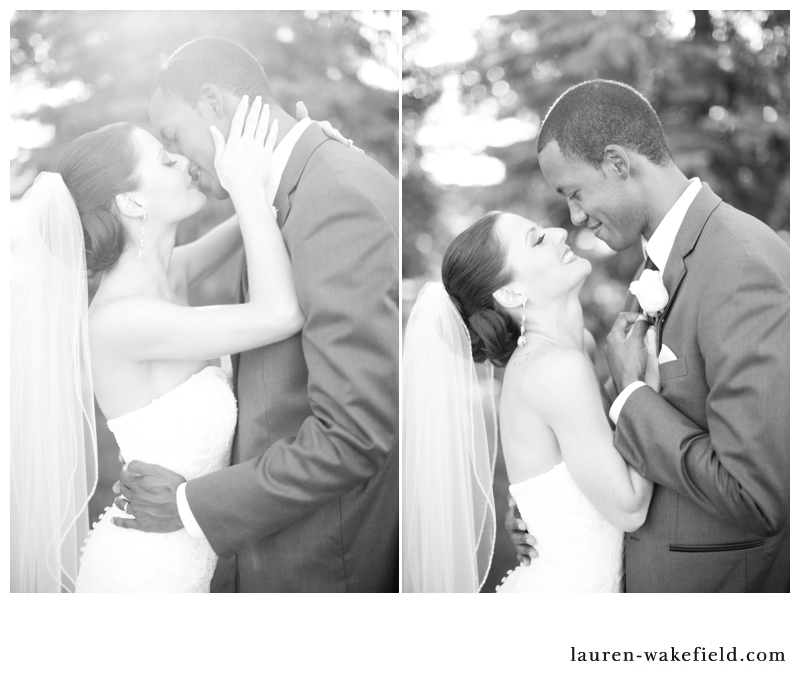 Wedding Day Info Sheet
I can't claim this idea as my own…but it has worked wonders.  Justin & Mary turned me onto this idea and it was saved me on so many occasions.  Basically, it is just a questionnaire I send to all my clients that asks for important information on their wedding day.  Things like important phone numbers and addresses…bridal party names…important details that might otherwise get overlooked.  I send it electronically so no matter what I aways have access to it.  This way…if you arrive at the hotel and you can't find the room the groom is getting ready in…you have the best man's phone number so you can locate him.   Or if the bride is wearing her grandmother's pin in her hair…you already know that and are ready to pay special attention to that when photographing the details.  I also make sure to ask about important times of the day.  From there…I go on to make a photography timeline which helps the day flow so smoothly.  Here is a copy of the info sheet I use….feel free to take it, change it, use it.  It will help a ton I promise!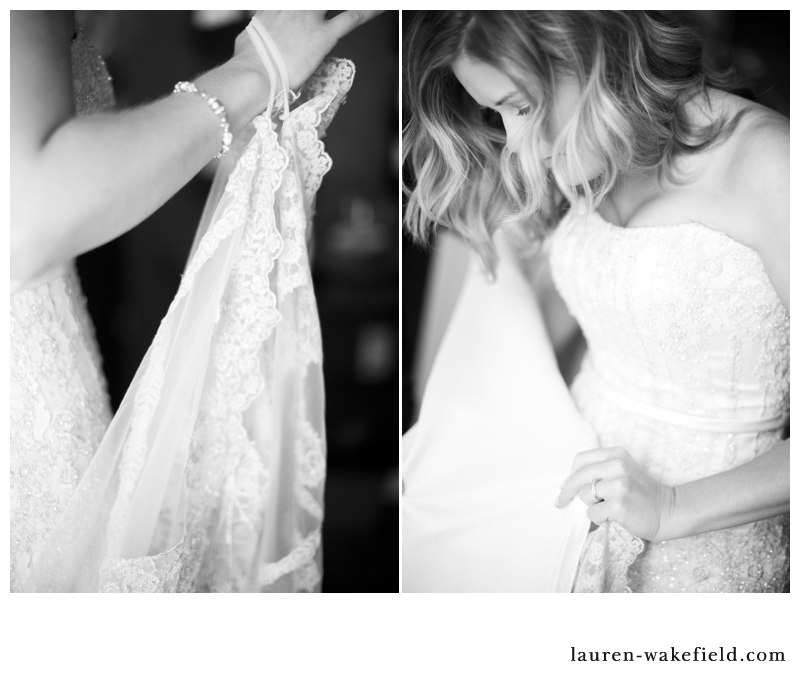 Timelines
In the info sheet I send out I ask:
When the ceremony starts
If they want a first look (which we've usually talked about ahead of time)
What time the ceremony ends
What time the cocktail party starts
What time the reception starts
From there I put together a timeline laying out what time we'll need to start to be able to get all the photos in we want.  I know all the locations and times so I can factor in travel and lay out a plan that allows for a comfortable amount of time to photograph.  Also, this helps my bride see when my coverage starts and ends.  If they have chosen 8 hours of coverage and we are starting at noon, I could be leaving before some of the important activities of the night.  This way, the bride and I can adjust the timeline accordingly or she can add on extra hours.  This avoids that awkward conversation at the end of the night and makes for an overall more enjoyable wedding day.   Here is an example of a typical timeline:
12:00pm 
– Photography begins
– Details photographed (wedding dress, shoes, jewelry, invitations, bouquet, etc)
– Last minute hair and makeup touch-ups
– Candid photos of the bridesmaids and family
12:30pm
-Second Photographer arrives to photograph groom and groomsmen
1:00pm
– Bride gets dressed
– Candids of bride with mom and bridesmaids
1:45pm
-First Look (location TBD)
-Portraits of just bride and groom
2:30pm – Location 1 TBD
– Bridal party pictures
– Bride with her bridesmaids, group and solo photos
– Groom with his groomsmen, group and solo photos
– Entire group
3:00pm – Location 2 TBD
-Bridal Party/Bride and Groom pictures
3:45pm
-Arrive at venue
4:00pm
– Family Photos
4:30pm
– Bride gets tucked away
– Photographers shoot ceremony details and arriving guests
5:00pm
-Ceremony Begins
5:30pm
-Cocktail Hour Begins
6:30pm
-Reception begins
7:30pm
-Bride and Groom sneak away for golden hour photos (sunset)
8:00pm
-Photography ends
In this particular instance, the ceremony and reception were in the same location so I didn't need to account for travel.  Set-ups like this make it very easy to breeze through the day and leave ample time for photography.    Every timeline is different but it is important to lay it out ahead of time so you know exactly how much time you have for each part of the day.  If time allows, try to pad in some extra time just in case things are running behind.  Because most of the time things will be running behind.  If you know family photos will only take 15 minutes…allot them 30 minutes so you have a little breathing room.
Be Prepared
More than anything…after the day is over you want people talking about you.  In a good way of course.  You want people saying how helpful you were and how awesome it was to have you as part of the day.  Family, guests, bridal parties…they always have questions.  They, a lot of times, look to you for guidance so if you are prepared and can help during the day…that will stand out to them.  If you know what time the bus is arriving or when dinner is being served…people will remember that you were the one with the answers to all their questions.   And the only way to have the answers is to be be prepared.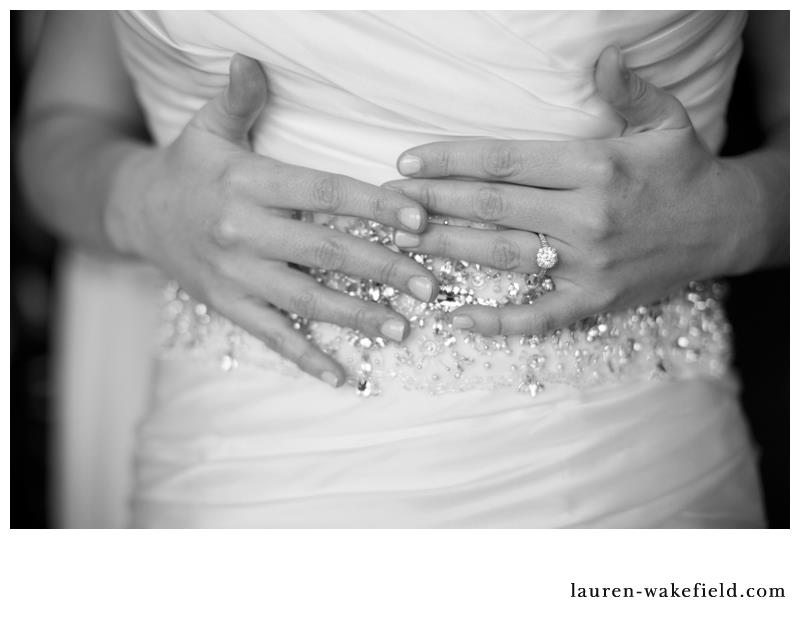 Whew!  That was a long one.  So sorry.  If you have any questions about this or any other topic…don't be shy.  Shoot me an email and I will help as best as I can.  As always…this is just the way I do things which is in no way right or wrong.