When they said we were going to the top of a mountain, I envisioned a nice little ledge overlooking a scenic backdrop.  You know…paved sidewalks and safe spots to stand and stare out into the mountainous abyss. We started in a little tram car that slowly carried us up into the sky.  The incline in which this car travels is quite frightening.  When we got to the top it was epic.  That's the best word I can come up with.  We literally found ourselves above the clouds…overlooking the most amazing view I think I've ever seen.  Snow covered mountains for as far as you could see.  Peeking above the clouds for miles and miles.  It was so peaceful and serene.
The top was what I imagined.  Paved walkways with shoveled snow.  Seeing as I wore the furthest thing from snow shoes…I was a happy camper.  The plan was to take a few engagement photos up here so I grabbed Jaime because my photography brain was about to explode.  We took a couple on the safety of that nice walkway…and then she pointed to the real top of the mountain.  The part that you can only get to by climbing up this snowy, very steep, slope.  I started to walk and since my boots had basically as much traction as a hard wood floor…I slipped at every step.  Let me visualize this for you.  My camera in one hand…feet slipping around like I was attempting some uphill ski trick.  It was not pretty.  I looked at the 'real' top of the mountain and laughed.  There was no way I was getting up there.  At least not with a functional camera and two working legs.  Apparently my struggle wasn't so subtle because the next thing I knew Flo and Jaime were next to me and literally carrying me up the mountain.  Hand in hand all three of us made it up in on piece.  Normally I would have been embarrassed because of course I was the one who couldn't make it up on my own.  But I couldn't help but love everything about that moment.
Sure…I probably looked like some crazy city girl…but the three of us making it to the top pretty much summed up my whole trip to Switzerland.  From the second I got there to the second I left…I felt like family.  And ultimately made for a trip I will never forget.  As I sit here sipping my coffee out of my Basel mug…I miss that slippery mountain.  And most of all I miss Jaime and Flo.  Because they are the type of people that infect you with their love and happiness.  And the type of people I feel honored to call friends.

We started on the boat ride in Lucerne to the bottom of the mountain.  It was foggy so you can't really tell but we were completely surrounded by mountains.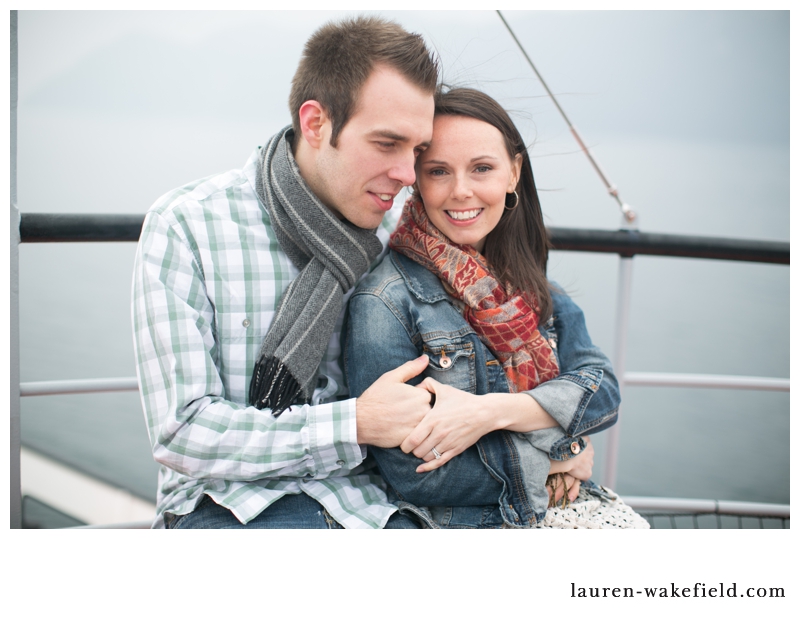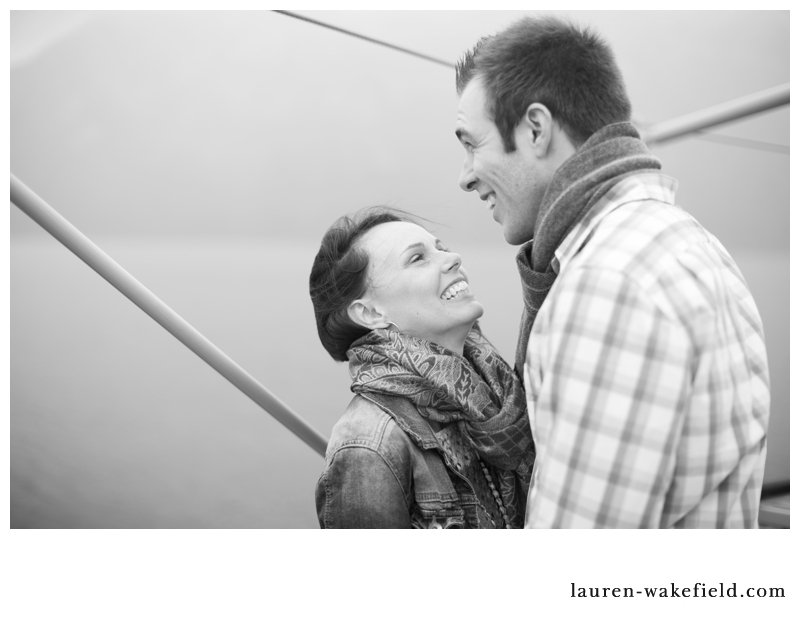 Then we made it to the top of the mountain for some more photo goodness…


















And finally…at the 'real' top of the mountain.  All in one piece!








And we ended it out back in Lucerne.  Seriously one of the best days I've ever had.


Stay tuned for Jaime and Flo's wedding!  I can't even put into words how perfect their day was…but I promise I'll try.