Flo and Jaime.  Where do I even start?  I've known Jaime for several years now and she is one of the kindest people I have ever met.  Someone who fills you up and makes you feel better just being around her.  She truly cares about the people in her life and will do anything to show it.  She deserves so much happiness in this world and seconds after meeting Flo, I knew he was the one who could give it to her.
Flo and Jaime met in New York City.  Flo was there studying English and Jaime had moved there from Chicago for work.  By some crazy twist of fate…they happened to cross paths at the top of the Empire Hotel.  They danced the night away and spent as much time as they could together until Flo had to go back to Switzerland.  A lot of 'I miss you's, a year and a half and 85,000 miles later…they were officially engaged.  Their storybook romance found a home in London…where they could FINALLY be together.  Forever.
Spending a few days with Flo and Jaime just proved even more why they are so perfect for each other.  Watching Flo look at her with this smile that screams…I love you more than anyone in the world.  And I don't ever want to live without you.  The way he looks at her literally melts your heart.  Always like he is seeing her for the first time.  And watching Jaime light up whenever he is around.  There is nothing better.  She literally glows.  Something about the two of them together just makes you believe….even more…in the power of love.  I watch them living this life that is so far from what either of them imagined…but the only life that makes sense.  Because it's a life they get to live hand in hand.  Fate brought them together.  And as I watched them, arm in arm, proclaim their love for each other…I knew they were exactly where they were supposed to be.
Jaime and Flo…I will never be able to put into words how thankful I am to have been a part of your perfect day.  You two mean the world to me and I know your life is going to be filled with so much happiness.  Thank you so much for making my dreams come true.  I left a little piece of my heart in Basel…and I can't wait to come back one day.  I love you guys to death.  See you in Detroit!!!
**Lots of photos alert!  I just couldn't chose. :)**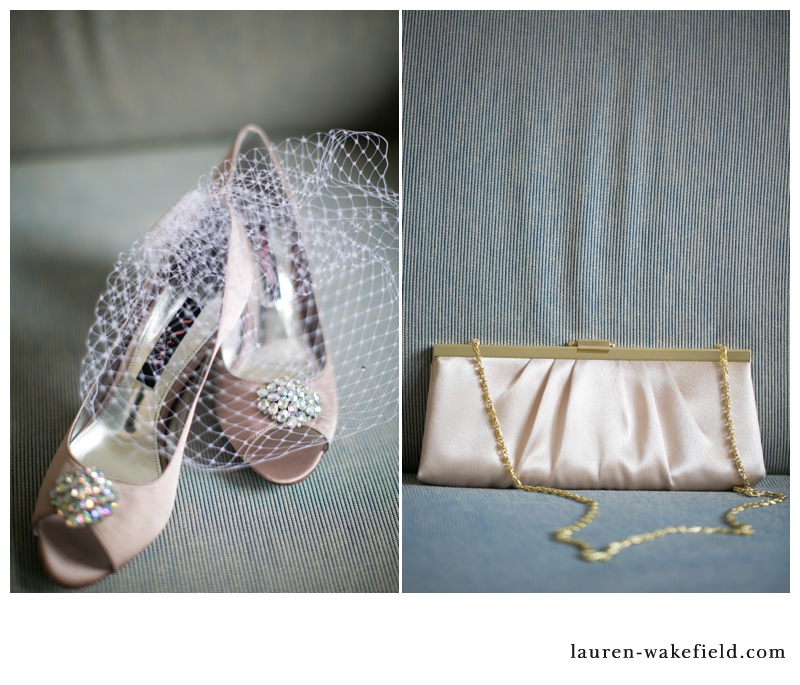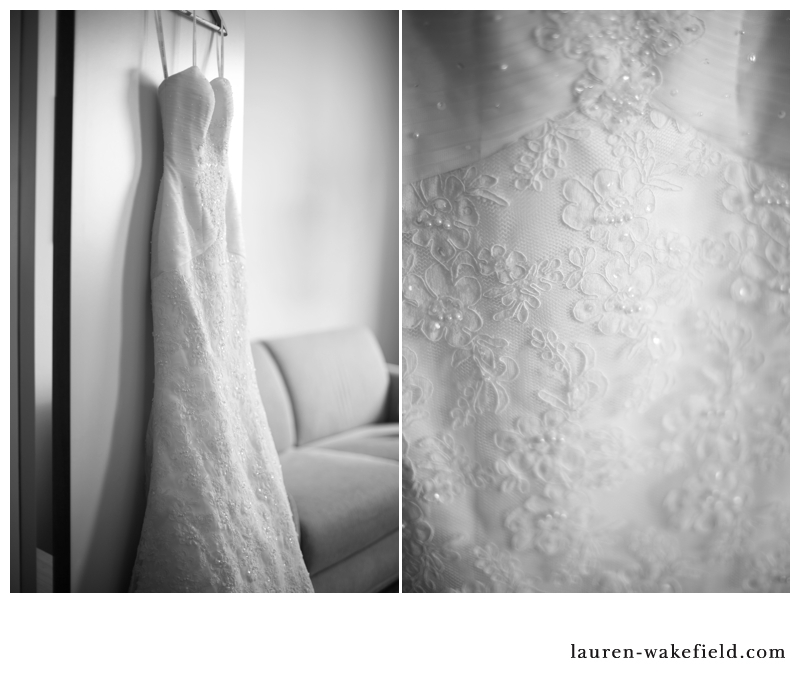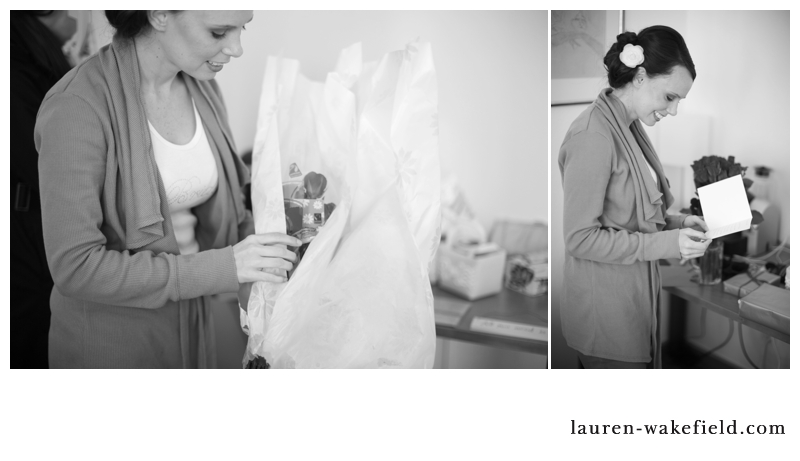 Jaime…you are stunning!




































Jaime's niece, Natalie, started crying during the ceremony.  Because she was happy.  I almost died.


Jaime surprised Flo by reading her vows in Swiss German…which she does not speak.  Flo loved it…as you can tell by his face.






Flo's dad owns a Music store where they hand make piccolos   He showed off his talents during the cocktail hour.


Everyone tied a wish for Jaime and Flo to the end of a heart balloon and let it go over the Rhine.  It was so beautiful.






















And they lived happily ever after…
A HUMUNGOUS thanks to my bestie, Sid, for flying around the world with me and helping me shoot this perfect wedding.  You're the best muffin…I hope the adventure always continues.
Venue |  Hotel Merian