A few months ago I sat at a diner with two of my favorite people…sipping mimosas and dreaming big.  We had this crazy idea and without knowing where it would lead…we took a leap.  We sat there for hours…pouring our hearts into this dream that today…becomes a reality.
Christy, Jessica and I have spent the last few months turning this dream of a collaborative place for photographers to learn into a retreat that is so much more than I could have ever imagined.  We are three pieces cut from different pies but together, we fit perfectly.  I am beyond excited about how everything has come together…and I really feel like when the three of us laid out this plan…magic happened.  Something clicked and the Turning Tides retreat was born.
So what exactly is this crazy idea I keep talking about?  Turning tides is a retreat for photographers to come together, connect and learn.  From each other and with each other.  It's three days to get away and really dig into what it is you want out of this life.  But most of all this retreat is about you.  It's about your dreams.  Your fears.  That thing in the pit of your stomach that tells you to dream…and dream big.  Christy, Jessica and I will be there to share what we've learned along the way and help you in every way we can.  From morning coffee to late night conversations…it's the experience that really makes this retreat special.
This blog post is one of my biggest dreams becoming a  reality.  And more than anything…I want you to be a part of it with me.  From now until Sunday we are running an early bird special for $100 off your seat!!!! Head on over to the site to check it out and sign up!!!!  🙂
From the bottom of my heart…to every person who reads this blog…thank you for pushing me to be better.  And to go after the things that scare me the most.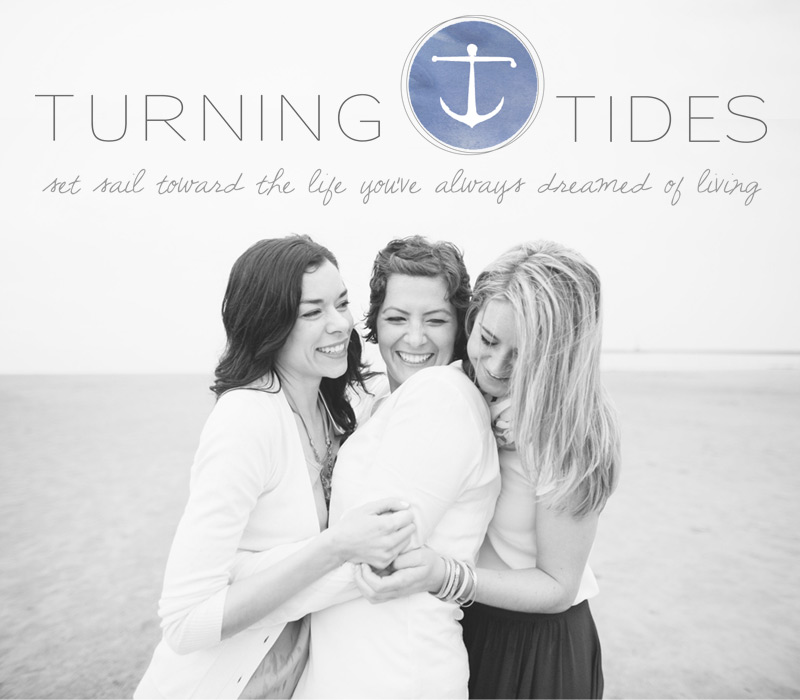 And of course an enormous thank you to Evan Hunt for our photos.  We couldn't love them more.