It's easy to look at a wedding day and see the little things.  The flowers and dress.  Perfectly placed hair and matching robes.  Chicken or steak.  To see all the little details that bring a day together so seamlessly.  The details that take months of planning…and deserve a little bit of attention.  But I think it's also easy to look at a wedding day and miss the most important thing that's happening right in front of you.  Two people who are starting the rest of their lives together.
Megan and Jeremiah's wedding was nothing short of perfect.  From the flowers to the horses to the little white church.  It was nothing short of amazing.  Every detail was thought about and perfectly placed throughout their day.  But when I think back to their wedding day…those are the last things I think about.
I think about a couple who fit so perfectly together that I don't know how they could have ever been apart.  I think about the way Jeremiah looked at Megan when he saw her for the first time.  Like for a split second he honestly couldn't breath.  I think about their vows…and how personal and true they were.  But most of all I stop and smile just knowing that these two get to spend forever together.  That somehow in this crazy life they found each other…and I know they are never letting each other go.
Megan and Jeremiah…you're love for each other is truly beautiful.  Being around you guys makes remember why I love what I do so much.  And makes me want to hug Gary a little tighter.  🙂  I know you're life is going to be everything you've ever wanted it to be.  And I can't wait to drink wine and play Banagrams together.  I love you guys to death!!!!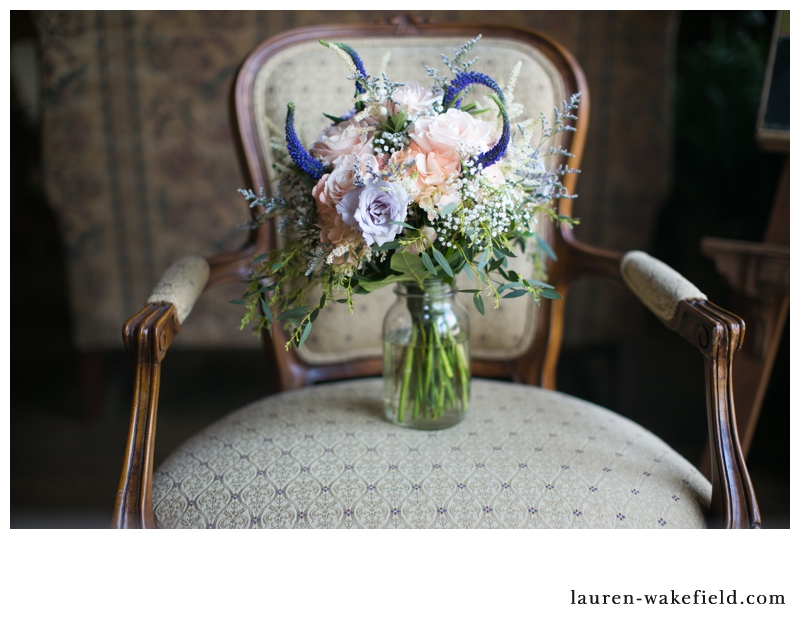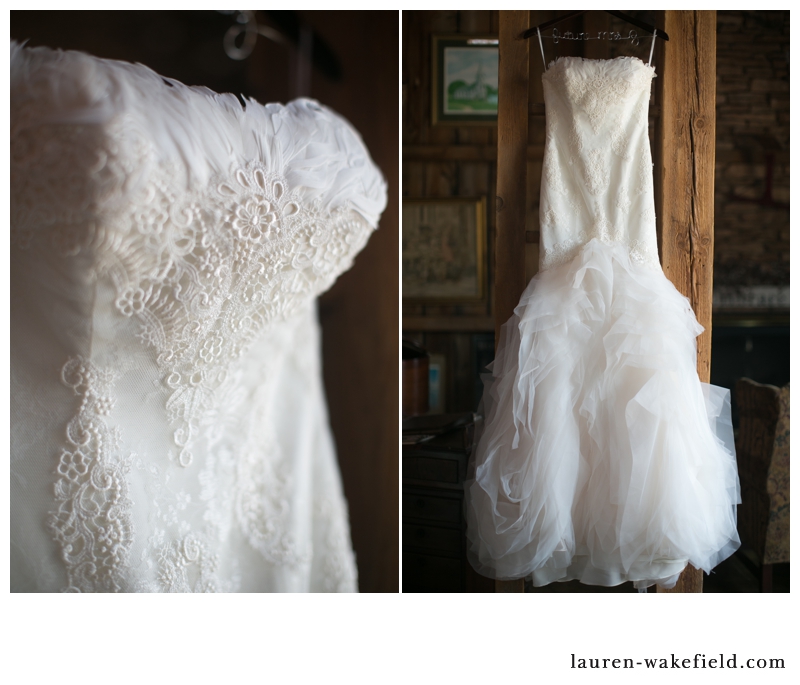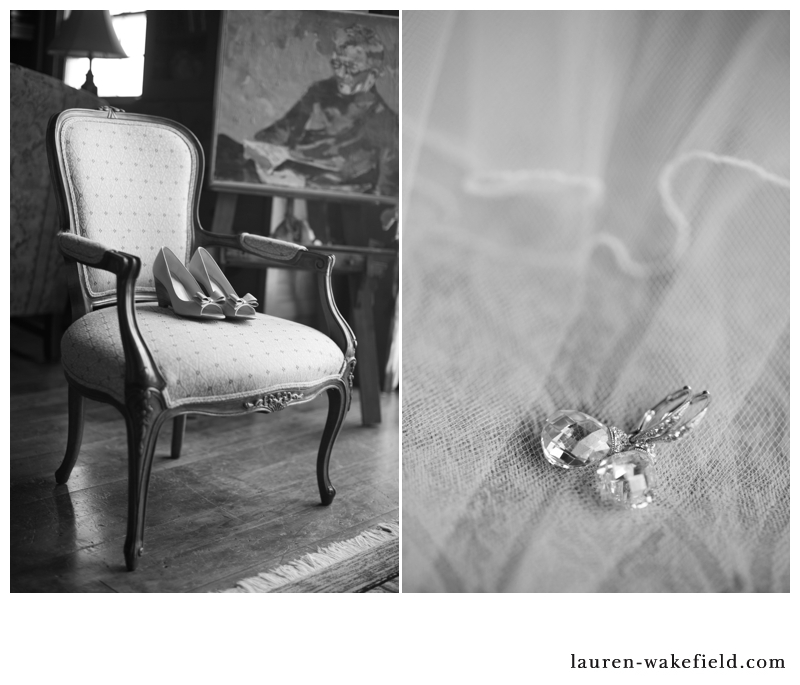 A HUGE thanks to Amanda Miller for driving out to Galena with me and being the best second shooter ever!!!!!!
Also a big thanks to all the people that made this day possible:
Venue: Oak Hill Weddings  |  Caterer: Cindy's Catering  |  Flowers: Garden Party Florist  |  Dress: Pronovias/Dimitras  |  Cake/Dessert: Sweetheart Bakery  |  Band: We, Unity Candle  |  Makeup/Hair: Blend Beauty  |  Videographer: Bryan Duplantis  |  Photography: Lauren Wakefield Photography